Good morning before lunch everyone in Indonesia in particular, and throughout the world in general, how are you all on this happy day, may we always be healthy and able to carry out activities as usual. Because whatever we do or do to keep our health healthy, and always awake, if we are sick then all activities will be reversed, maybe even the money is useless, so when you are healthy take care of your health. So on this sunny morning I will share with you all about Warnings for Barcelona before against Atleticos. But before I explain further, I fully apologize to all my seniors who have or who have joined this Steemit, and I will also explain a little about Wander Luiz Makes Ease & Adapt in Persib Nowadays.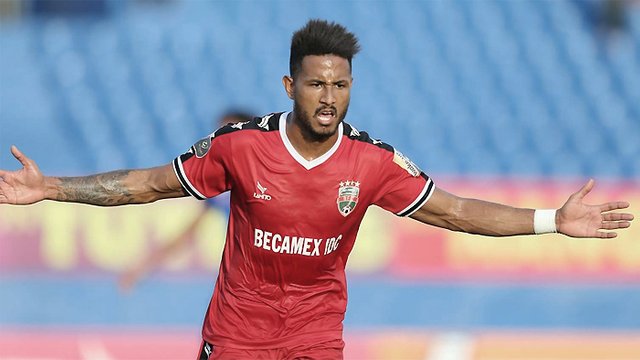 source
It was reported today that in Persib there was a prospective foreign player of Persib Bandung named Wander Luiz, and wander luiz also admitted that the presence of Fabiano Beltrame made the adaptation process easier. When brought in Wander Luiz Persib with Joel Vinicius in early January. The two Brazilian players underwent a trial in the Maung Bandung squad, making their team busy with the addition of a new squad.
After almost three weeks Wander Luiz was in Bandung Wander Luiz admitted that he was quite at home. The 27-year-old attacker named Wander Luiz began to adapt to various things that exist in Indonesia today, especially the atmosphere in which he is currently praying, namely in the city of Bandung. Wander Luiz said that the process of adaptation in Indonesia was easy because he received help from Fabiano. The Brazilian naturalized defender helped Wander a lot in adapting to the current environment. "Yes, of course Fabiano gave a lot of knowledge about Indonesia. He has been 15 years in Indonesia. He is a good person and this is all very good," said Wander, quoted from the official website of Persib. In addition to easily adapt to the help of Fabiano, Wander also claimed to have no difficulty communicating with other Persib players. Persib coach named Robert Rene Alberts gives optimism to Wander Luiz and also Geoffrey Castillion will get a permanent contract at Persib later. According to persib's pelatif Robert named about the fate of Wander and Castillion will be determined in the next few days. "I think this weekend everything has been fixed," Robert added. Robert is also optimistic that Wander Luiz and Geoffrey Castillion can strengthen Persib in the League of One Year 2020 competition.
This is just a very easy way for me to remind all of us, hopefully it will be a benefit for me, and hopefully useful for all readers in general, thank you for visiting my blog, don't forget to follow and vote my posts, and one more don't forget share this post for other friends.
Thank you for visiting my blog, don't forget to follow and choose me to post, and another don't forget to share this post with other friends.
Greetings all in steemit .......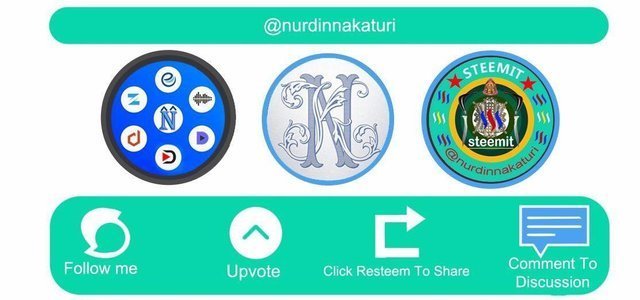 Later I will visit your Blog, Thank you for everything.
Send regards for success . . .