---

SOS BRIGADE
I AM SICK OF BEING AFRAID OF THE PULL UP BAR!
Last week, a good friend of mine gave me a reality check and said I didn't "deserve a gym membership if [I] couldn't do a pull up or chin up".
Because of how much I feared that exercise and so many other things, he suggested I listen to super athlete David Goggins.
Mr. Goggins is a one of a kind man that has way more intensity and high energy than I could dream of! I knew who he was before my friend mentioned him but I didn't listen to his FULL story on how he got to where he is.
On the Joe Rogan Podcast, he talks about how he overcame his fears and how self-talk REALLY works.
From 1:20:43 until 1:22:10 was my wake up call.
I got so sick of listening to inspiring and motivating messages and not making any progress through it all. I just said screw it and did what i've been doing all this time.

WHAT DID I HAVE TO FEAR?
Taking action, failing, not getting what i've been chasing after.
I remember a fitness trainer said to start with inverted rows and I can feel it already. Now a days, i'm changing it up a bit so I can really face my fear and conquer it.
QOTD: What fear did you have and how did you or are you breaking it? :D Sound off!

Follow the @dtubedaily Discord: discord.gg/qRthytG
Family, thanks for watching and be sure to...
UPVOTE AND...
RESTEEM AND...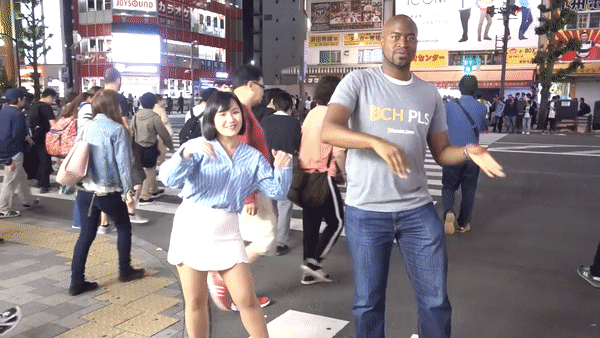 DANCE AWAY
---
▶️ DTube
▶️ IPFS