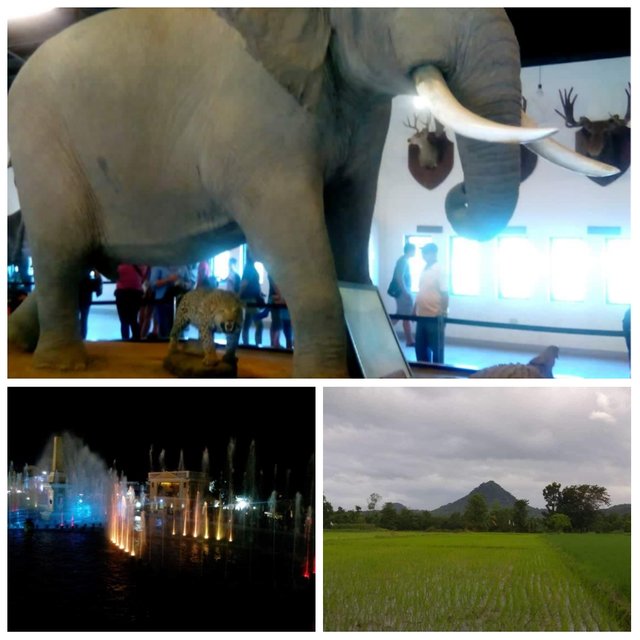 I have been to a number of trips in 2017, either from a distant or nearby places. At times you have to enjoy some time by going to different places. One of the most memorable travels I had was in Ilocos Sur, as I spent few days with friends. We saw the Baluarte Zoo and Gallery, as well as the Dancing Fountain in Plaza Salcedo.
Another thing is when we got to visit the place of our friend. The view in their backyard is just stunning. We don't have to go anywhere because the view in their place is fine.
---
---
Baluarte Gallery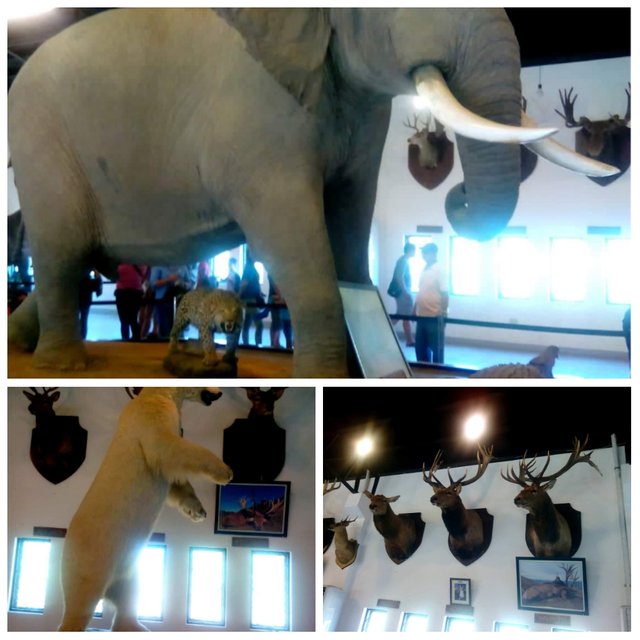 When we went to Baluarte Zoo, it's not just the animals from outdoors which you can see. They have also the gallery of preserved bodies of animals.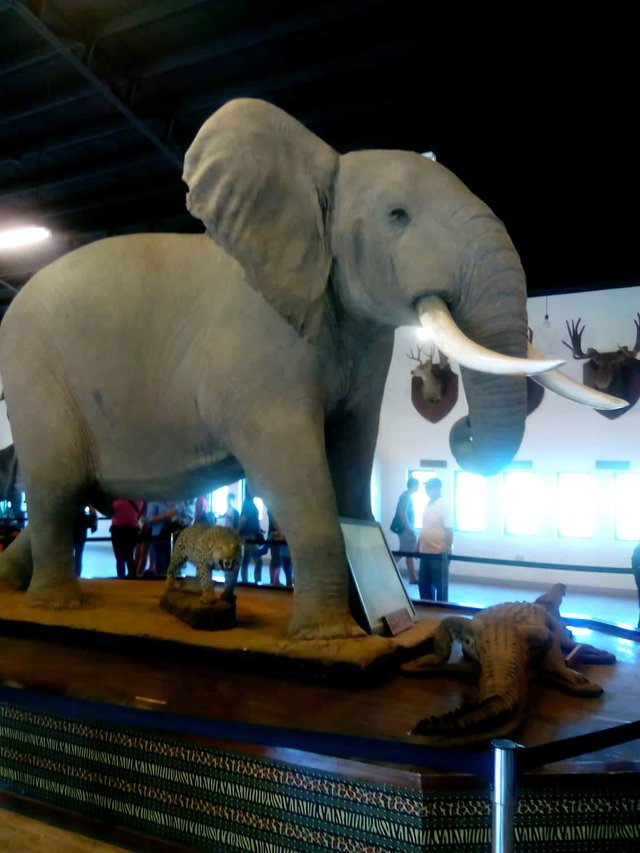 Baluarte is owned by the Singson family, a popular political clan in the country. Chavit Singson has governed the city and the province for many years.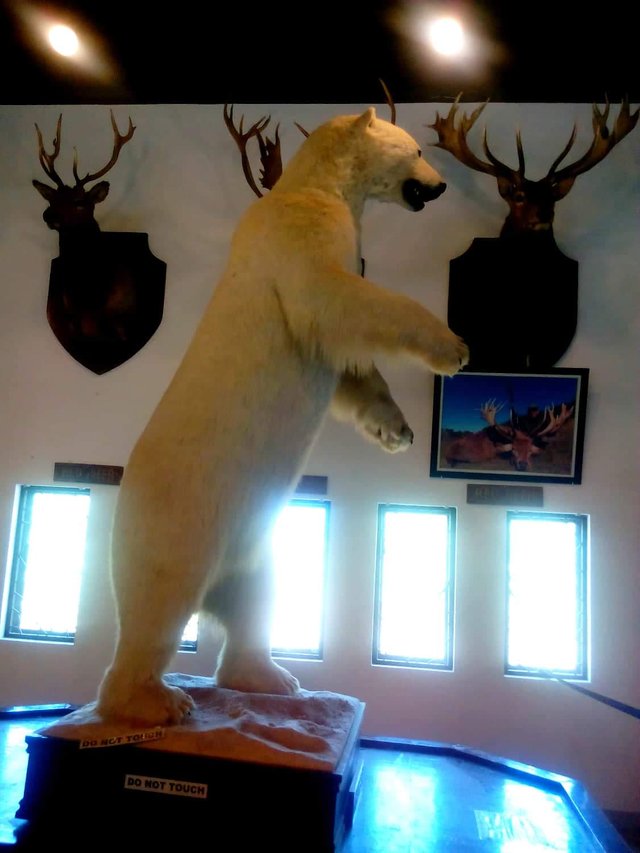 What I liked about in Baluarte is the kind employees. That time, there is no entrance fee. I am not sure now. But the enployees do not take money even they had toured you around. Asking for tips is not even allowed.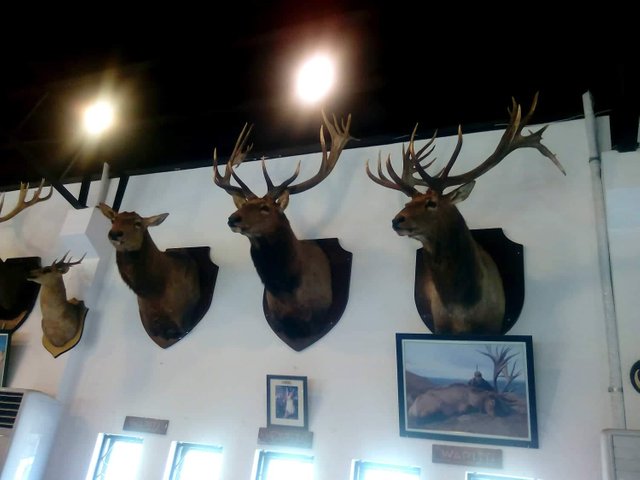 Baluarte Zoo is in the city Vigan, province of Ilocos Sur. There you can also see a golden building, which is the mansion of Chavit Singson.
---
---
Dancing Fountain in Plaza Salcedo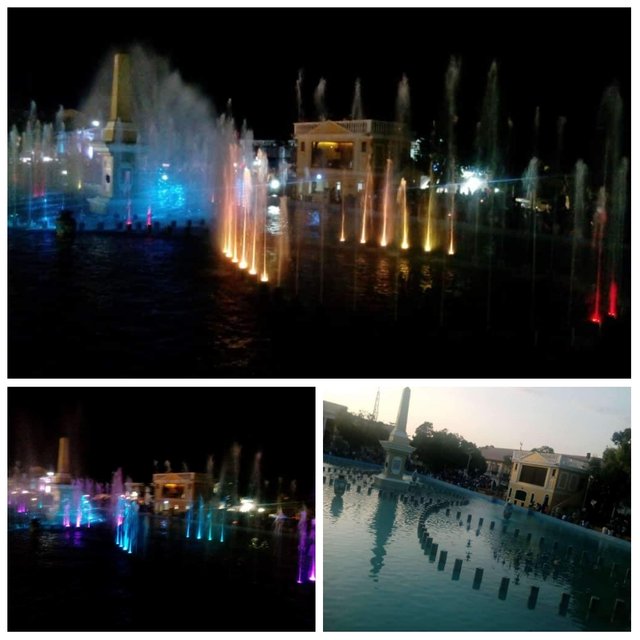 This is actually my favorite during our trip in Ilocos Sur. Watching the Dancing Fountain Show in Plaza Salcedo is just amazing to watch.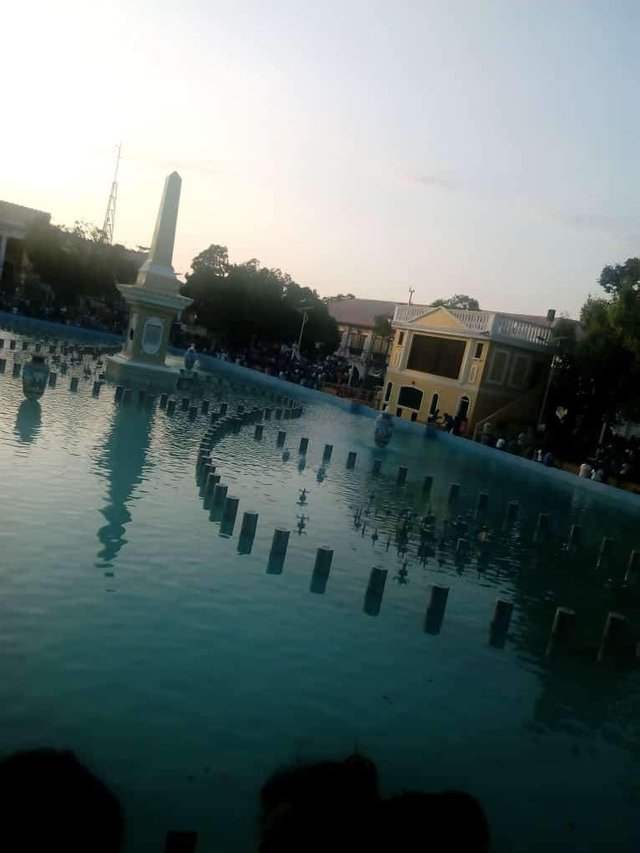 It took us hours to wait for the show, it's still daytime, but the show will start at 8pm. I even came to a point when I just want to take a rest.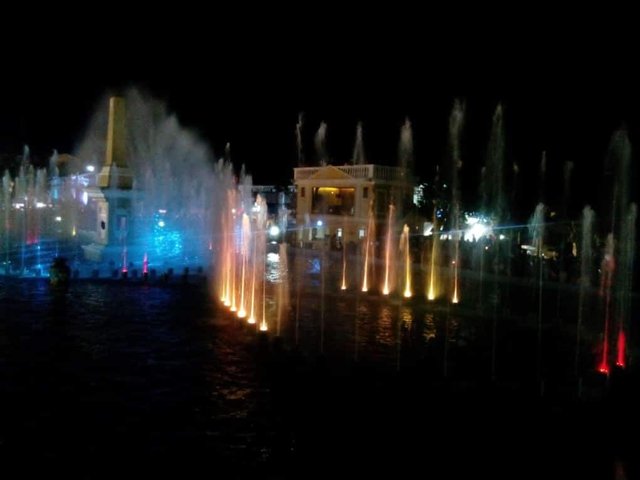 Patience paid off. The show is just stunning. The waters of the fountain are transitioning to different colors, as they jive along with the song and its tempo.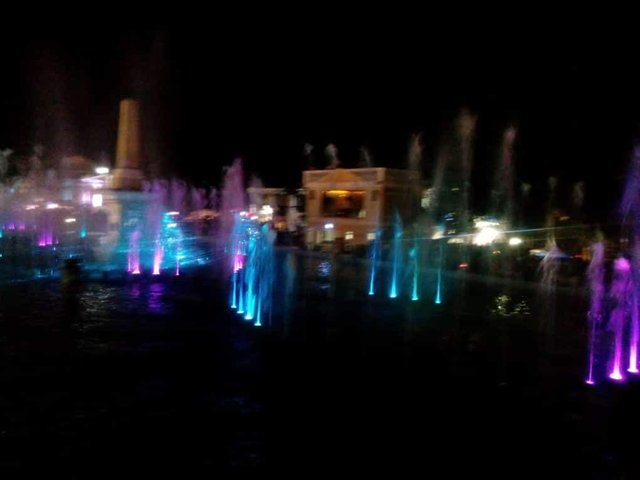 The Dancing Fountain Show happens every night, and it's free. It is located in Plaza Salcedo in Vigan City.
Here is one of the videos I uploaded on YouTube:

---
---
Friend's Place in Mangatarem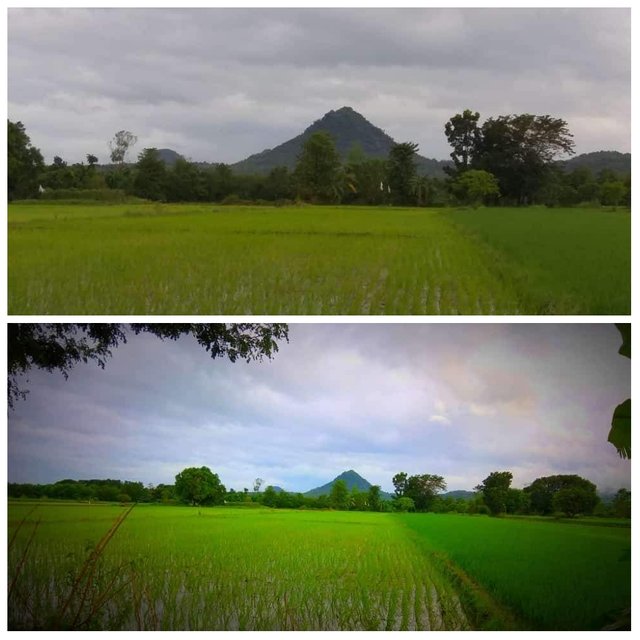 When we paid a visit in Mangatarem, our friend invited us to come in their house. We had an early dinner, and of course, a great association. But what I was amazed at is the view in thei backyard.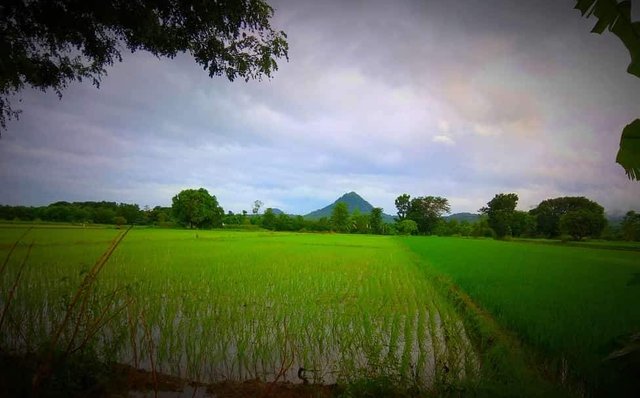 There you go, the beautiful landscape which can be seen right from their place. The farm is so green, and the beautiful mountain. We went there when it just rained so the view is green, which is refreshing to the eyes.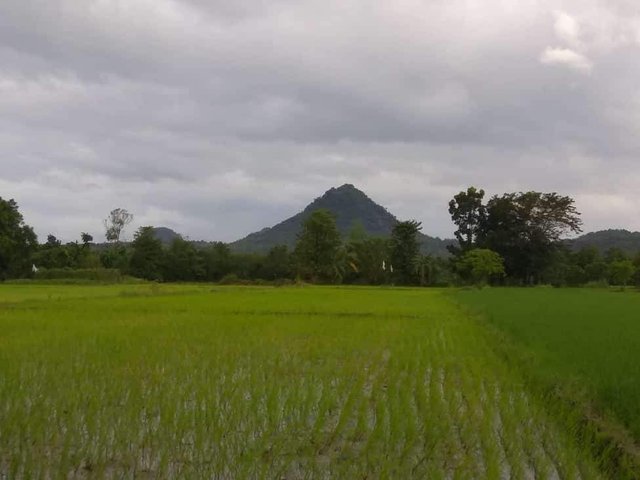 I would love to go back there, but next time, we will drench in the beautiful and clean river close to their place.