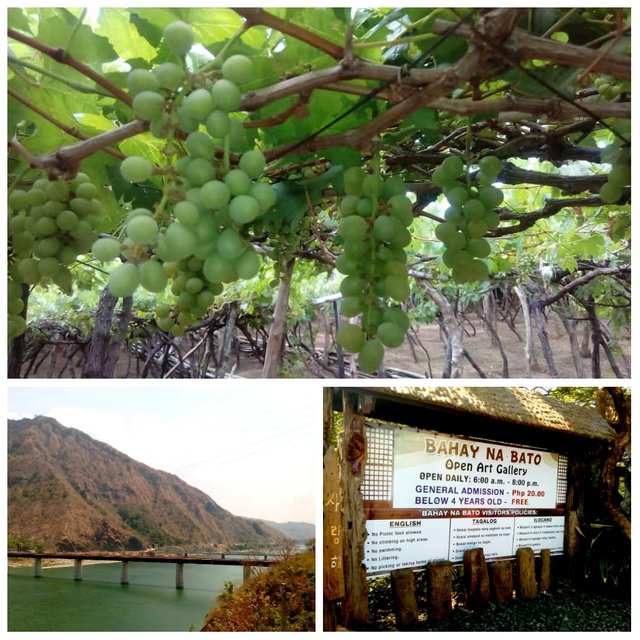 Life is short, and have time to enjoy by traveling. We don't have to do this all the time. Of course, we need to earn so we have something to support our basic needs, and to have something to spend when we planned of traveling.
Here I am looking back on the times I went to travel in different places. Glad that taking pictures is easier now through our camera phones. Imagine if we only have analog camera, and you need a film to capture photos? But with digital cameras and camera phones, we can capture beautiful photos during our travel.
---
---
Bahay na Bato (Luna, La Union)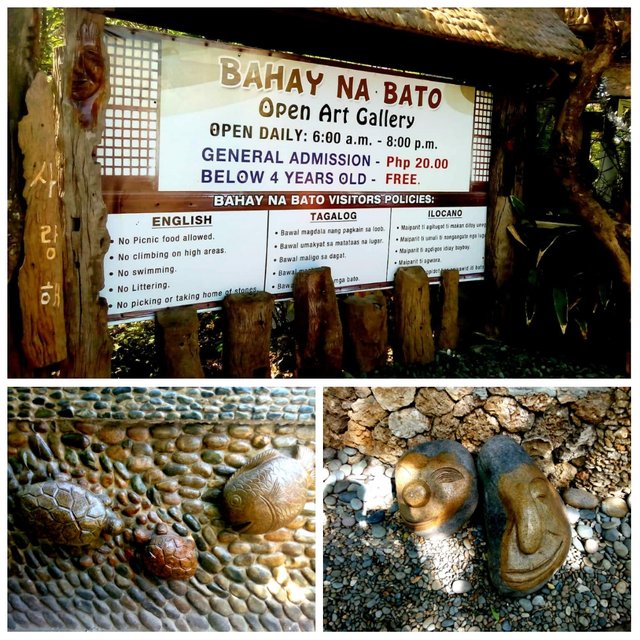 I have been to Bahay na Bato last 2016. After our schooling, we took a stroll there. You can see carved stones in different art pieces. There are lots of stones and peebles there, but visitors are not allowed to get one and take home.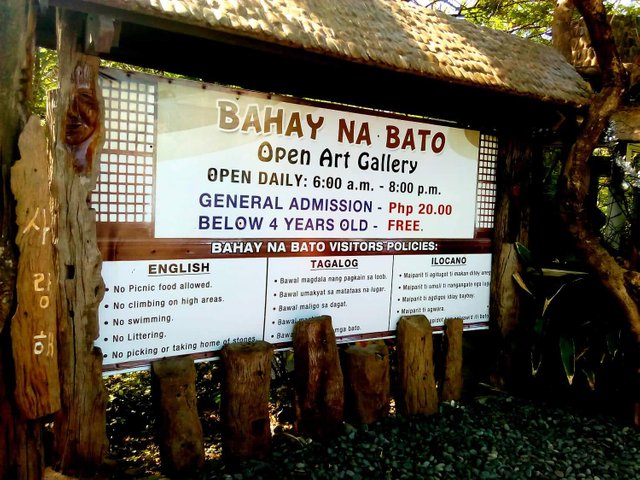 That's the price way back in 2016. Unsure if it's still the same. But the operation hours is different now.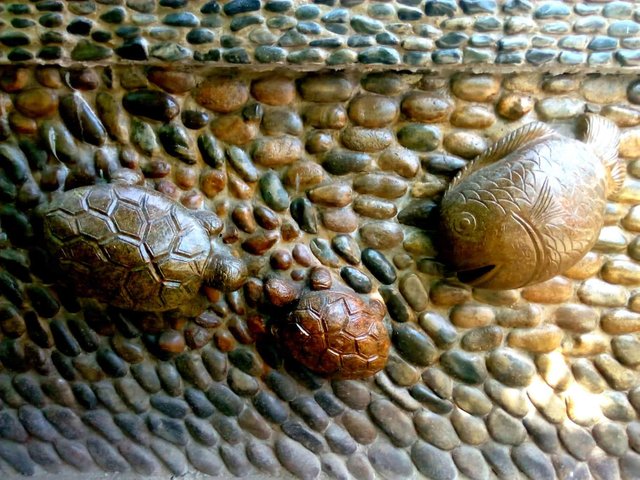 Wall with stones, and stone carvings. This is just beautiful.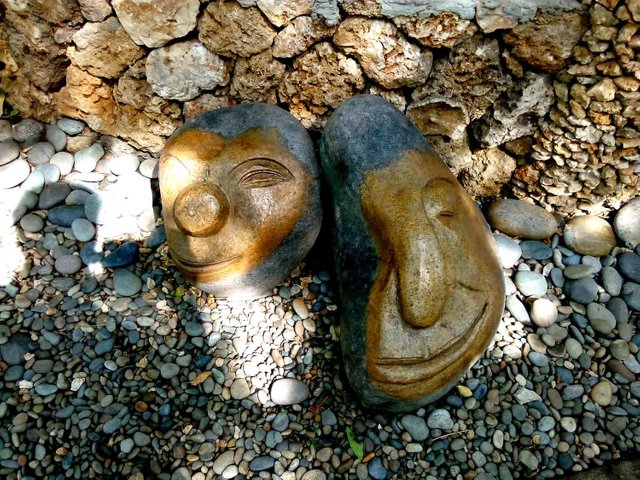 I heard there's 3D Art Gallery in Bahay na Bato now. I would love to pay a visit again.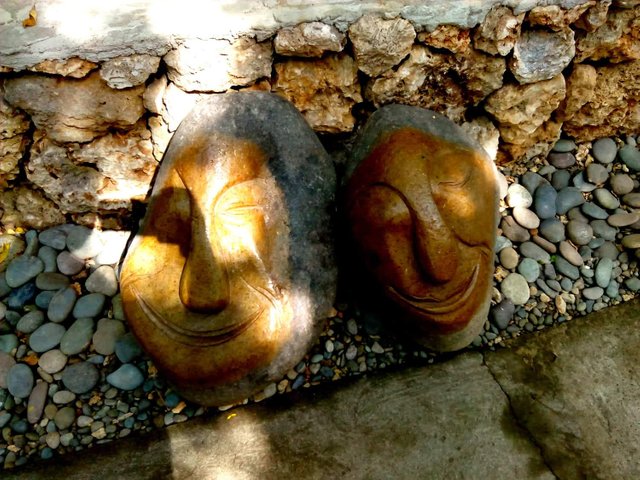 Opening hours:
Sunday 7am–6pm
Monday 7am–6pm
Tuesday 7am–6pm
Wednesday 7am–6pm
Thursday 7am–6pm
Friday 7am–6pm
Saturday 7am–6pm
That was based from Google. Bahay na Bato is located in Brgy. Nalvo Norte in the town of Luna, La Union.
---
---
Grapefarm (Santa, Ilocos Sur)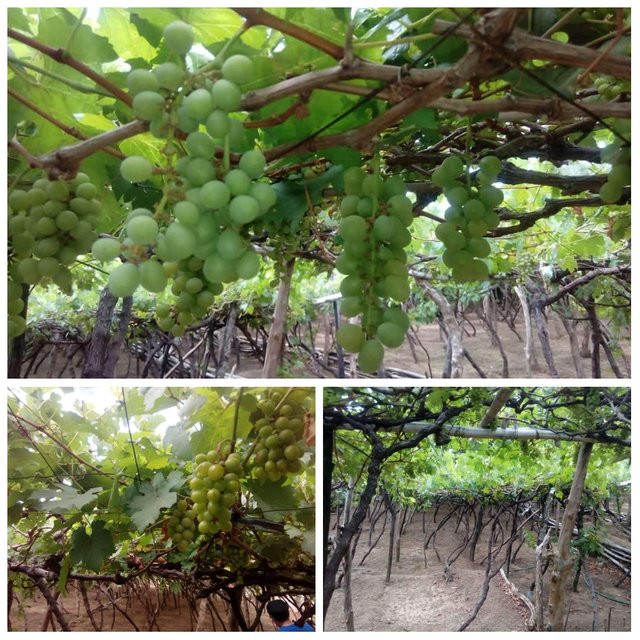 This is actually private owned. When we went to our accommodation for a stay in Ilocos Sur, we saw this beautiful grapefarms in their lot.
Since it is private owned, and our friend's relative is the owner, there's nothing to worry about the entrance. It's free!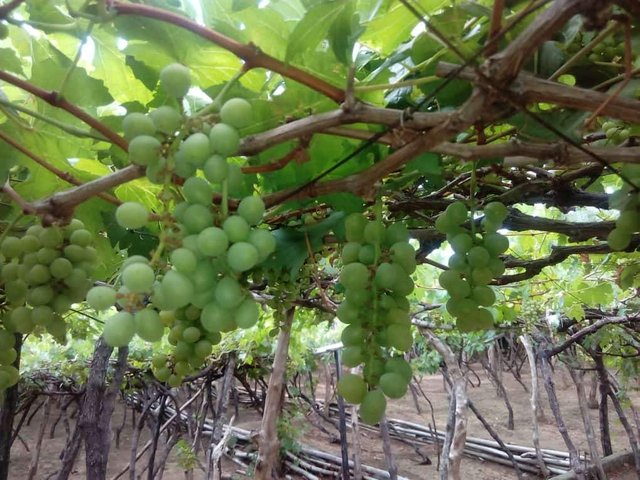 It is actually my first time to see a grape farm. Glad to have a visit.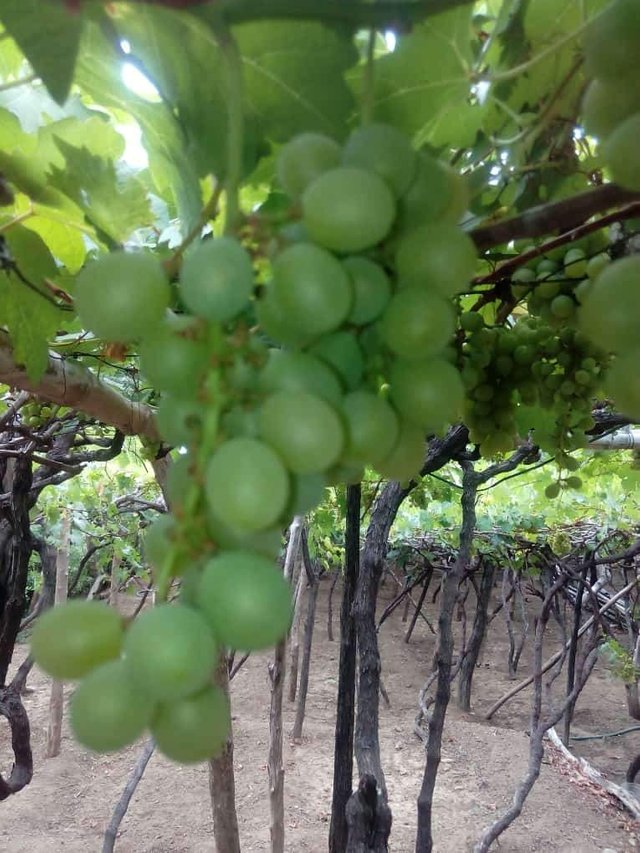 The farm is located at the mountains in the town of Ilocos Sur. People may be raving for the grape farm in La Union, but they seemed clueless there are ones in Ilocos Sur too.
---
---
Banaoang Bridge (Bantay, Ilocos Sur)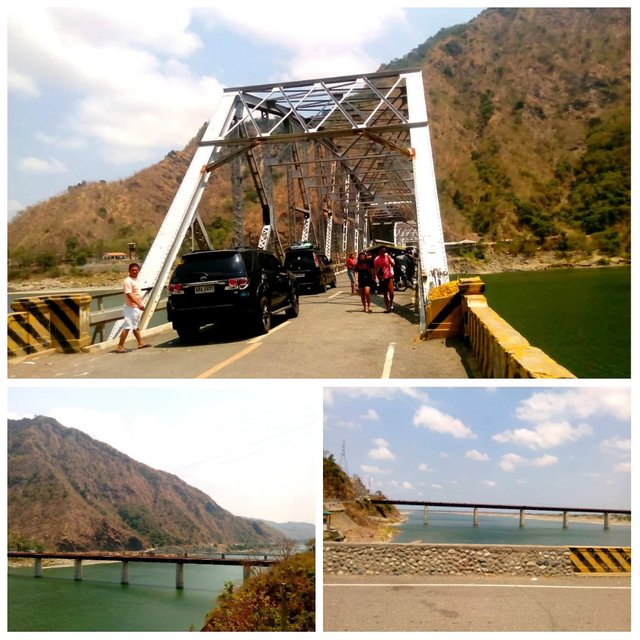 Banaong Bridge is an iconic landmark in Ilocos Sur. It connects the mountains, and it is where Abra River exits to the South China Sea.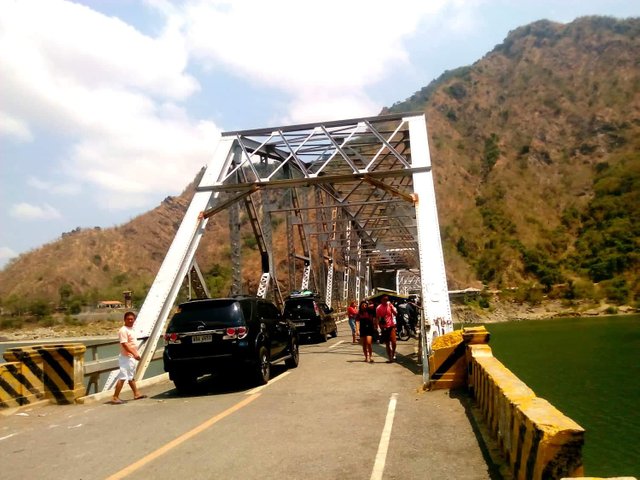 The old Banaong Bridge is not being used already. It used to be a tourist attraction now.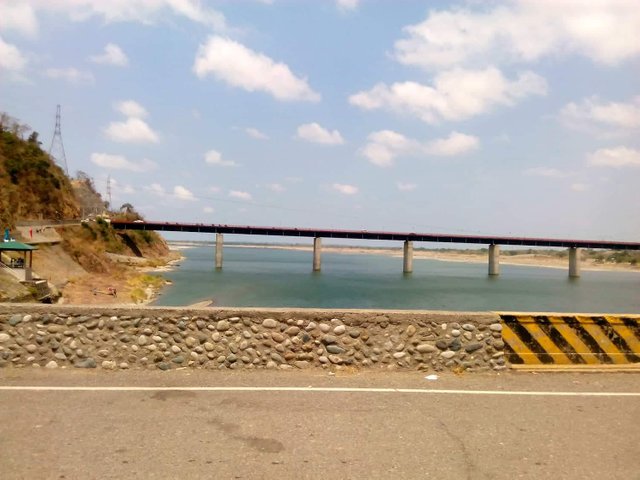 That new bridge is currently being used to connect to the mainland of Bantay, Ilocos Sur. The town is close to capital city of Ilocos Sur, which is Vigan City.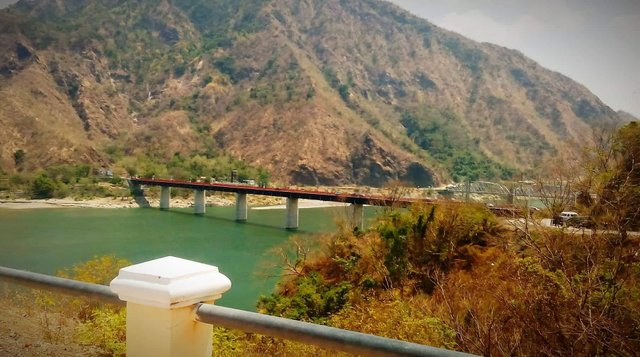 Captured from the view deck.