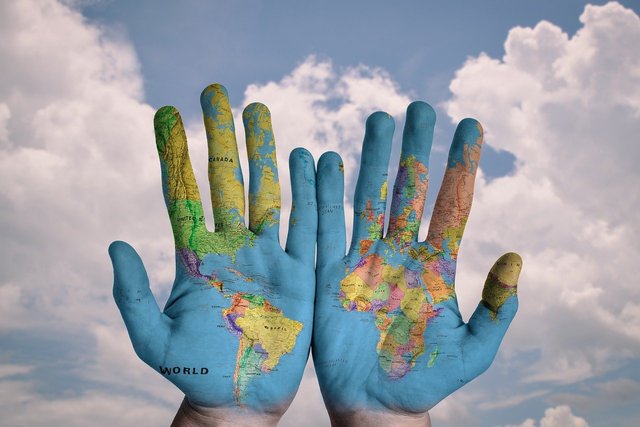 Walking, driving and anything involving navigation has been a big part of life and is forever changing the way we go about our daily lives. Part of safety is planning and knowing a route before taking it. One can plan a journey in seconds now and even have a look at how the roads look like to assess and gain familiarity. As time goes on, geological mapping systems tied in with live metadata enables advanced feature building and Google has been at the forefront of all of this. It's highly likely as a tech savvy user in the modern age that you've used Google maps in one form or another. Many other services also make use of Google data to build specific applications and the tech giant makes an absolute fortune from selling access to its various location based services.
While Google has built probably one of the most advanced map services available in the world today, there are certain moments where visibility of routes become unclear due to restricted or missing data. Once you set off down one of these lanes, you're on your own for the most part. There's a reason why Google can charge an arm and a leg for its map services, it's darn expensive to continuously scour the world and populate data and very few firms have the power to do so. Google maps is also pretty off in some parts of the world and I've had much confusion when trying to use it where data was simply outdated or incorrect. It's not easy to build an accurate and up to date map that covers every corner of our planet.
Researchers have been seeking to assist advanced map systems by applying machine-learning models superimposed on satellite imagery. Taking photos from space is much easier than sending a car for the micro details and it ensure that major changes can be detected on a frequent basis. Neural networks are being used to develop great functionality including state of the art translation services, image up-scaling and now they come to enhance maps. The project referred to as "RoadTagger" would then superimpose lanes on top of maps, predicting pathways regardless of visible obstructions.
Perhaps what struck me as crucial here is the fact that this approach of enriching map data was non-discriminatory. No matter the location, this technology would attempt to give users a better digital map without corporate bias. Open map data is a project that has held my interest for years. Applying neural networks, verification/curation of data and other consensus based system may be the way the world finally builds a better map for everyone, anywhere.
Lockhart Tech Blogs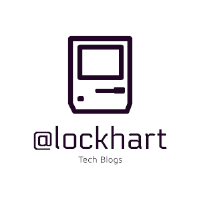 http://news.mit.edu/2020/artificial-intelligence-digital-maps-0123