This is my entry for today´s #streetphotography contest hosted by @juliank.
Old Havana (La Habana Vieja) is a photographer's dream. Founded by Spain in 1519, it is the largest city in the Caribbean. I was lucky to visit in November 2016, before the U.S. reinstated the travel restrictions. We decided to venture deep into Old Havana. No tourist in sight for blocks. Settled into a local's bar called Río de la Plata and after a few hours I stepped out of the bar (maybe stumbled) and saw this…
Click image to view full size.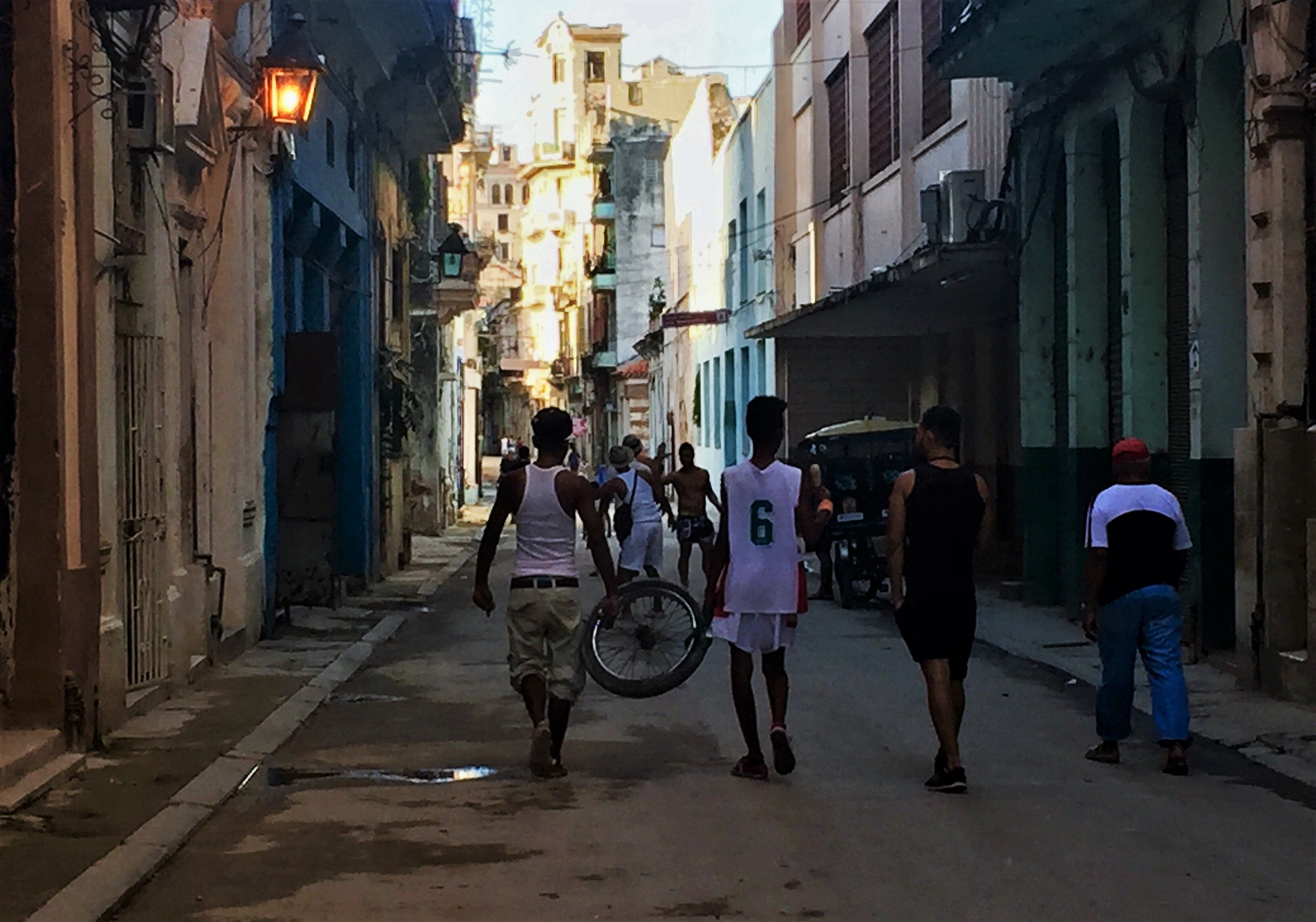 Photo taken on November 6, 2016. Old Havana Location Click Here

--> Thank you for visiting and interesting comments get Upvoted!
(All images are by the author and original content, created expressly for Steemit).
(© 2018 @armentor. All rights reserved.)