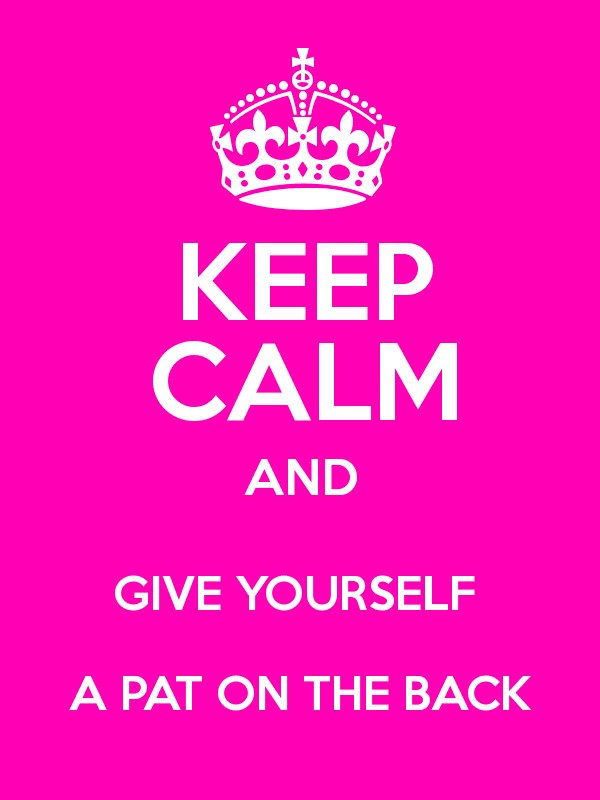 What's wrong in self upvoting? And what's wrong in using the bots: I thought both of these were cool concepts. It's important we have a healthy debate around these two topics. Some level of commercialism is good for this platform. As long as we do not introduce straight forward advertising, I'm perfectly fine with these two features.
I read @brandonscalera 's piece: https://steemit.com/steemit/@brandonscalera/the-easiest-way-to-get-paid-consistently-on-steemit
Following this piece, he's powered down and moved his funds out to prove a point. His point is to blog everyday. That's true, but he's critical of self upvoting at some levels and some of his followers have critcised him for using bots and most of them have flayed self upvoting. Heres my take on them both:
Upvoting
A) You got to like what you write and post first before someone else likes it. If you don't like what you are writing, who else will? When you are not sure, it's always a good idea to leave it to the market and test what happens. But generally speaking, there's nothing wrong in patting your own back. I hate it when people flay self upvoting. They make you feel as if you have betrayed the community. As a new comer, every drop counts and every pat on your back counts. So with that philosophy, I will encourage others to do the same without feeling bad about it.
B) Bots: It's entertaining to use Bots
There's nothing immoral about using bots. I don't spend a lot of money there. But Every day I spend a few minutes botting. I try and move AUD 20 into my Steemit account everyday. I believe in building this platform brick by brick. This is a very cool pass-time for me. It's not illegal, it's not immoral, it's just commercial. Don't forget there's not much advertising here. If you do not allow some level of commercialism, the rich will move away to other platforms. We got to keep the rich here. That's my theory. So if Jerry Banfield is selling his votes and if other rich are setting their votes up for bids in the market, I say it's good. Commercialise it, but let's keep the transparency factor alive.
I wish I had enough funds to spend more on botting as this would push up my ranking on trending articles. It's pretty much like boosting your article on Facebook. This is not the best environment, but with thousands of articles flowing in everyday, what's the best alternative? Boosting is blatant advertising and self-promotion. Botting is fun!
If you have any other opinion that can change my mind, please drop a line below. I'd like to hear your thoughts.