To me, Casey Neistat is the best content creator and the most motivating content creator there is around at the moment. He tells a story and entertains easily without having to buy into the crappy trends or taking advantage of any fads to get cheap views. His honest personality and immense creative capacity attracts people to him for all the right reasons. People enjoy hearing what he has to say and respect him for that. Someone once told me that money shouldn't drive your work and your actions. Instead, focus on creating and adding value to everything you do, and the monetary rewards will look after themselves without you having to focus on them. Casey epitomises this mantra.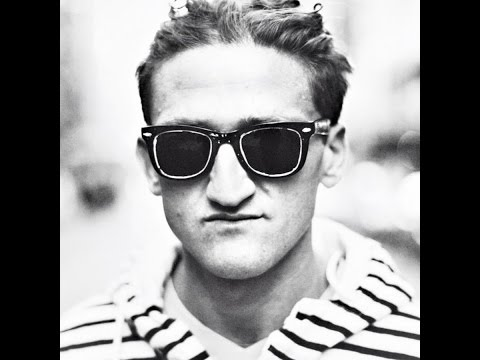 For me, I believe in the massive potential that Steemit offers. I believe it is an amazing platform that provides massive potential and opportunity to anyone that wishes to put in the effort. However, for me at the moment, the thing that separates Steemit from other successful content platforms such as YouTube, and the thing holding it back is there is too much focus on the monetary benefits. As a result, I believe the content on this platform at the moment is suffering heavily. I have talked about it in previous posts before that there is too much posting just for the sake of posting. Far far far too much of the content is lacking in any considerable thought, effort, creativity and is simply being uploaded in hope of a complete miracle that it will receive upvotes, trend and the creator can run off with his/her money. There needs to be more focus on adding value.
As I said, I truly want this platform to succeed. But there has to be shift in the mentality of its users for that to happen. People need to start focusing on creating thought provoking, entertaining and interesting content. People need to start seeking ways of moving and motivating people. There it too much money hunger in the users at the moment, including me, and not enough focus on creating purpose and value. The rewards will look after themselves if this can be achieved. I truly hope to see some amazing content coming out of this platform. Ordinary people doing extraordinary things.