Here are my entries for today´s #sportsphotography contest hosted by @juliank.
As many know, Baseball is a not only part of Cuba's culture, but the passion and dream of so many. During a trip to Cuba in early November 2016, we had our own "Field of Dreams" moment getting to play baseball with current and former professional Cuban Baseball Players. Most notable was Cuban baseball hero, Carlos Tabares.

Click image to view full size.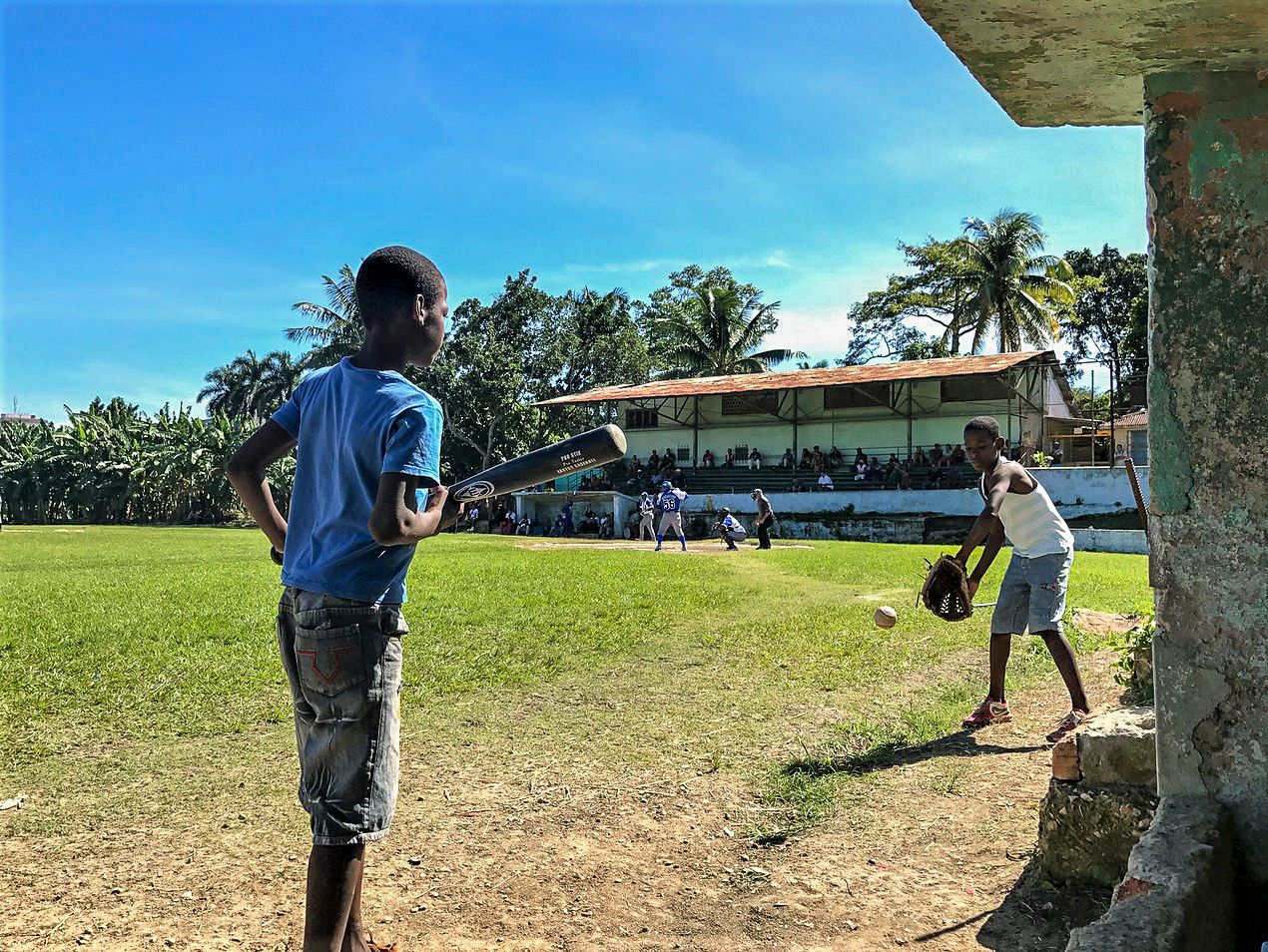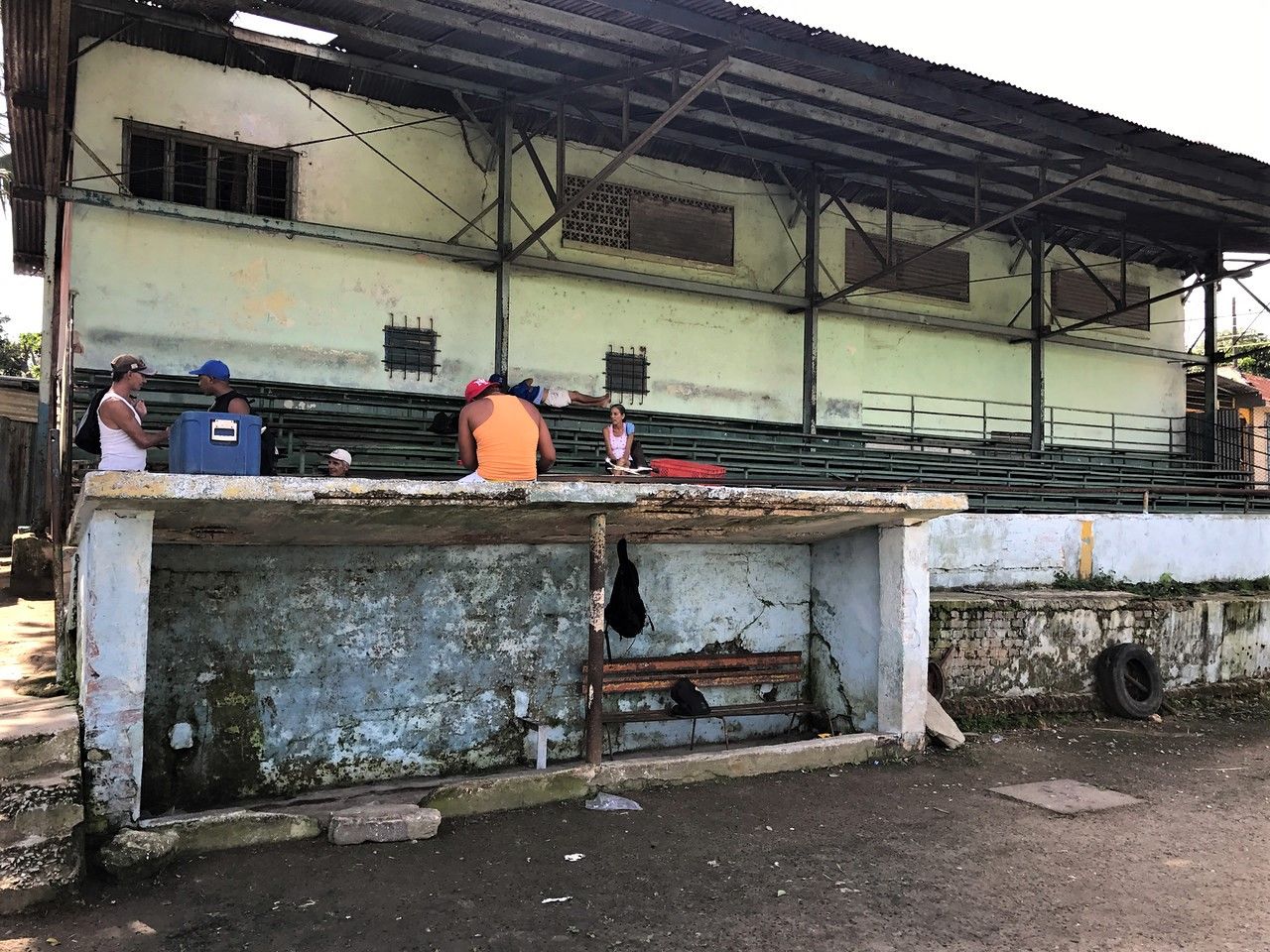 @armentor was the leadoff hitter for "Team USA" (old tourists) and went 1 for 2 with a single (they were pitching 70mph meatballs).
--> Thank you for visiting and interesting comments get Upvoted <--
(All images except the last, are by @armentor and are original content, created for Steemit).
(© 2018 @armentor. All rights reserved.)