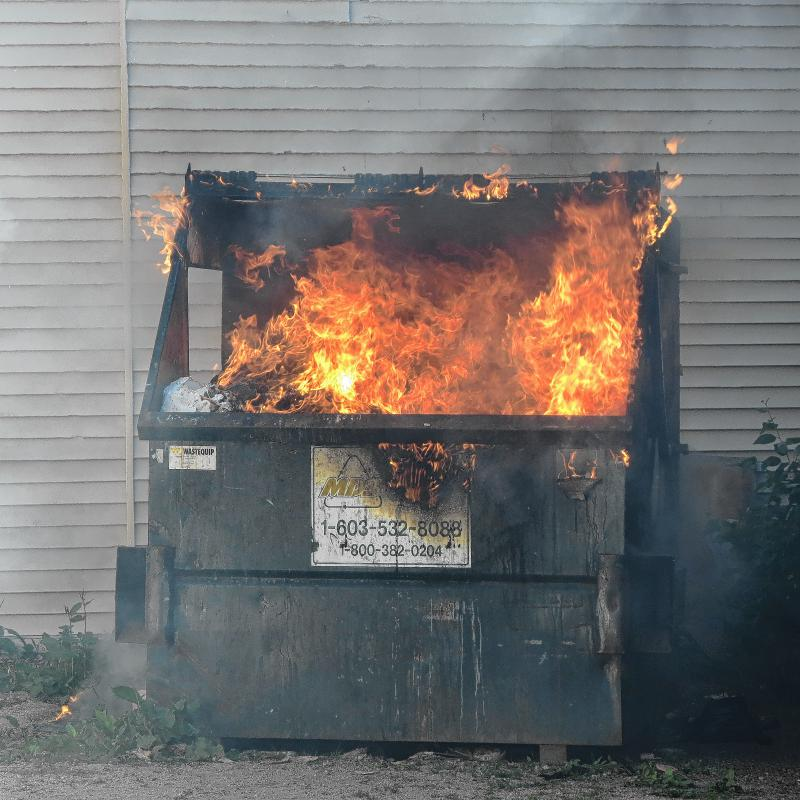 It's a straight up dumpster fire.
If, for some reason, your hand is forced to utilize this garbage operating system on a machine, boy do you have some work cut out for you if you want to use it in any fashion that somewhat resembles not being a cash-crop that unknowingly bows down to the man's every beck and call. And even after you thoroughly gut this dumpster fire of an OS, you should still NEVER trust it.
Never.
I recently had to wade through this mess and I thought I'd share some of my findings that I found helpful.
Are you privacy and security conscious? If not, you should be, otherwise you're kinda stupid :-/. Just keeping it real. If you're stupid, you can change that! START CARING!
Anyways, here's the guide that I used and found very helpful/informative. It saved me tons of leg work and time, major props to the writer of this article, Andrew Douma.
Click here for the guide --> Penetration Testers' Guide to Windows 10 Privacy & Security
Declining payout because this isn't my work, just sharing something that I found helpful and may be useful to others.
ENJOY.