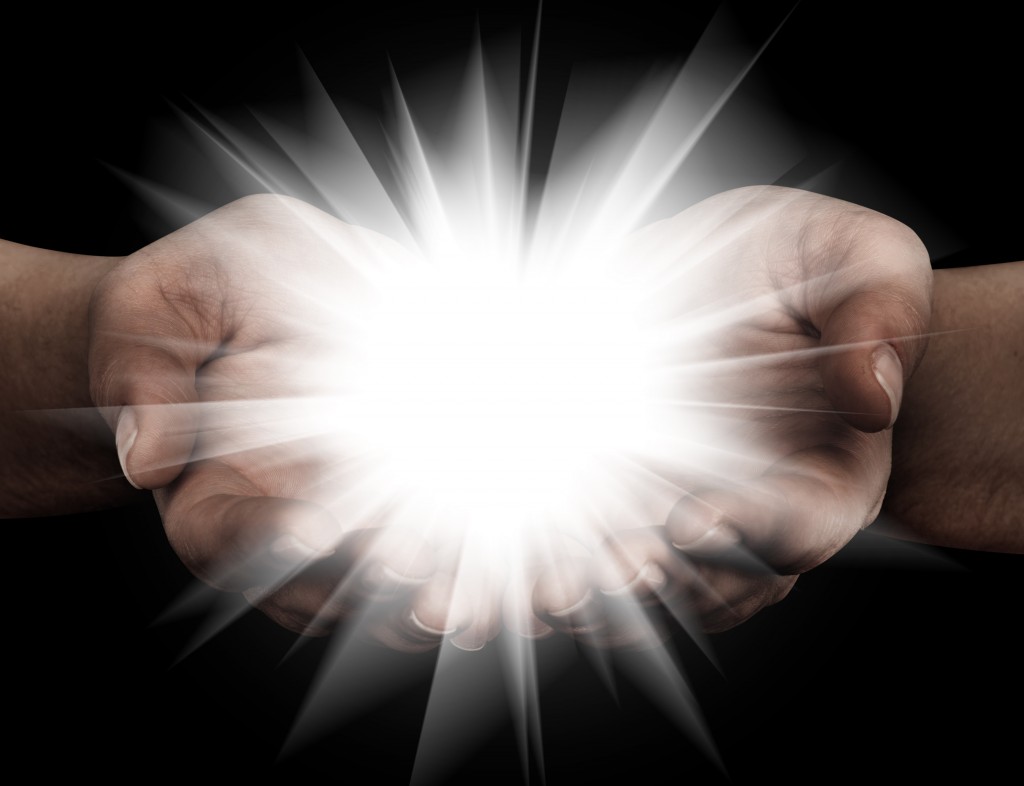 It's the divine that rhymes
Through our Heart's sacred chimes
For Forever and all times.
The two extremes and the all in between
Make up this whole paradoxical dream.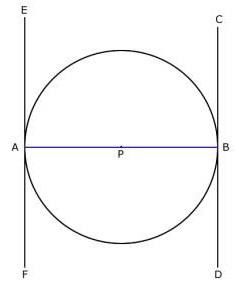 What is Good without bad?
What is Happy without sad?
What is Light without dark?
What is an end without a start?
Life's extremes each define one another.
What is one without the other?
When you open your heart to all that's true
You will then see the true star buried deep within you
In a newer light from another point of view.
It's time Now to reach for the star
That we each within really and truly are.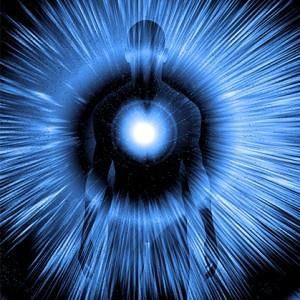 What it takes to really be a star
Is to Be the real you that you really are.
So remember your Dreams of the Highest Degree
As they are your means to see your true "me".
Remember your Feelings of your greatest Highs
As your window to your soul to help you realize
Who you Really are through subtle disguise.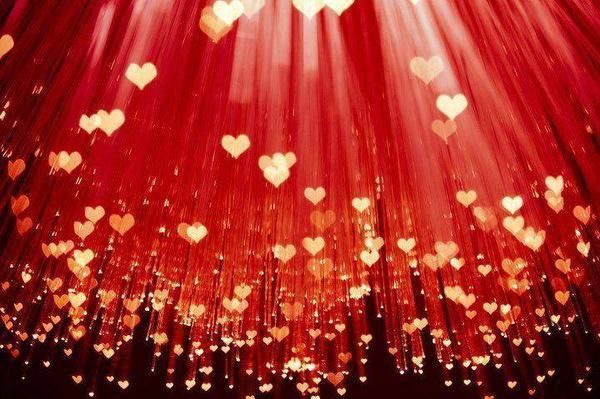 Who we really are is in Who we most wish to truly Be
And who our Heart wishes to express so naturally.
It wells up from the infinite depths of Our Heart
Shining the glory of each and every part.
---
Excerpts take from a Free ebook I copyrighted in 2014
Remembering Who We Really Are
[One Infinite We Within Our Own Individual Me]
I always get inspired when I read the poetry that has come to me in the past.
I hope you do too and have an absolutely awesome weekend!
A few other posts I've shared here:
Empathize - Connecting with How Others Think and Feel
How to Empower Your Business - Focusing on Your Customers
Research Predicts $91,000 By March 2020 for Bitcoin
BECOMING A DISCIPLINED INVESTOR
Why Stellar Lumens (XLM/STR) is One of My Favorite Crypto Currencies
Follow me: @positivesynergy