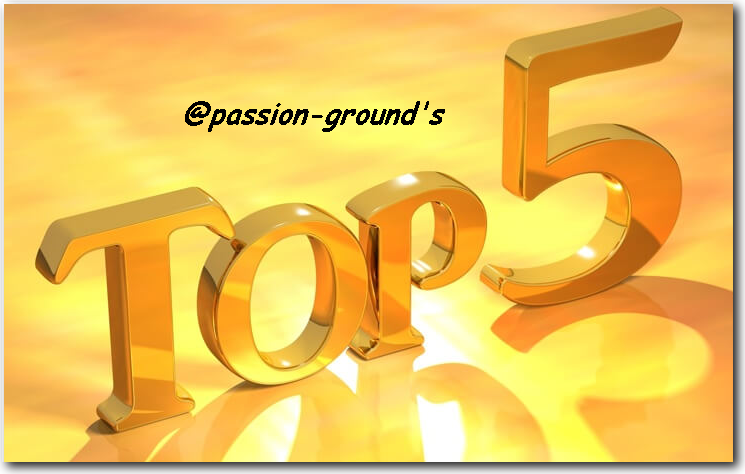 Venezuela Rocked the House this Week!

This was a week of powerful music! My brothers and sisters from Venezuela dominated my top-10 hands down. It has often been said that artistic expression is amplified and enhanced under great duress and hardship.
Well, the good people of Venezuela are proving that cliché true as despite all odds and life-threatening circumstances, they continue to deliver powerful, passionate, and heartfelt performances. This week, as a group, they were extremely powerful and a collective force to be reckoned with.
The mega-mashup is coming along incredibly well despite some key artists being MIA due to extenuating circumstances beyond their control. We are near about done in collecting audio and video files from nearly a dozen participating artists. I am so proud of each of them – they really stepped up to the plate and delivered the goods.
TONIGHT IS THE FINAL DEADLINE FOR AUDIO AND VIDEO SUBMISSIONS!
Next is the arduous task of mixing and mastering the audio – and then – putting together a presentation video. As such, our finishing work will intensify over the next two weeks. Stay Tuned!
If you haven't done so already, please check out all of the post's associated with the forthcoming Open-Mic Mega-Collaboration.
---
---
Should anyone have any questions or wish to participate in the "Mega Open-Mic Collab," feel free to hit me up on discord >> @passion-ground#5524.

Next Up, a few words about our Sponsors
Please, VOTE for These WITNESSES...
IMPORTANT: Before we move on, please don't forget to vote for @Pfunk as witnesses! @pfunk is our biggest supporter, and plays a major role in helping to fund, the Open Mic contest each week.

We should all be proud and honored that @pfunk continues to weigh in at #18 on the witness list! It wasn't that long ago that he was struggling to hold onto the #20 slot. Let's keep this up, okay - @pfunk all the way!
In addition to @pfunk, I am also adding @curie, @ausbitbank, and @aggroed to my short list of "must-vote-for" witnesses who support the Open-Mic venue.
---
You can vote for each of these witnesses right now by going directly to this link: https://steemit.com/~witnesses

With all of that said, following some further insights as to how I judge entries, let's get on with it, shall we?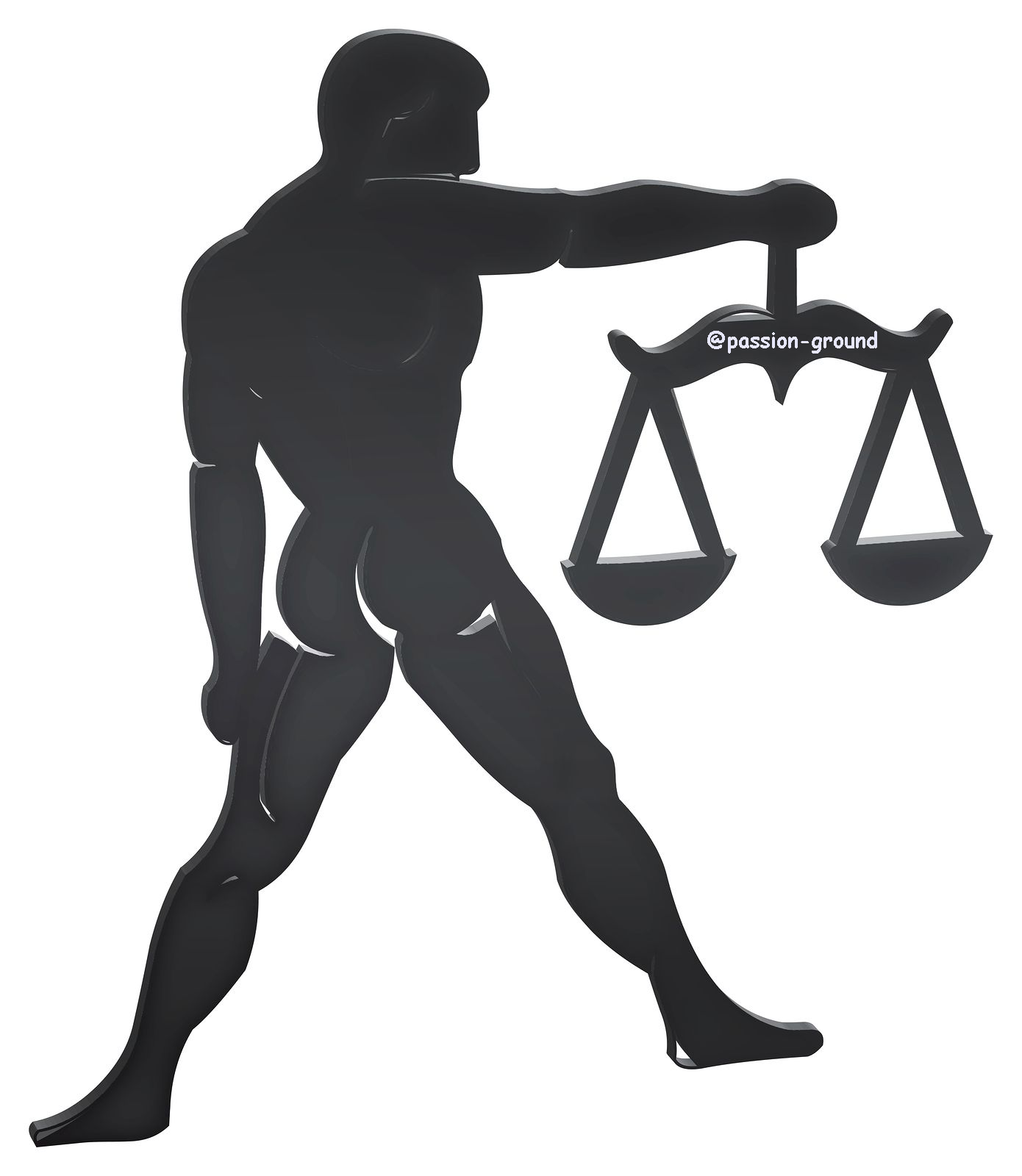 My Process
As one of the esteemed Open Mic judges, it is my job to come up with (or "curate" as it were) a short-list of my top 5 entrants each week. With all of the great talent here, that is by no means an easy task. Sure, tossing in another 5 honorable mentions helps, but not when my weekly list starts out with 100 or more of my favorite entries... You guy's rock - I'm tellin ya!

Yes, I am a Libra – so I have an inherent drive deep within me to be fair and balanced – good qualities for a "judge" if you ask me. That being said, I'm still human – filled with emotion and subjective feelings – just like you. So, in order to mitigate my subjective tendencies to the best extent possible, I've come up with a method by which to narrow down my selections in a more objective vs. arbitrary manner.

Here's how I go about my personal judging process: I first start out with a list of 100 or more of my most favorite entries for the week, and score them (yes, subjectively) in six distinct categories via a spreadsheet. The categories I've selected for scoring are in general harmony with those explained by @luzcypher in his post titled How We Pick The Top 3 Entries, referencing such.

To get a more in-depth perspective as to how I personally go about selecting my artists, please refer to What I go through as an Open-Mic Judge.

Even though it's still a "subjective" process – diligently going through each scoring category to come up with a "total" score for each entrant helps to minimize any overzealous subjectivity that I may harbor with respect to any specific entrants.

Quite often, this exercise doesn't give me the exact results I would personally prefer to see – but that only means that my system of judging is working as intended and designed. With all of that said, here are...
My Top-5 Picks in Order

FIRST PLACE: @ilazramusic – Letra de la canción - (Original)
Ilazra crushed it this week with his bluesy, soulful, sultry, and passionate composition, "Entra! Ilazra's melodies, execution, musicianship, vocals, engineering, and production are stunningly brilliant! The work he puts into his music, artistry, and posts is second to none – and that's why he's first!
https://steemit.com/openmic/@ilazramusic/7e23qpcb
SECOND PLACE: @alejandra23 – My Heart Will Go On - (Cover)
Alejandra has always been a fine, entertaining, and talented performer. I've been following her development for well over a year. She has really taken her vocal abilities to the next level. Her rendition of Celine Dion's "My Heart Will Go On" is one of her best powerhouse performances to date! At the 3:30 mark, Alejandra's passion reaches a fever pitch that quite literally brings tears to my eyes every time I watch and listen. For all of the above reasons, I've chosen Alejandra for my number 2 spot this week.
https://steemit.com/openmic/@alejandra23/steemit-openmic-week-101-my-heart-will-go-on-cover

THIRD PLACE: @moccamonica - Miss Wine - (Original by @lufuenmayor)
This is a great song written and played by @lufuenmayor in tribute to the late Amy Winehouse. The jazzed-laced soulful dynamics are quintessential Winehouse. Combine such a well-crafted tributary composition with Monica's sultry and impeccable vocals – and you find yourself with a smash hit! I loved this song and performance so much!
https://steemit.com/openmic/@moccamonica/7hppaqmj
FOURTH PLACE: @mayneth – Por si existes - (Original)
I present to you, Sir Mayneth, his Piano, and a long-lost composition of his own making. These three basic ingredients may seem quite simple; however, there is an abundance of very special sauce inherent in Mayneth's musical, artistic, and creative nature. "Por si existes" is a passionate song of yearning for a love that is nowhere to be found. Something I'm certain we have all experienced at some or many points throughout our lives. Bravo, Sir Mayneth!
https://steemit.com/openmic/@mayneth/steemit-open-mic-week-101-por-si-existes-by-mayneth-original-song

FIFTH PLACE: @enazirma – Nothing Without You - (Original)
Enazirma's "Nothing Without You" is a brilliant melodic composition the likes of which Lionel Richie would be proud to put his name under. This is a song of yearning and desire for love and connection to that special someone that means everything to you. Enazirma's soulful and passionate delivery in performing this touching ballad make it that much more special. This is one of my favorites to date from the talent known as @enazirma!
https://steemit.com/openmic/@enazirma/steemit-open-mic-week-101-i-m-nothing-without-you-original-song-by-enazirma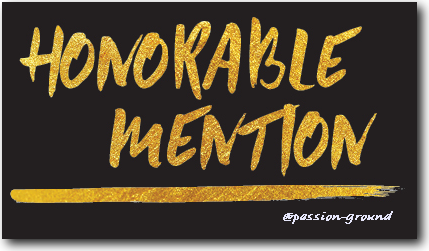 My Top-5 Honorable Mentions in Order:

First: @joseacabrerav – Tornasol - (Original)
https://steemit.com/openmic/@joseacabrerav/q59qugc9
Second: @orlandogonzalez – Encuentro - (Original)
https://steemit.com/openmic/@orlandogonzalez/si6mis1e

Third: @cezanne – Atardecer Vals - (Cover)
https://steemit.com/openmic/@cezanne/steemit-open-mic-week-101-atardecer-vals-cezanne-y-sus-amigos
Fourth: @pechichemena – Otro Tren - (Original)
https://steemit.com/openmic/@pechichemena/steemit-open-mic-101-otro-tren-original-song

Fifth: @abelfernandez – Delirios Mentales - (Original)
https://steemit.com/openmic/@abelfernandez/yyvi7gi3
Thank you for reviewing my selections for this week's Open-Mic contest. If you find this content I've curated entertaining and of value to you, then please consider up-voting and/or re-steeming it.

Peace, Love, and Justice for All

A Very Special Shout Out To:
The following 20 artists who were very much on my radar, each within a splitting hair of making it into my overall top-10, and whose performances I loved, cherish and respect most assuredly. This special list is very much an extension of my most honorable mentions.

They are - in no particular order:

@lillywilton, @wilins, @yidneth, @minuetoacademy, @siomarasalmeron, @cabelindsay, @jotadiaz12, @cristmounicou, @enriquesalgadoc, @edwardstobia, @graceleon, @miguelblanco, @yourmercury, @lerpdrummerboy, @esthersanchez, @swsw3073, @drewley, @veganpetite, @honeymoon-1611, and @steemmatt!


Another Special Shout Out To:

The following artists whose performances I very much enjoyed this week.

They are - in no particular order:


@mcmusic, @fiddozer, @lk666, @eternalbeat, @zullyscott, @steevc, @marcosjerjes, @jhoxiris, @donatello, @itslobianco, @lyndsaybowes, @hccafeina, @victoria15, @nadabrahmasounds, @carolinaidrogo, @ikasumanera, @jhosepdelgado, @flower1105, @rodrigo98, @danbarragan, @gloriana071, @ivan.atman, @tarotbyfergus, @salvadorhr18, @skycorridors, @dreamrafa, @kayclarity, @tcpolymath, @elisonr13, @jons0318, @gibber, and @kantos!

Much love and thanks to each and every one of you who have touched a part of my heart and soul - not only this week but forever!