"On The Wings Of Superstars, We Are Words And Steem"
First off I wanna say thanks to @dimimp and those at the Steemjet Space Force for giving me this oppurtunity. I am extremely grateful for the SP delegation and I hope I can make you guys proud.
Here is what I have so far just been trying out a few different things. A few are pictures and a few are animated gifs. The only problem with converting it into an animated gif is that you lose alot of the quality and level of detail that you would get in just the single shot so that's why I am including them as well. These ones kinda have more of a jet flying in the clouds kinda feel I think. Except for the one with the brick background. I tried using a few different backgrounds as well so you can let me know which ones you prefer. Anything can be changed in them or pick and choose from each one or whatever. Let me know what ya think or have any constructive criticisms or anything.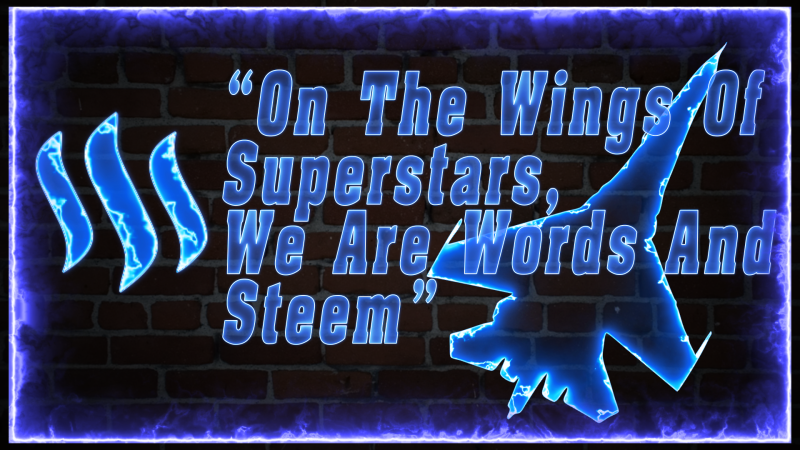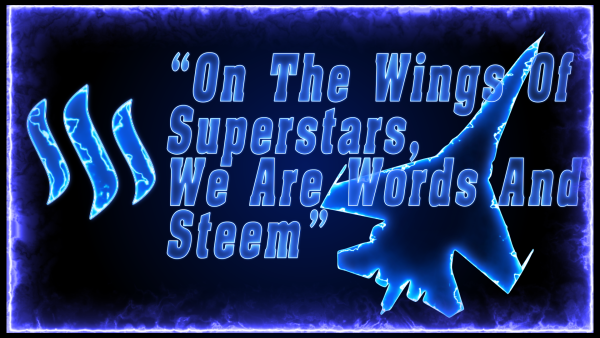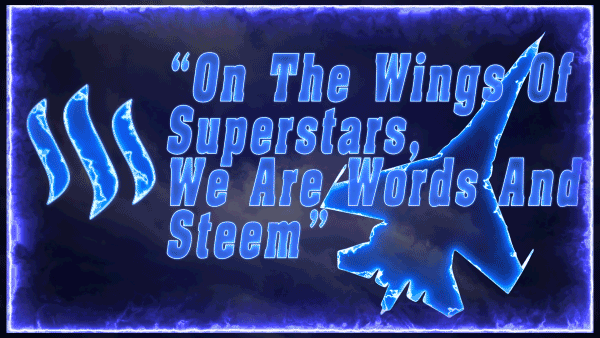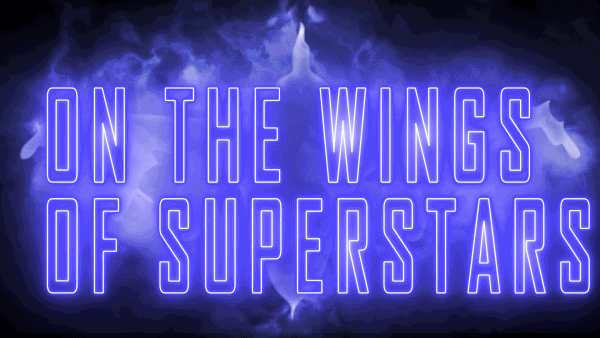 So that's what I got so far, next I'm going to work on some more classic neon style I think. Any suggestions or any feedback is appreciated. Thanks for lookin.