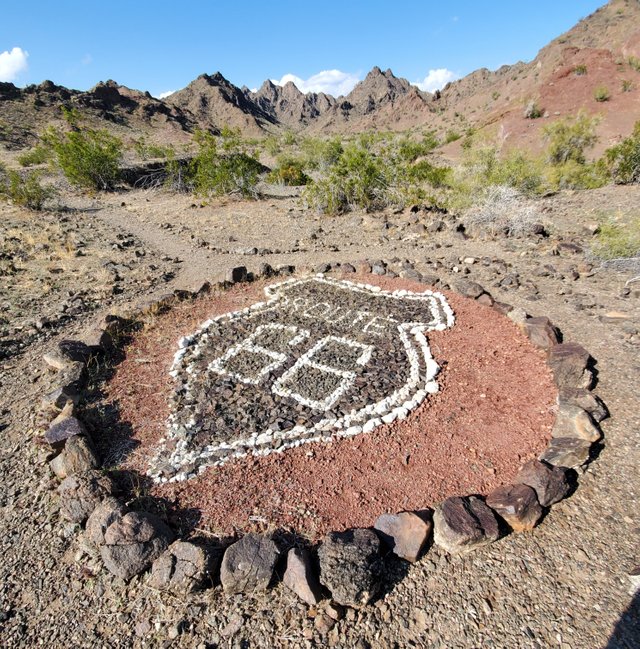 I experienced a wonderful time on vacation to Parker, Arizona, the Grand Canyon and Las Vegas. The time passes way too fast and today was back to work feeling vacation lag. The day off was sadly not available today. We flew home via Vegas to Pittsburgh and Jeff dropped me off at home to go collect my cat, Newt, and my bird, Sam. My best friend kept them for the week and Newt enjoyed the home and pets there so much he didn't want to get into the crate to return home. Later, he did come to snuggle and sleep with me.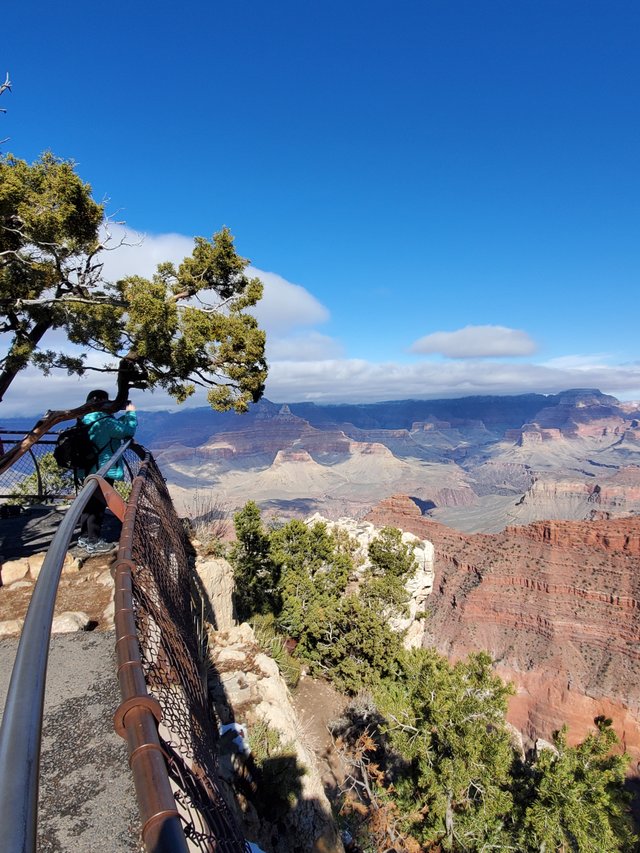 I love catching up with Dad and Patty and seeing the desert after the morning rain. We walked to a place where a Canadian couple totes thousands of rocks into the dessert to make sand stone art of many colors and shapes.
I saw wild burros for the first time and then returned to the Grand Canyon to look out at the breathtaking beauty.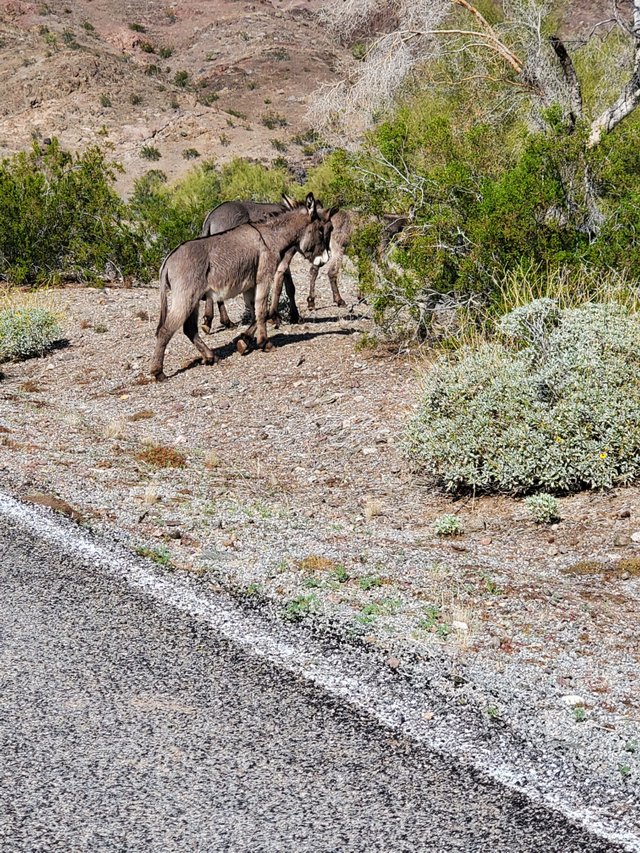 In Vegas Jeff had a work conference at Red Rock Casino and Spa outside Las Vegas proper so I booked two spa days and relaxed for hours on end. I took to the hot tub and eucalyptus steamed sauna. I assure you, there is no toe jam in my toes. I was pampered and treated like a princess. Both days I had wonderful massages by a therapist who used to get migraines. He educated me on his method of discovering healing and went away with his suggestions.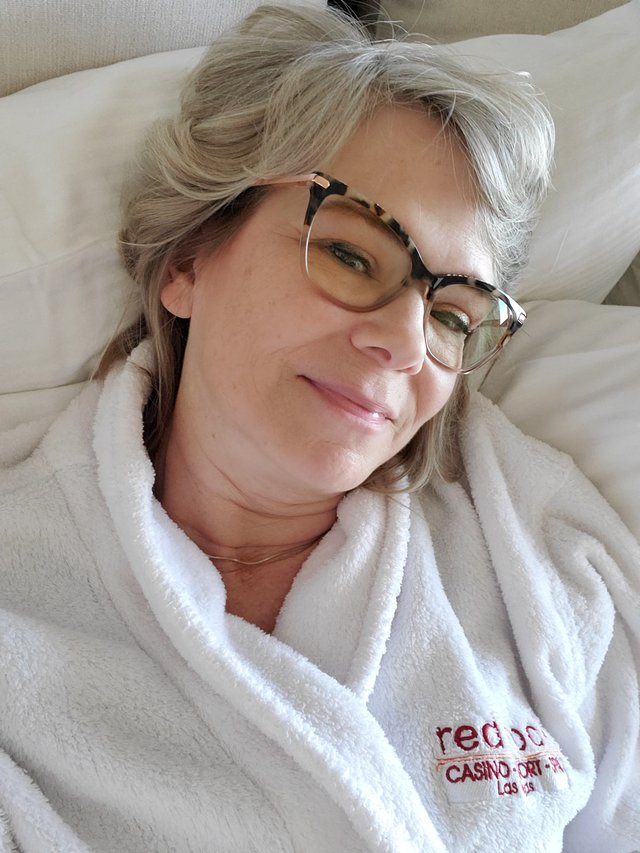 The trip was riddled with migraines, but none so bad to completely incapacitate me. It helped to be away from work and the phones.
This weekend I hope to rest and get back to the normal sleep routine as the time difference effects me a lot. It will be challenging this coming week because we have Spring Ahead for Daylight Savings time change which I always dread.
I hope you all are well and are enjoying Friday!
Photos taken on my Samsung Galaxy Note 10 Plus
This is my five minute freewrite using prompt toe jam.
Check out @mariannewest daily prompts and join
hive-161155 @freewritehouse for opportunities to win Steem Basic Income weekly!