Before starting this chapter I would like to thank everyone who interacted with me on the previous one and ask to be excused for not responding to everyone due to time constraints.
I did however read all the comments made and I wanted to clarify that I'm not here to be the owner of the truth, there is not one guaranteed way to find success, what I am doing is telling my story showing some of the key points in my life that were crucial so that I could achieve what I wanted in my life, which was the ability to choose my path and share some of the decisions I made that brought me to this point in my life. My one objective is that my story can inspire someone and maybe give you some direction that can help you not make the mistakes that will delay your growth or even give up.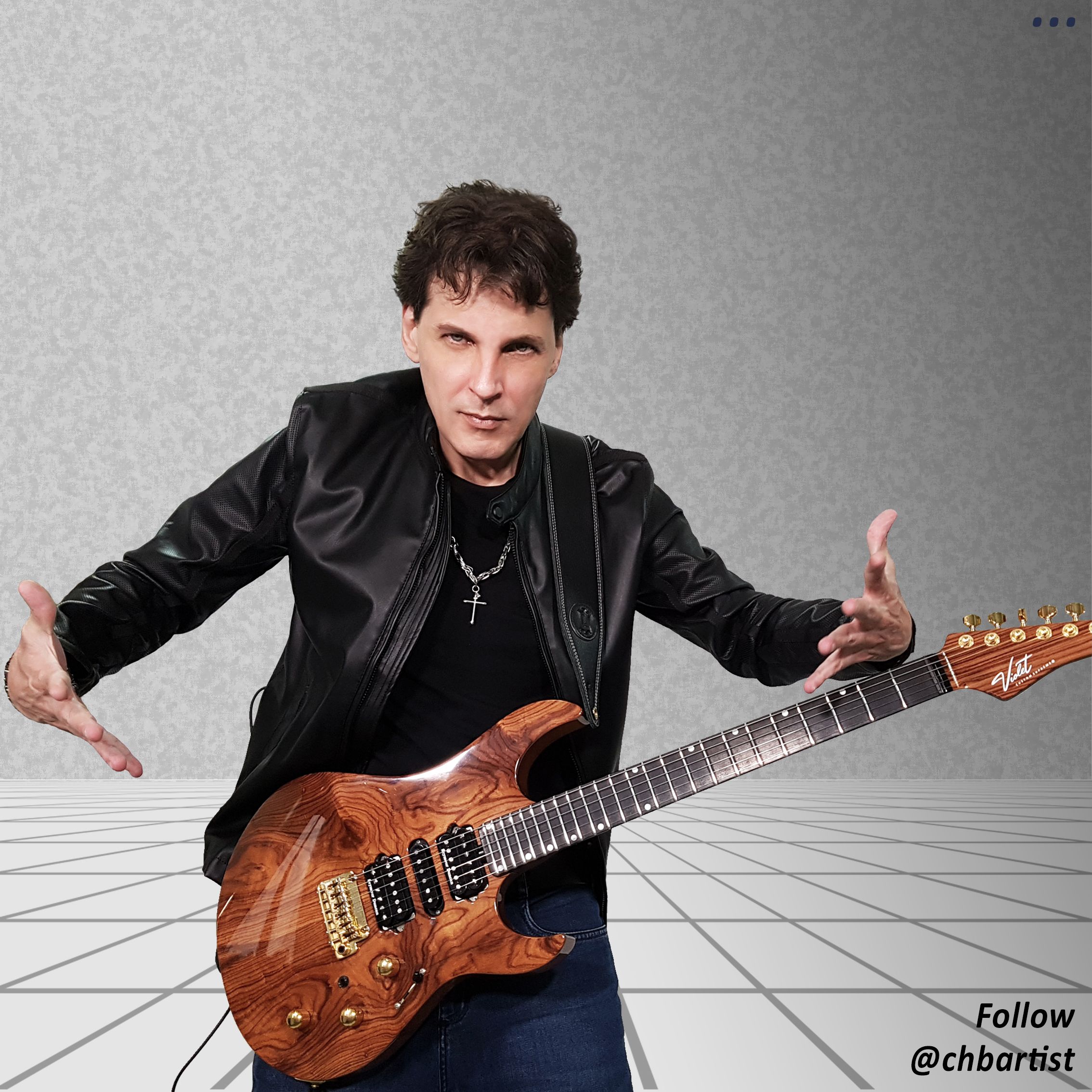 Continuing the story…
When I was 13 years old I started to play at night in many bars in Sao Paulo, it was a different time then and working at that age was not considered child exploitation, it was my choice to do so, I was never forced. Today in Brazil its against the law to work before you turn 16 and on some other cases 18.
But I digress, it was obvious that a teenager of just 13 playing in a band with grown ups old enough to be my his parents attracted lots of crowds to the bars and this led to the entrepreneurial spirit I spoke on the first chapter being woken inside of me. I started to observe many things around me, one of them being that when I would start playing in a bar with little public all of the sudden the public would start to grow and I remember a musician telling me how the kid that could play guitar was bringing a lot of attention to the bar scene.
That led me to understand that my presence was helping the venues make more money and it started to make me take the stance of negotiating a better compensation for myself. It my head I kept on thinking "If I'm helping increase the revenue of the place, I deserve a cut from that"
I started to negotiate my wages some venue owners accepted and of course others did not, but in any case I achieved something incredible with that attitude. My wages increased on average by 50% and the consequence of that was that I had to play in less places to make the same amount of money.
The biggest win was however that it gave me more time time to study my instrument "the guitar" and I started to play drums and bass as well.
Out of this part of the story I can tell you two pointers.
1.- You have to be able to offer the market something it does not have, you have to different, analyze the market you are working in, leave some of your personal biases behind and open your eyes, because what defines the rules is the market and you have to adapt to this if you want to stand out and be successful in your area.
2.- Learn to negotiate the value of your work. I know this is very difficult but let me leave you one thought that you should always carry with yourself.
"The no you already have automatically without doing a thing, so start acting and you will find that after a few failed attempts you will find your first yes"
Another thing I noticed in the music scene is that many musicians had the wrong attitude and they conducted themselves in a terrible way with their work. The attitudes that lead to drinking at work, being promiscuous, using drugs and even though I was only 13 it was very clear to me that they were complaining about the life they had, while that life being the direct consequence of their attitudes and actions, I would tell them that and their response was always the same "You are too young, you will think different when you get to be my age"
Here is another rule that I live by now that at this time was not that obvious to me, but as I got older became very apparent.
"Do not waste your time with who does not want to listen, you can't change someone who has chosen to cover his ears and listen only to himself"
Another rule I live by for you all:
Always look in your field of work for what I refer to as "The Tribe of Good Intent"
What are people from this Tribe? Positive people who do not complain about life all the time, people who do not use heavy drugs or drink excessively. People from this group will help you grow, they don't judge you, they won't suffocate you, they don't instigate bad things, they are not jealous, they want your success, they get your vibe, they feel inspired with you and it was by finding people of this tribe that I found the help I needed to grow in my life.
Sadly I saw some negative comments on the previous chapter and I regret they feel this way, they don't realize that I'm simply telling a story on "my blog" and it could help someone, maybe inspire and teach, and if they do not like it, that is fine, buy a book, read romance novels, watch some shows, but its OK to let other people enjoy what I'm talking about. You must be of the "The tribe of good intent" I'm here using my time with good intent and time is the most precious thing we have and we all need to value it.
"If you don't value the time of others, how do you expect for others to value yours?"
I will leave one more phrase I live by that I learned during my professional career.
"if you have nothing good to say, nothing to add value to someone or something, it's simply best to remain quiet"
With this I will close this second chapter hoping it had some value to you.
Much regards, success to you all
Follow - @chbartist