After anxiously waiting the past two weeks, I was pleased to wake up this morning to an Email from Steemit about my account being finally approved.
For months I'd been nothing more than a browser on this "website". I didn't see myself as being a content curator, let alone someone who'd be able to make a contribution to the already very good content that I've come across on here or even a member to the already great community. Reflecting back on my initial notions, I recognize that my reasons were not because I had doubt in myself of being incapable of sharing quality content or information with other Steemians, but because I was afraid of the arduous labor of preparing and sharing said content. I have not written in quite some time. An avid reader I am, but one who abhors writing. I haven't had an opportunity; wrong word, I haven't been forced to write in quite some time. Last college paper was handed in years ago. What I'm about to write is even longer than the email I drafted but never sent to my ex a year ago explaining why I needed to rid myself of her.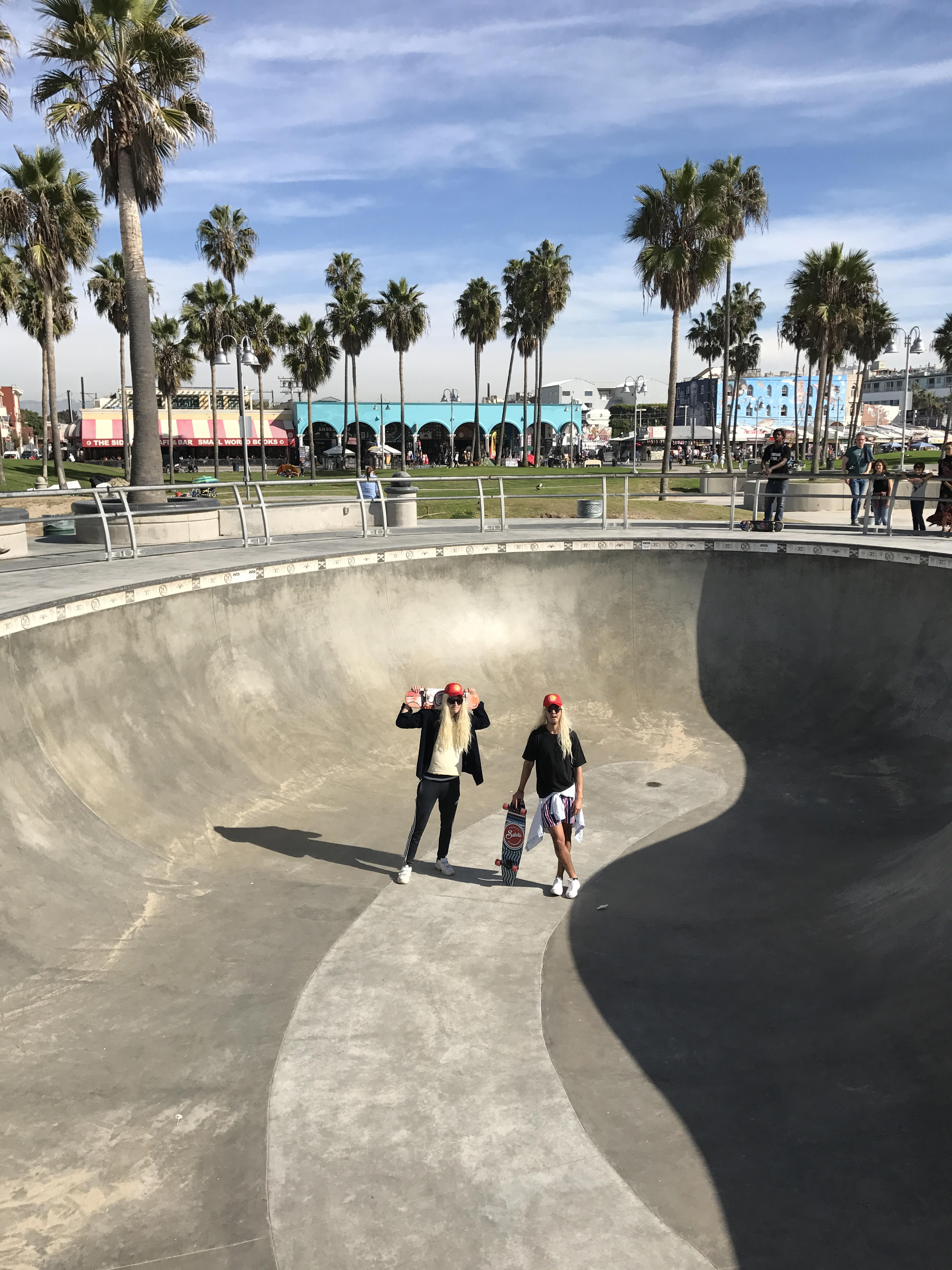 About me:
Before bursting into the cryptocurrency scene, I had been an equity trader at a prop firm in NYC for two years. Ewww finance. It was anything but the stereotypes oftentimes associated with the Wall Street Drones, laboring away in cubicles, or corner offices, from sunrise to sun fall. The US stock market opens at 9:30 am. You were expected to show up anytime before then, though oftentimes you'd see a trader stroll in, cargo shorts and flip-flops, large Starbucks iced coffee in hand with just enough time to log into his Takion. That would be the firm's trading software we'd use to press buttons and make or lose money throughout the day. Riveting stuff. Eyeing charts for a few hours a day, reading Level 2 orders as they came in, and intuitively making decisions based on the amount of risk we were willing to make.
Most of the work day would be the first 2-3 hours of the day after the market opened. That was when the market volume would be greatest, and when equity traders like ourselves would have an edge. High-frequency traders and algorithm bots would work against us the rest of the time on low volume, hunting down our stop losses by a cent and taking our positions out. Nothing worse than seeing a large position you were in get you stopped out by a single cent, and continue to run up several points...
You'd have an interesting group of people in this setting. The attrition rate is high at this occupation as trading really isn't for everyone. There would be two new classes coming in every year and within a year only about half of guys coming in would take off by years end. Many of the successful traders came from backgrounds already well-versed in making risk/reward calls. This included many athletes, poker players, chess players, gamblers, and functioning big balled alcoholics.
The day would start at 9:30 am and end most of the times at the closing bell at 4 pm, with a few traders sometimes calling it a day way before that time. In between the guys would be playing ping pong (very competitive scene), Miniclip games, Netflix, or just getting hammered at a bar down the street.
A dream job to most it would seem, but not for everyone. There was plenty of guys pulling 6 and 7 figures a year, but many more still struggling to make it into that comfort zone. Trading has a long learning curve attached to it.
I was fortunate enough to have discovered cryptocurrency's at just the right time last year to have been able to make myself somewhat comfortable now in this bearish turn. A coworker who'd left a few months before to pursue some boring finance job mentioned how he threw some savings into XRP ripple in January of last year 2017. He bought 800k of xrp at around .004cents, throwing $2600 at it. Wish I could say that was when I made my first purchase, but it wasn't... But it once again made me start paying attention to cryptos. I was never able to figure out how to set up Tor back in 2011 to access Silkroad. I've been kicking myself ever since..
Around this time last year, I involuntarily left the company I had been working for to jump headfirst into crypto trading. My first purchase being ripple at .02 cents. In about a month's time, it was 20 cents... I was hooked and LOL CRIPPLE! Between April and August, I was loading up my credit cards to buy and trade the alts. Several winners, many losers, regardless I was doing quite well for myself. In the past year, I've traveled to 4 continents, and over a dozen big cities across the United States, armed with my Binance mobile app, taking in the sights, the food, the culture, and way of life.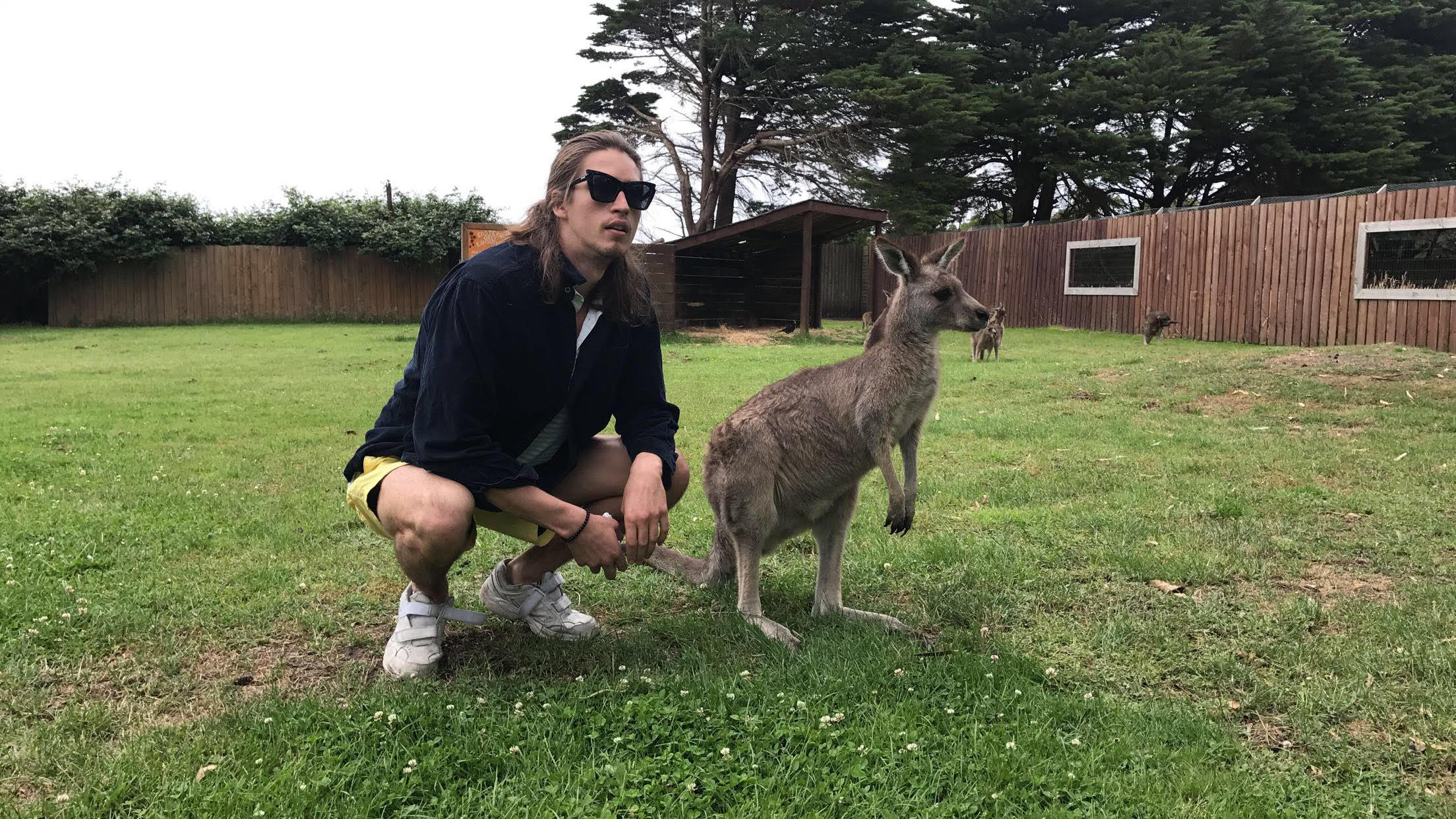 Purpose:
I think I'm hopping into Steemit at an interesting time, with the recent leaks and woes surrounding Facebook and google. I'm hoping to make a personal impact on the #themovement, by introducing Steemit to an audience that's unaware of the existence of this superior platform. With my network and efforts, I will bring in a new stream of users that can bring their brands and content to this little-known space. I plan to open the doors to people in Fashion, music, and entertainment, build and expand upon the work so many of you have put into this corner of the internet. Once the brands and influencers realize the opportunity to better monetize their content; that's when the floodgates will open. The Steemit account I've created here is to share some of my travels, both upcoming and past, reflecting on the things I've seen, making recommendations to other Steemians of places and trades not to miss, and to remind Y'all:
Don't lose your dinosaur.


Questions currently left unanswered in this intro post:
How long did it take you to grow your hair?
What shampoo do you use?
Why does your twin have a different complexion from you? "We're fraternal"
What coins should I buy?