Good afternoon Actifitters!
I didn't reach my goal yesterday yet, I accumulated close to 4,900 activity counts yesterday. Quite not feeling well yesterday, but I still did my exercises. Aside from that, I did my laundry in the morning.
In the afternoon, I taught my sign language students online, and it was followed by preparing the visual aids for our Sunday meetings.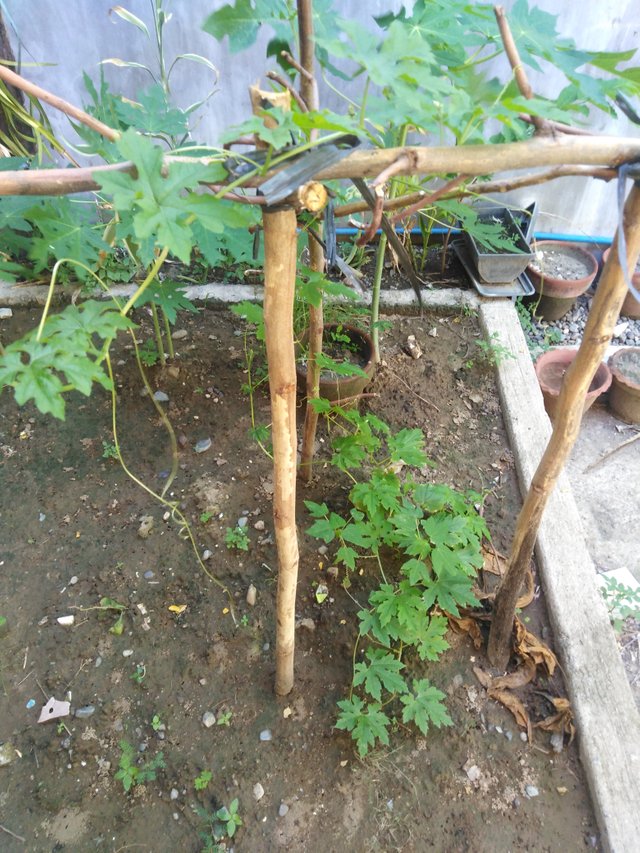 Meanwhile, our bitter gourd plant is progressing. Soon, it will bear fruit (or vegetable).



4899

Daily Activity, House Chores, Jogging, Walking