Good afternoon Actifitters!
So glad to be back. After quite some time, I am so happy that I reached my goal again yesterday. I actually accumulated more than 5,500 activity counts.
My Physical Activities
Stretching
Sit-ups
Planking
Push-ups
I actually did these exercises as I got up from bed. I also did some breathing exercise, and tapping technique.
Chores
I also did my chores such as:
Noontime exercises
Before preparing our lunch, I also decided to do some exercises such as:
Jogging around the yard.
Walking
Treadmill
Other Activities
Teaching sign language online
Preparing the PowerPoint presentation for Sunday meetings
Having my haircur
Diet pad of Nugabest, followed by the 5-ball projector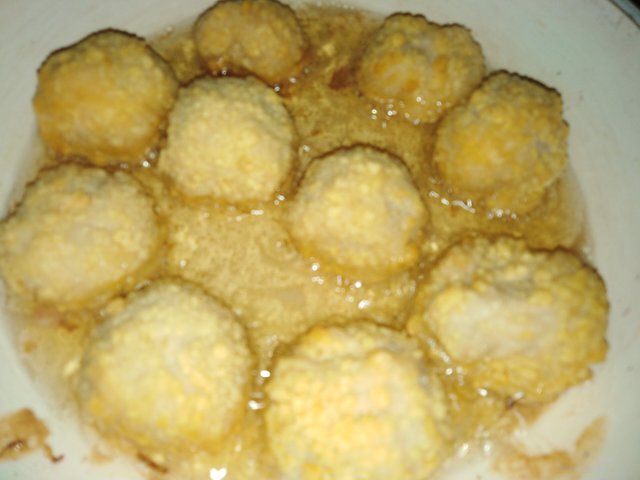 Prepared this chicken balls for lunch.




5594

Daily Activity, House Chores, Jogging, Treadmill, Walking