Good afternoon!
I am unable to reach my goal yesterday for some reasons. Also, I am unable to post my report for Monday. I achieved more than 3,500 activity counts yesterday.
In the morning, I woke up without electricity. It's so hot that I am perspiring. I got up to do my exercises before going downstairs. My brother left early, so I decided not to cook breakfast, and opted to eat bread. I tried to join the deaf field service online but my data is working bad. Expecting that the electricity will be restored by 1pm, it was back at 9:35am. I assumed, our electrical line isn't along those affected by some maintenence activity. Though, internet wasn't restored until noontime.
In the afternoon, while working online, I received a group video chat from my friend. I joined as they're teaching her deaf student. In the evening, I took the diet pad from nuga bed to lose some fats. I also used the 5-ball projector.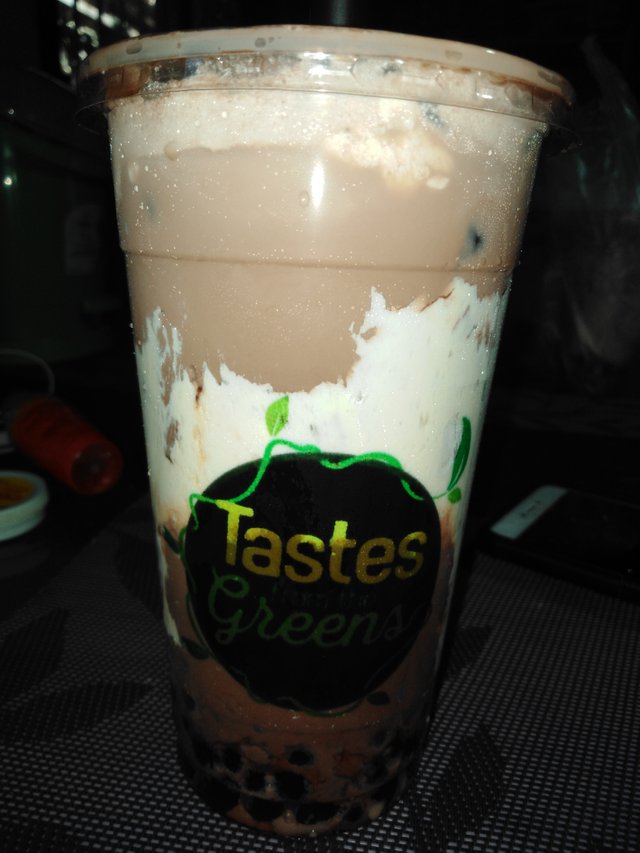 Meanwhile, I felt bloated yesterday because of this. Good thing Kremil S worked, as well as the Nuga Best therapy.



3591

Daily Activity, House Chores, Treadmill, Walking