Good afternoon Steemians, Hiveians, and Actifitters!
I am consistently reaching the daily goal of 5,000 recently. Though I almost didn't reach the minimum yesterday, gladly I took an effort to move my body.
In the morning, my deaf student called me early for the movies in sign language, then I preparwd our breakfast. Afterwards, I worked online, and in the afternoon, I taught my students in sign language.
I took some time to write in the evening, and I took the 5-ball projector of the Nuga Best to feel relieved.
Meanwhile, here are the other activities that I did:
stretching
push-ups
planking
sit-ups
jogging
treadmill
walking
breathing exercise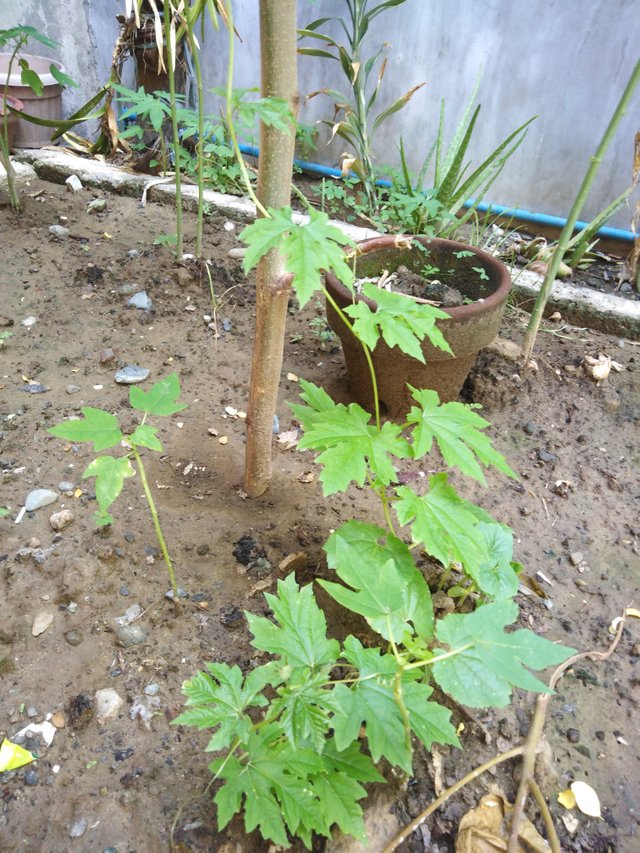 Glad to see the bittter gourd is growing better. Next would be okra and eggplants.



5016

Daily Activity, House Chores, Jogging, Treadmill, Walking