Good morning Steemians, Hiveians, and Actifitters!
For the third consecutive day, I reached the daily goal again. It might be lower than the past few days, but at least I can keep up with the phase. This means that there's still improvement due to the consistency. I reached more than 5,600 steps yesterday which is still a great number.
I got up from bed to exercise before 7am because my deaf student will be calling as I would be showing him videos in sign language. I also started to cook our meal, and ate immediately as we will be doing online deaf field service early. It was a success as we are able to teach two deaf students. Afterwards, I worked online for a bit before preparing my lunch.
In the afternoon, I worked again before doing letter writing to share for the frontliners. I exercised through treadmill and walking around after that. In the evening, I took the five balls of the Nuga bed so I can feel better.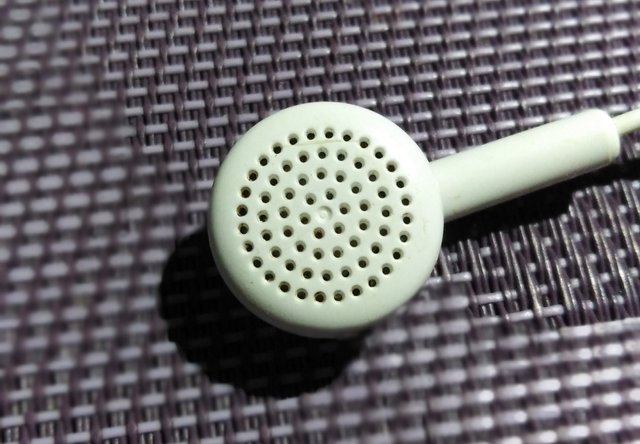 Been using this in the afternoon while teaching online.



5752

Daily Activity, House Chores, Jogging, Treadmill, Walking