Good afternoon Steemians, Hiveians, and Actifitters!
I am glad that I reached more than 7,300 activity counts yesterday, and it's the second consecutive day to reach the daily goal.
I started out with doing my exercises in the morning before doing my tasks. I proceeded to prepare my laundry in the washing machine, and while it is spinning, I am cooking our breakfast. I had my meal, and I also worked online. By noontime, I took a jog outside the house, and did treadmill, and walking around for exercise.
In the afternoon, I thought my sign language students, followed by working online, and doing treadmill again, and walking. Afterwards, I prepared our dinner.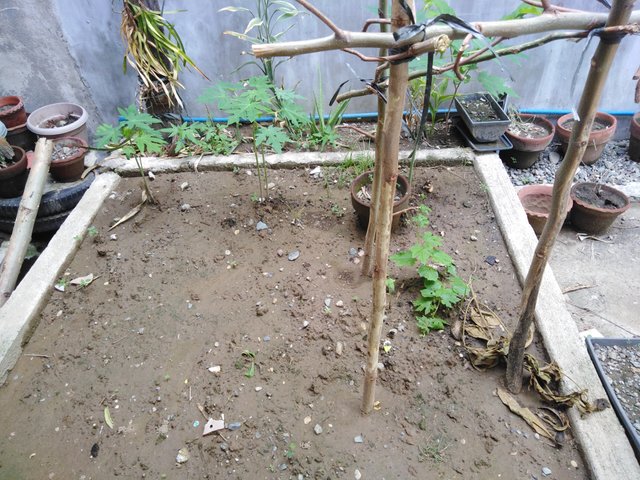 My brother had these ready before the bitter gourd vine crawls.



7303

Daily Activity, House Chores, Jogging, Treadmill, Walking