Hello everyone!
An overcast April evening in 2021
The sky was covered with clouds. Only occasional sunlight broke through. The reflections on the surface of the sea were amazing.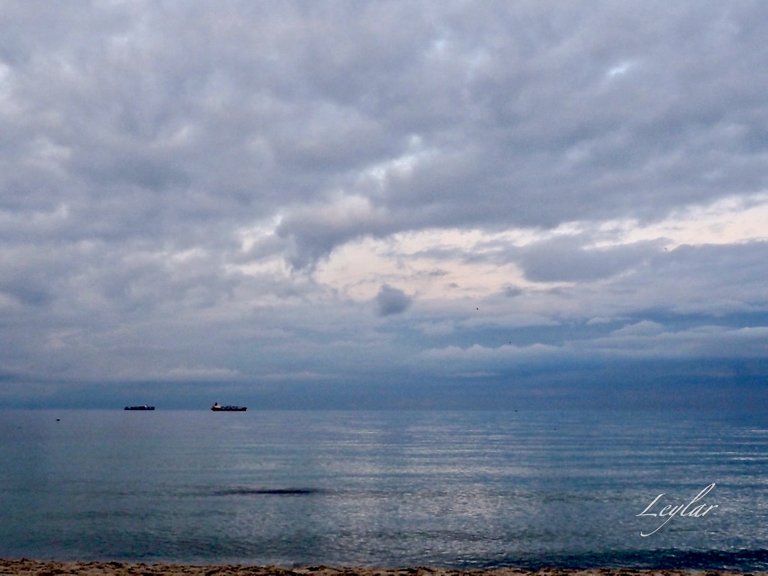 Minimalism...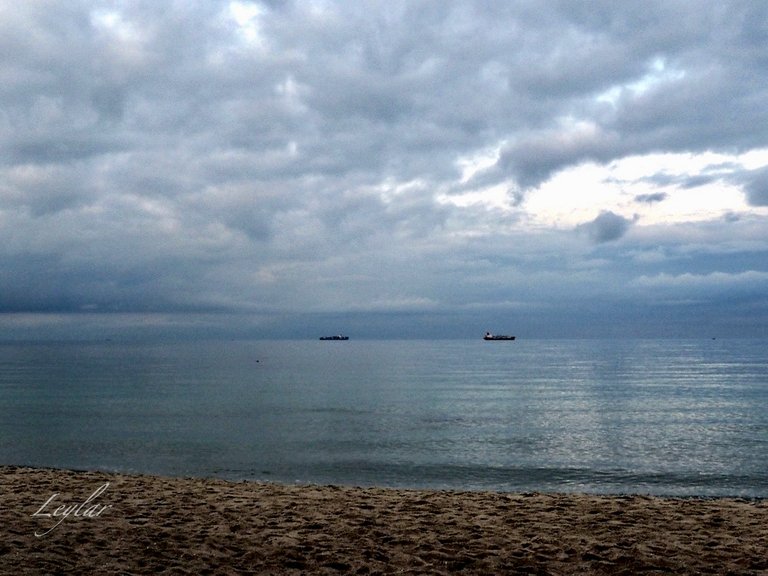 Shades of ultramarine.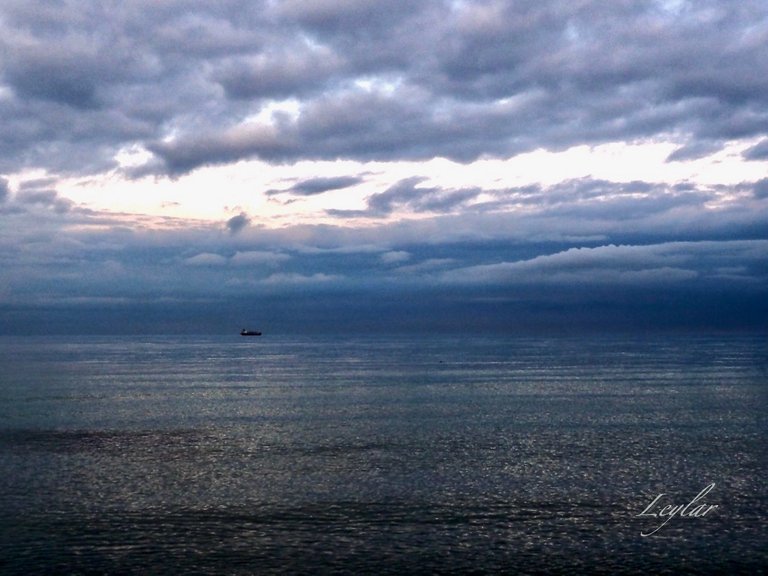 ---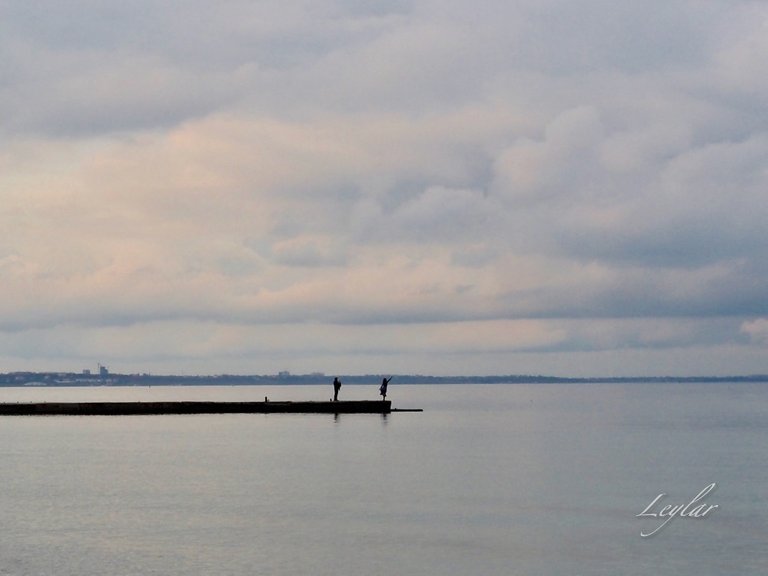 Enjoy!
Original photos by @leylar
Camera: OLYMPUS E-M1
Lens: M.Zuiko Digital ED 12-40mm 1:2.8 PRO
Thanks for your time!