---
Take times to travel while you're in good shape.
Jalan-jalanlah selagi bisa.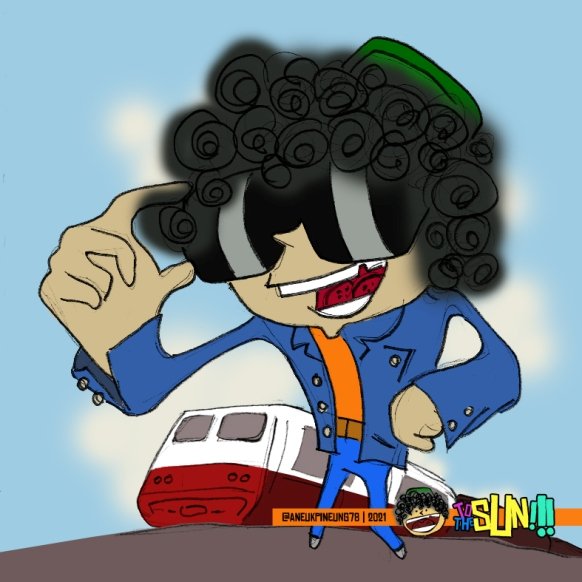 A good day for a journey.


Train or commuter is my favorite public transportation mode. I like to take photos in the station area and on the train. Sometimes I also shoot short videos.
Kereta api atau komuter adalah moda transportasi publik faforitku. Aku suka mengambil foto di dalam areal stasiun dan di dalam kereta api. Kadangkala aku juga melakukan pengambilan video pendek.
The following are some photos I took when I was transporting with commuter of PT. Kereta Api Indonesia, Tbk.
Berikut ini adalah beberapa foto hasil bidikanku saat menggunakan moda transportasi komuter dari PT. Kereta Api Indonesia, Tbk.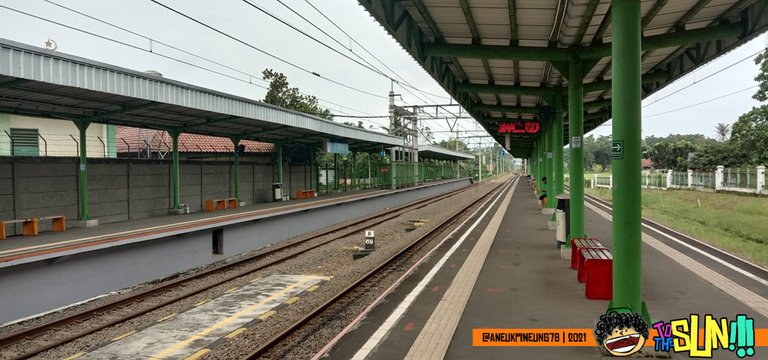 Waiting for the commuter. Menanti Kereta, stasiun dalam keadaan lengang.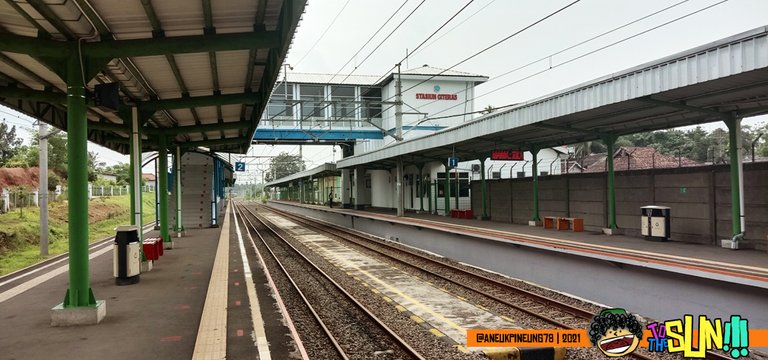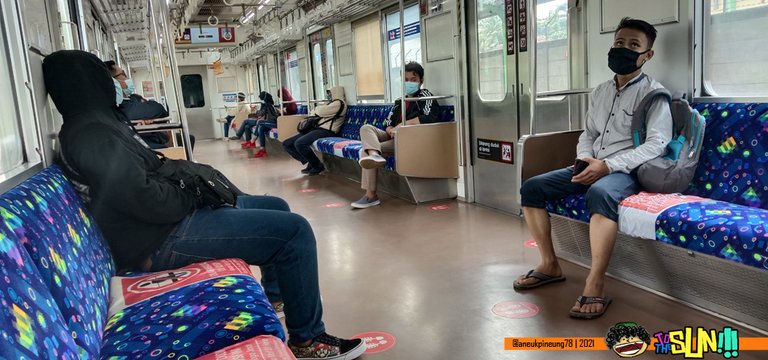 In the train. Dalam komuter.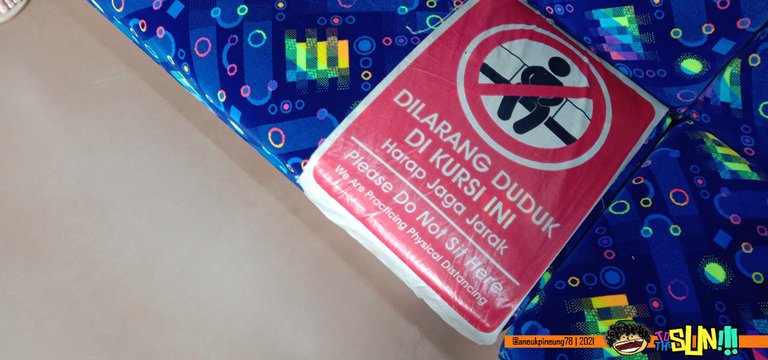 Yep. We are practicing social distancing. Jaga jarak, teman-teman.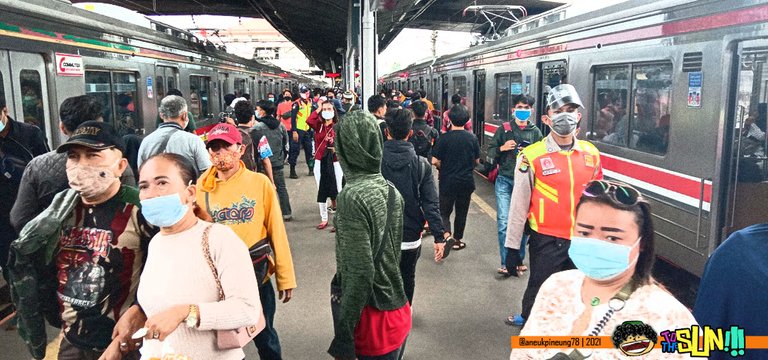 I arrived at my destination, Tanah Abang station. Tiba di Tanah Abang, aku turun di sini.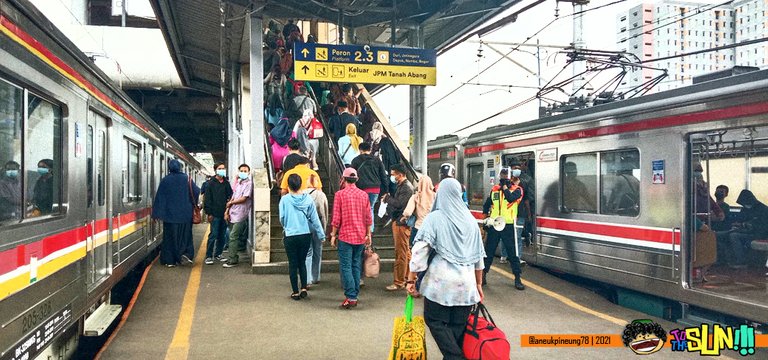 It was very crowded here, typical of a big city station. Sangat ramai di sini, seara ini stasiun kota besar.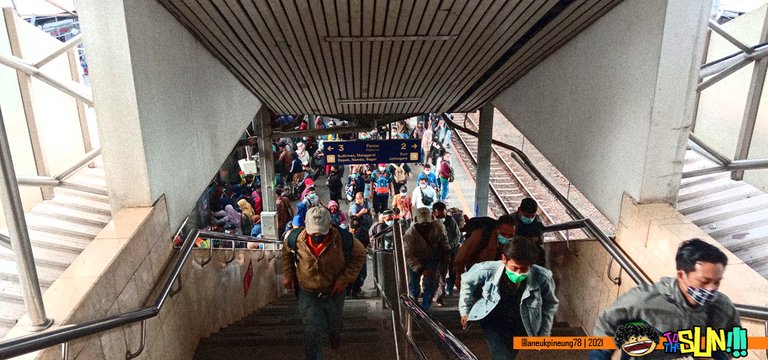 People were in a hurry, they didn't have time to tell whether it was a stairway to go up or down. Saking buru-burunya, mereka tidak sempat membedakan jalan naik atau turun.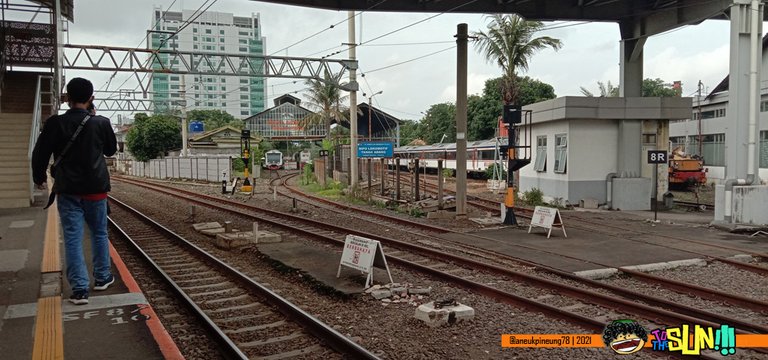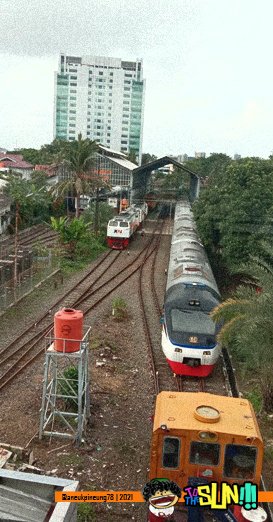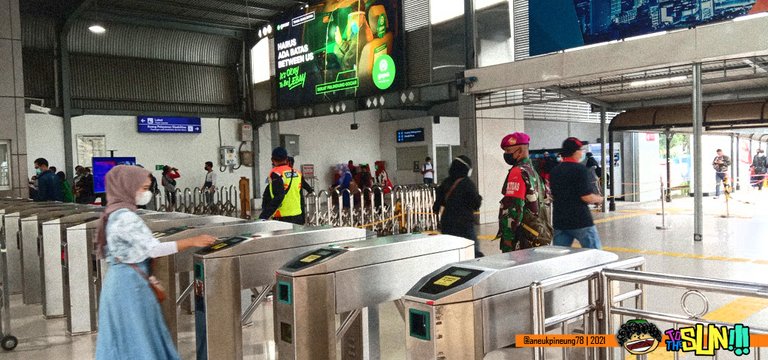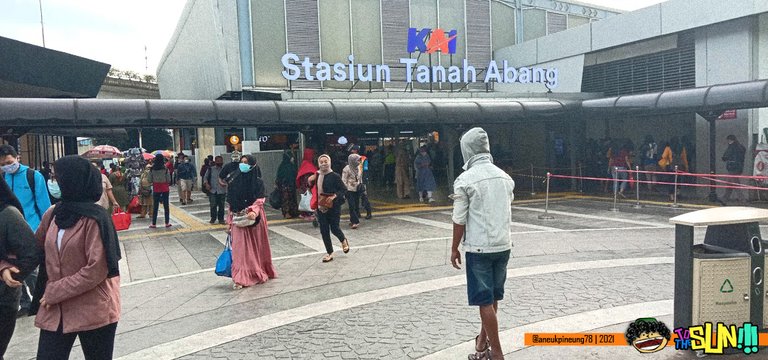 Out already. Tampak depan stasiun komuter Tanah Abang.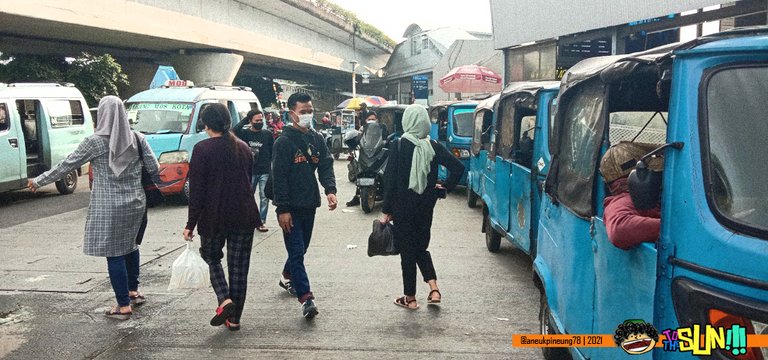 There are several types of public transportation that can be selected to continue the journey. Mau naik apa nih.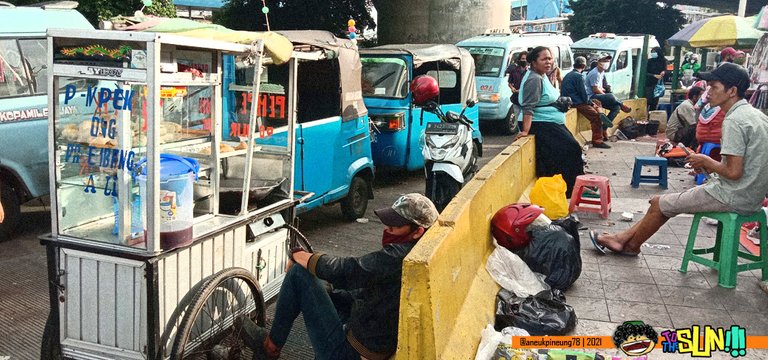 You can also have something to eat before continuing your journey. Makan dulu juga bisa.
Thanks For Stopping By.
Terimakasih Telah Singgah

Related Articles / Tulisan Terkait
5 Latest Articles / 5 Postingan Terakhir
---

Thanks for stopping by.