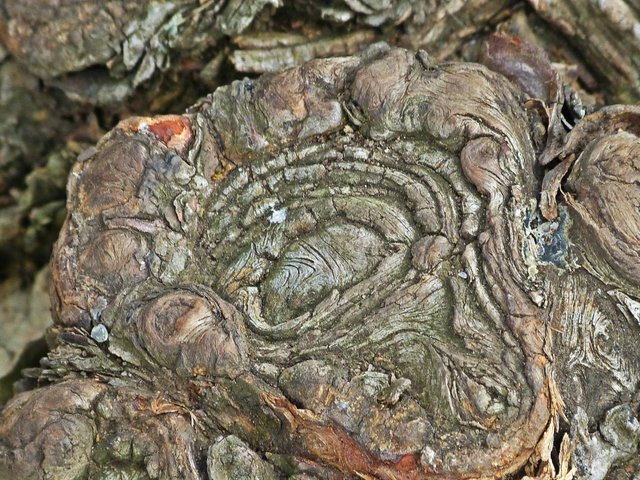 On occasion I have observed how friends and family face situations whose solution gets out of hand, without being able to give a course of calm and tranquility to their lives.
En ocasiones he observado como amigos y familiares se enfrentan a situaciones cuya solución se les va de las manos, sin poder darle un curso de calma y tranquilidad a sus vidas.
What is easy for one to solve from the outside, for those involved, these situations become practically the reason for their lives to be in deep chaos. These are what I call the knots of life.
Lo que para uno es sencillo resolver desde afuera, para los involucrados estas situaciones se tornan prácticamente en la razón para que sus vidas estén envueltas en un profundo caos. Estos son los que llamo los nudos de la vida.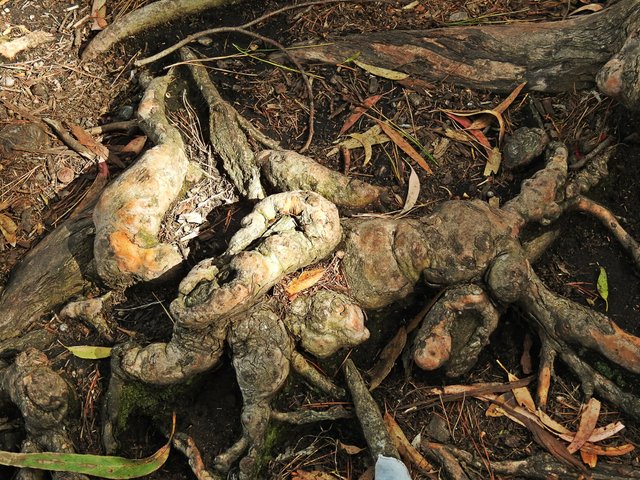 There are people who are practical and their way of being makes these knots do not represent a major obstacle in their lives and quickly solve these adverse situations.
Hay personas que son prácticas y su forma de ser hace que estos nudos no representen un gran obstáculo en sus vidas y rápidamente dan solución a estas situaciones adversas.
For others, however, each adverse situation, each challenge that life presents, constitutes a great obstacle that sometimes makes it difficult for them to continue with their lives normally.
Para otros en cambio cada situación adversa, cada desafío que presenta la vida, constituye un gran obstáculo que en ocasiones les dificulta seguir con sus vidas normalmente .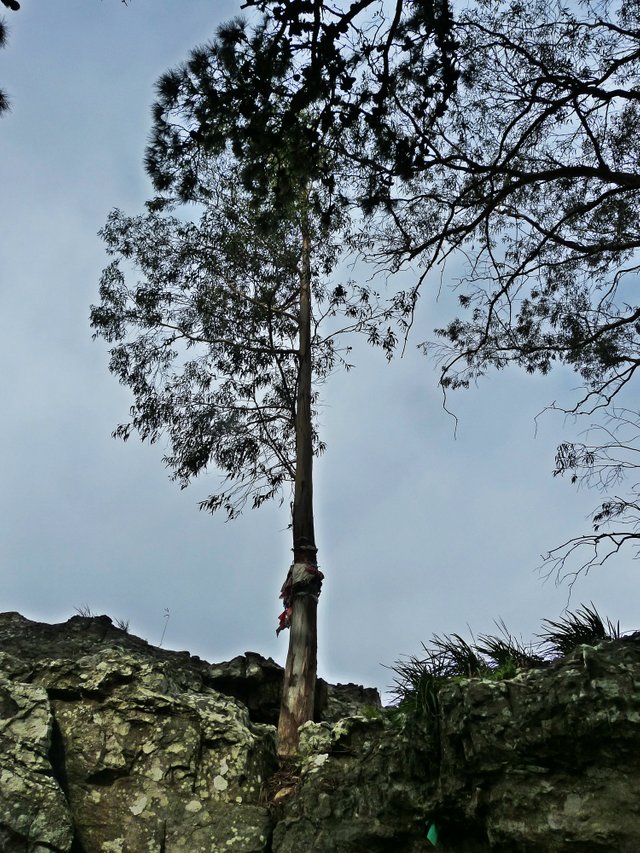 In general, human beings are somewhat intricate when it comes to resolving situations that are adverse to them, something that does not occur in nature.
En general los seres humanos son algo intrincados a la hora de resolver situaciones que le son adversas, algo que no ocurre en la naturaleza.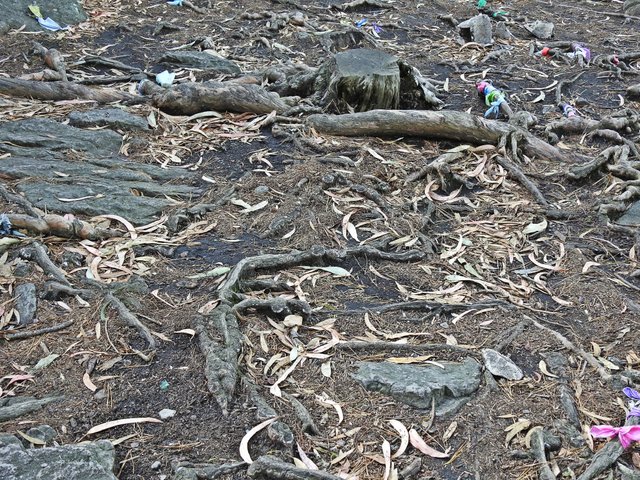 A little over a month ago on a visit we made to Sierra de los Padres, very close to the city of Mar del Plata, I was amazed at the amount of knots that were on the ground.
Hace algo más de un mes en una visita que hicimos a Sierra de los Padres, muy cerca de la ciudad de Mar del Plata, me causó admiración la cantidad de nudos que había sobre el suelo.
If one watched closely one could easily deduce the raison d'etre from these knots.
Si uno observaba atentamente podría deducir facilmente la razón de ser de estos nudos.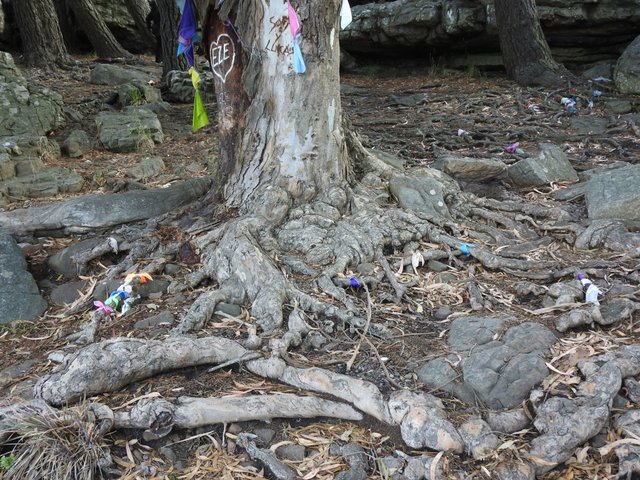 On a rocky and inhospitable soil for the development of vegetation in general one could see how large large trees grew on large rocks, unthinkable for anyone.
Sobre un suelo rocoso e inhóspito para el desarrollo de vegetación en general uno podía ver como sobre grandes rocas crecían enormes árboles de gran tamaño, impensado para cualquiera persona.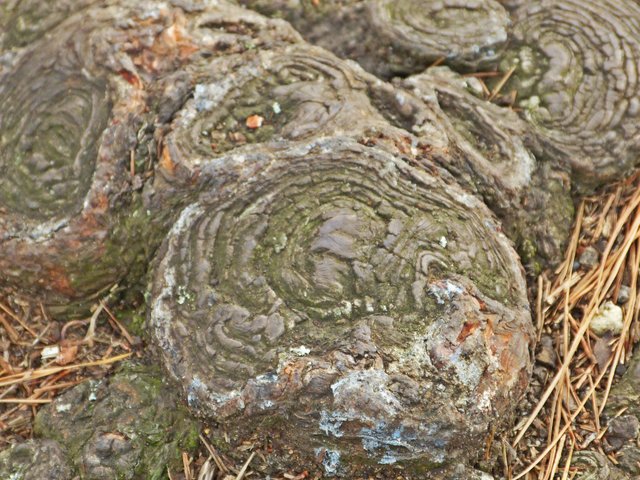 When analyzing this situation for a few moments, I could realize that the reason for these knots was neither more nor less than these trees had been found to be able to develop in these totally inhospitable terrains and be able to assert themselves so that not the strongest of the winds the collapse.
Al analizar por unos instantes esta situación pude darme cuenta que la razón de estos nudos, no era ni más, ni menos que estos árboles habían encontrado para poder desarrollarse en estos terrenos totalmente inhóspitos y poder afirmarse de modo que ni el más fuerte de los vientos los derrumbarse.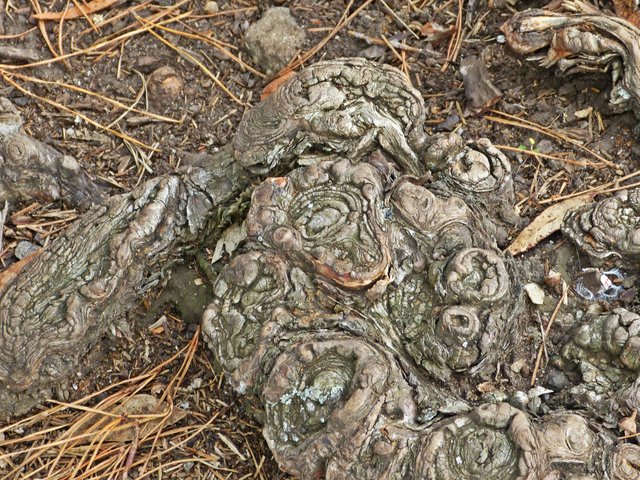 In short, the trees began to spread their roots to places where they could find nutrients and firmness to stand.
En definitiva los árboles comenzaron a extender sus raíces hacia sitios en los cuales pudiese encontrar los nutrientes y la firmeza para mantenerse en pie.
That's when you realize what you know nature is and how much we have to learn from it.
Ahí es cuando uno se da cuenta de lo sabia que es la naturaleza y cuánto tenemos que aprender de ella.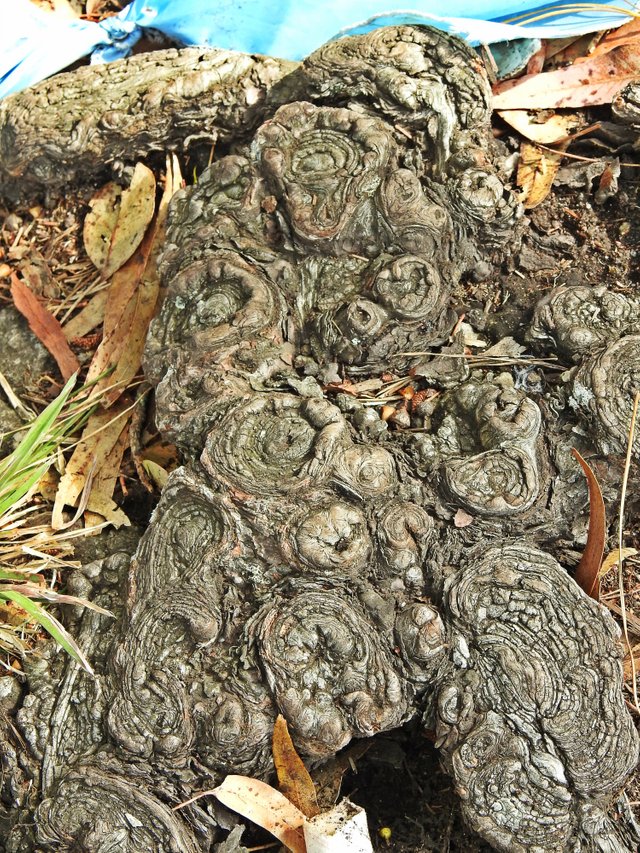 When I think of all the times that I have been entangled with knots that when looking at it from a distance, they did not represent a problem, but that it is their moment that prevented one from continuing with his life in a normal way. As we grow we learn to identify the nodes that are presented and understand that if sometimes we can not untie them, we do not have to let it paralyze us, but we must tend our roots towards other horizons. By this I mean looking for alternative solutions to these situations.
Cuando pienso en todas las veces que he estado enredado con nudos que al mirarlo a la distancia, no representaban un problema, pero que es su momento impedían que uno continuara con su vida de manera normal. A medida que vamos creciendo vamos aprendiendo a identificar los nudos que se van presentando y entendemos que si en ocasiones no podemos desatarlos, no tenemos que dejar que ello nos paralice, sino que debemos tender nuestras raíces hacia otros horizontes. Con esto quiero decir buscar soluciones alternativas a estas situaciones.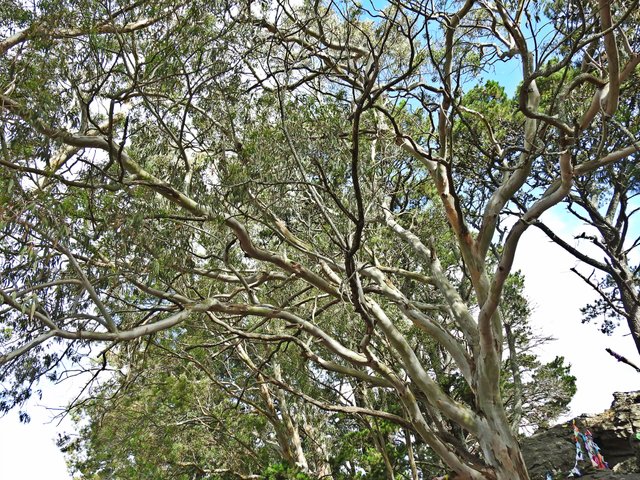 In short, there is much we have to learn, observe and put into practice to follow our evolution. At some point we will understand and give ourselves that these knots do not mean more or less than a rock that crosses our path and if we can not climb it we may have to surround it to continue with our path.
En fín, es mucho lo que tenemos que aprender, observar y poner en práctica para seguir nuestra evolución. En algún momento lo entenderemos y nos daremos que estos nudos no significan ni más ni menos que una roca que se cruza en nuestro camino y si no podemos subir a ella quizá debamos rodearla para seguir con nuestro camino.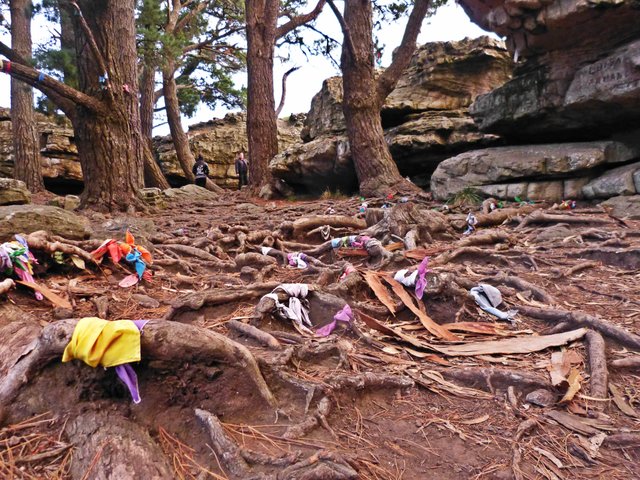 Original content of @pablo1601
Nikon Coolpix P900 and Panasonic Lumix FZ150 camera
Posted via neoxian.city | The City of Neoxian