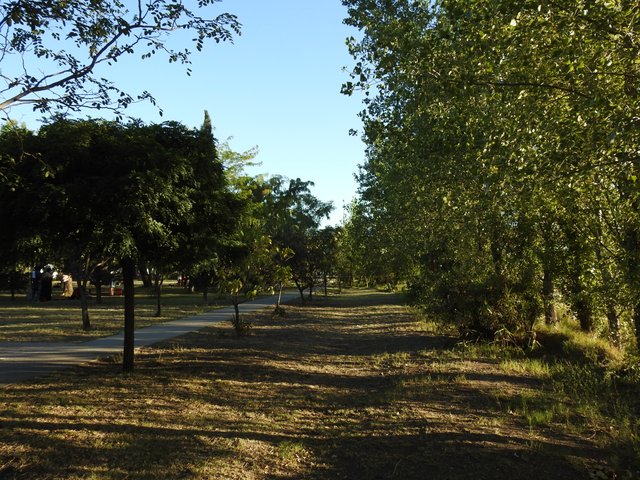 Welcome once again to #treetuesday, this nice challenge that our friend @ old-guy-photos invites us every Tuesday.
Bienvenidos una vez más al #treetuesday, este lindo desafío que cada martes nos invita nuestro amigo @old-guy-photos.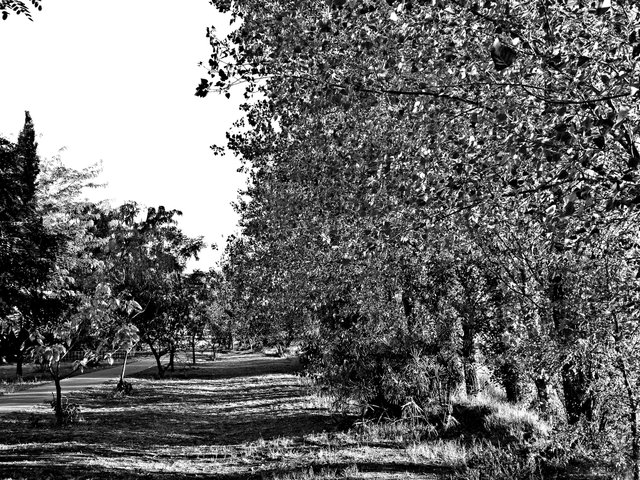 Tuesdays are those days in which we share those beautiful moments that we spend surrounded by trees, nourishing ourselves with their energy and taking advantage of the fresh air they provide us.
Los martes son esos días en los que compartimos esos lindo momentos que pasamos rodeados de arboles nutriendonos de su energía y aprovechando el aire puro que nos brindan.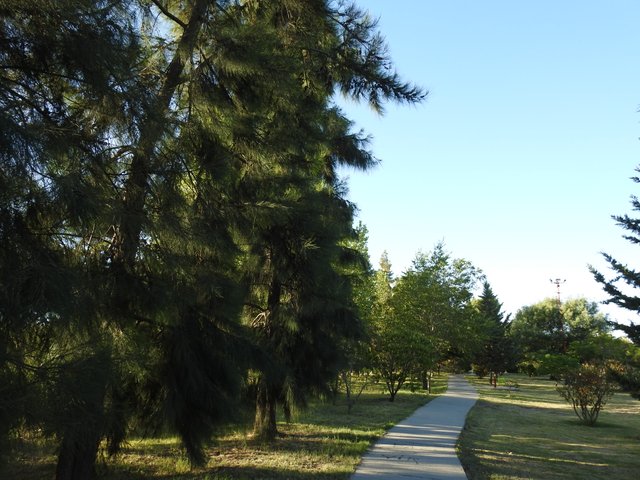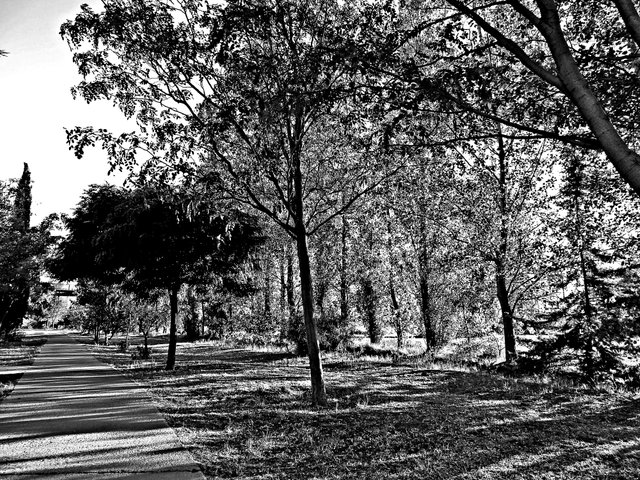 This exercise of going for a walk and being able to connect with part of what nature offers us helps me to take my foot off the accelerator and put aside worries for a few minutes. Many times we do not realize it and we live the whole day accelerated from the time we get up until the time to go to sleep, relegating many times to enjoy beautiful moments with our families.
Este ejercicio de salir a pasear y poder conectar con parte de lo que la naturaleza nos brinda me ayuda para bajar el pie del acelerados y dejar de lado las preocupaciones por unos minutos. Muchas veces no nos damos cuenta y vivimos todo el día acelerado desde que nos levantamos hasta la hora de ir a dormir, relegando muchas veces de disfrutar de lindos momentos con nuestras familias.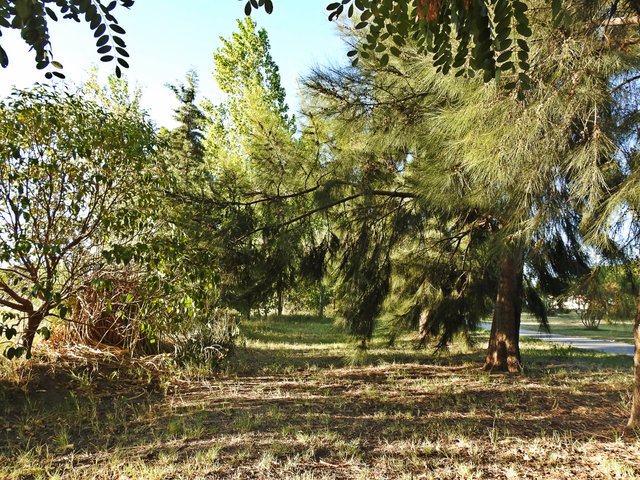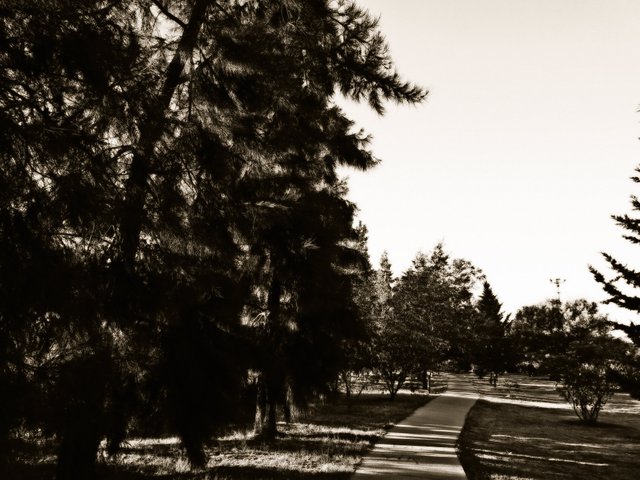 In the city we have several wooded parks, many of which are in constant maintenance and replacing older trees, which on several occasions often cause accidents when their large branches are detached, which requires great maintenance and observation by from the authorities.
En la ciudad tenemos varios parques arbolados, muchos de los cuales están en constante mantenimiento y haciendo reemplazo de los árboles más añejos, los cuales en varias ocasiones suelen causar accidentes al desprenderse sus grandes ramas, lo cual requiere de un gran mantenimiento y observación por parte de las autoridades.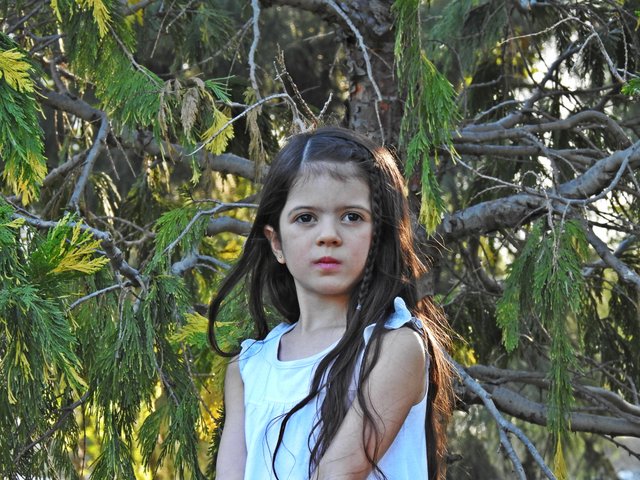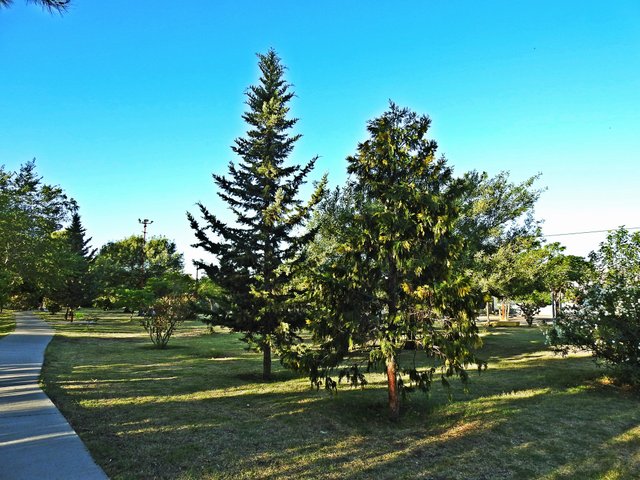 Take advantage of every moment you have to try to enjoy the times books you have to read a book under a tree, or perhaps spend a romantic moment with your partners, to play with the children, to have a picnic, to contemplate a sunset or perhaps take a nice nap. If you use your imagination there are many activities that we can do enjoying the trees that we have around us; You will see how nice it feels.
Aprovechen cada momento que tengan para tratar de disfrutar los tiempos libros que tangan para leer un libro bajo un árbol, o quizá pasar un momento romántico con vuestras parejas, para jugar con los niños, hacer un picnic, contemplar una puesta de sol o quizá dormir una linda siesta. Si usan su imaginación hay gran cantidad de actividades que podemos hacer disfrutando los árboles que tenemos a nuestro alrededor; verán lo lindo que se siente .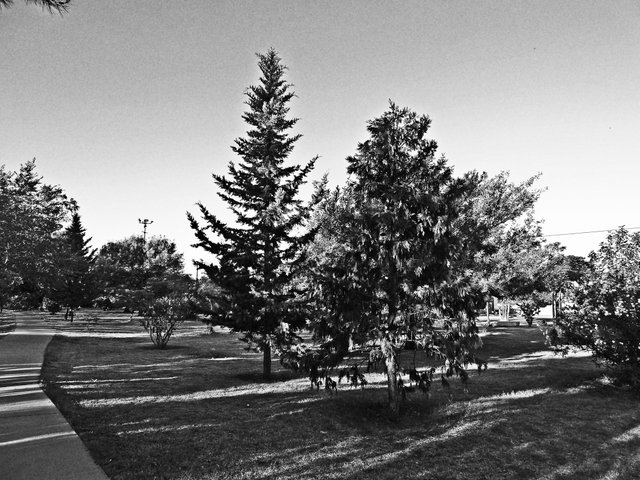 This was a #treetuesday full of love, peace and very beautiful energy. Until next week!
Este fue un #treetuesday colmado de amor, de paz y de muy linda energía. Hasta la próxima semana!
Posted via neoxian.city | The City of Neoxian