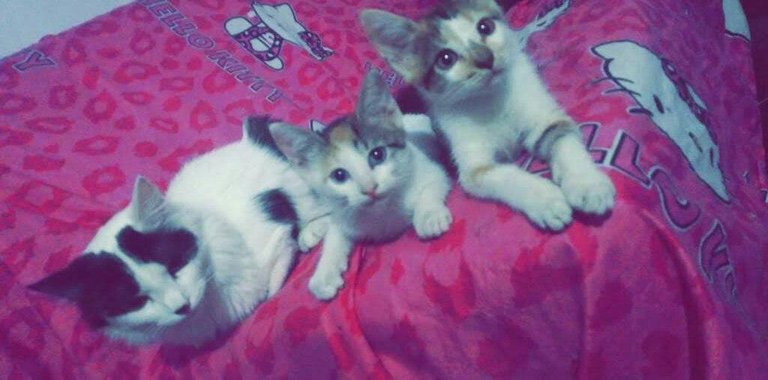 Ayer algunos de mis amigos me llamaron en la mañana para invitarme a almorzar en la casa de la Sra. CLAUDIA la madre de uno de ellos, esta señora cocina delicioso, así que acepté de inmediato.
Cuando llegué lo primero que vi fue estos hermosos gatos .
(Yesterday some of my friends called me in the morning to invite me to lunch at the house of Mrs. CLAUDIA, the mother of one of them, this lady cooks delicious, so I accepted immediately.
When I arrived the first thing I saw was these beautiful cats)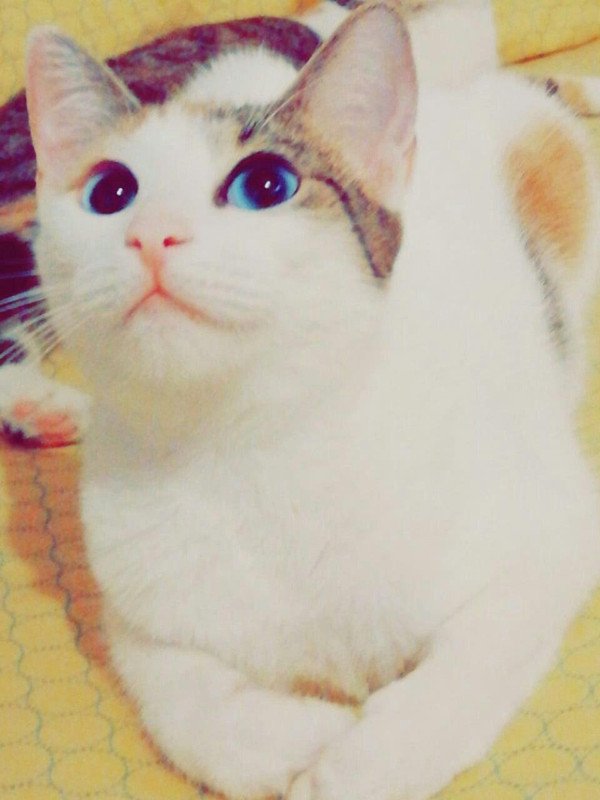 Este es azul , es un gato hermoso, miremos sus ojos, por eso se llama así.
(This is blue, it is a beautiful cat, let's look at its eyes, that's why it is called that)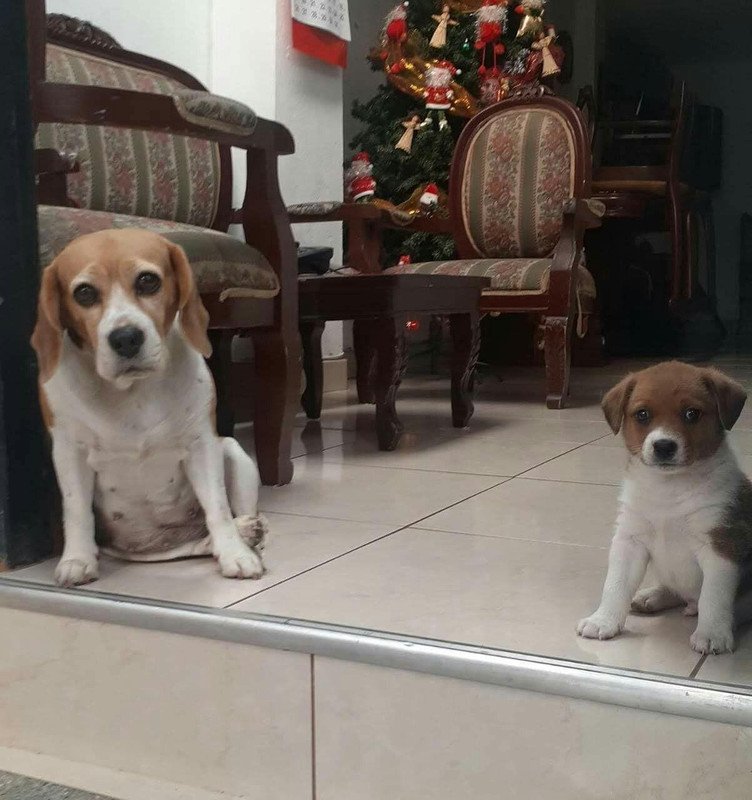 Ahora voy a compartir fotos de las mascotas de mi amigo obviamente los perros y los gatos.
Sus ojos se enfocan en mí, tal vez piensan , FELIPE lleva bozal, afortunadamente el virus no les afecta.
(Now I'm going to share photos of my friend's pets, obviously dogs and cats.
His eyes focus on me, perhaps they think, FELIPE wears a muzzle, fortunately the virus does not affect them)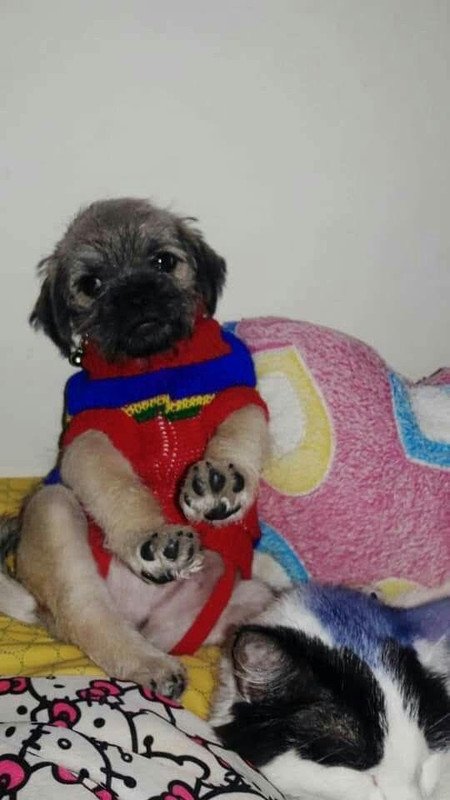 Esta foto fue tomada por mi amigo , el perro posa para él.
Tres fotografías más.
(This photo was taken by my friend, the dog poses for him )
(Three more photographs )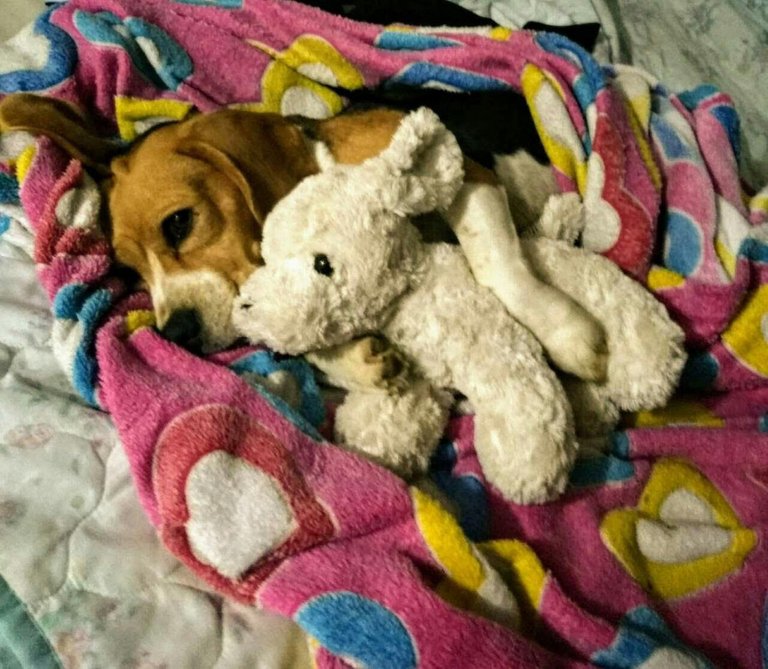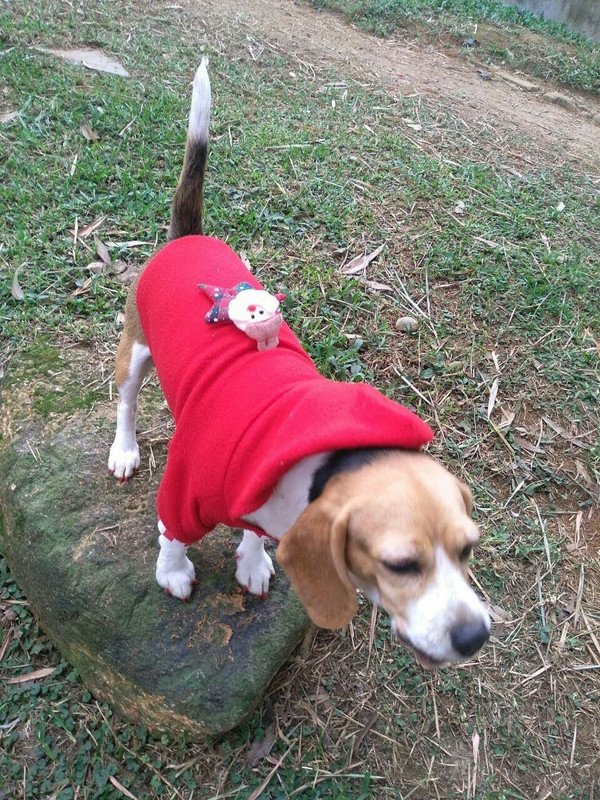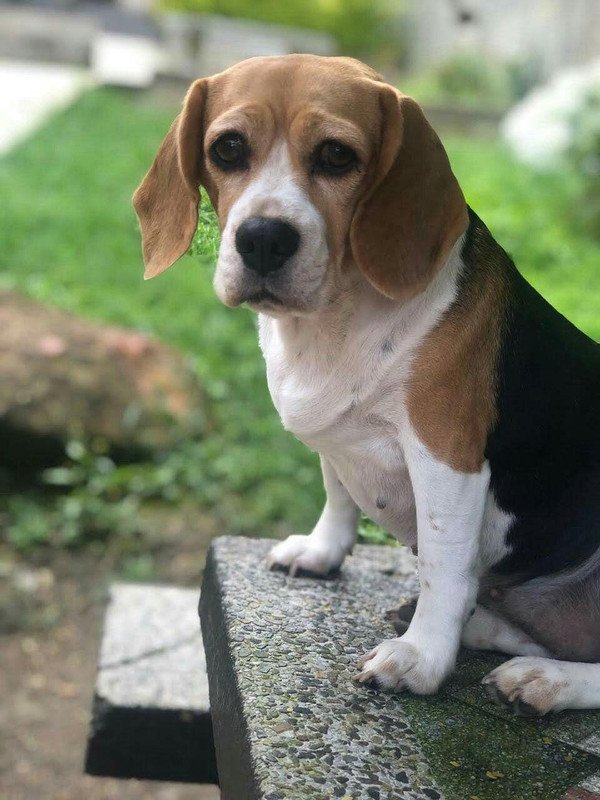 El almuerzo fue un arroz chino muy delicioso, tengo que hacer mucho ejercicio para quemar todo lo que comí.
(Lunch was a very delicious Chinese rice, I have to do a lot of exercise to burn everything I ate )