Methane is a powerful greenhouse gas that traps heat 28 times more effectively than carbon dioxide over a 100-year timescale. Concentrations of methane have increased by more than 150% since industrial activities and intensive agriculture began. After carbon dioxide, methane is responsible for about 20% of climate change in the twentieth century. Methane is produced under conditions where little to no oxygen is available. About 30% of methane emissions are produced by wetlands, including ponds, lakes and rivers. Another 20% is produced by agriculture, due to a combination of livestock, waste management and rice cultivation. Activities related to oil, gas, and coal extraction release an additional 30%. The remainder of methane emissions come from minor sources such as wildfire, biomass burning, permafrost, termites, dams, and the ocean. Scientists around the world are working to better understand the budget of methane with the ultimate goals of reducing greenhouse gas emissions and improving prediction of environmental change.
Revisiting Decades-Old Voyager 2 Data, Scientists Find One More Secret. Eight and a half years into its grand tour of the solar system, NASA's Voyager 2 spacecraft was ready for another encounter. It was Jan. 24, 1986, and soon it would meet the mysterious seventh planet, icy-cold Uranus. Over the next few hours, Voyager 2 flew within 50,600 miles (81,433 kilometers) of Uranus' cloud tops, collecting data that revealed two new rings, 11 new moons and temperatures below minus 353 degrees Fahrenheit (minus 214 degrees Celsius). The dataset is still the only up-close measurements we have ever made of the planet.
Three decades later, scientists reinspecting that data found one more secret.
Unbeknownst to the entire space physics community, 34 years ago Voyager 2 flew through a plasmoid, a giant magnetic bubble that may have been whisking Uranus's atmosphere out to space. The finding, reported in Geophysical Research Letters, raises new questions about the planet's one-of-a-kind magnetic environment.
Meanwhile back on Earth we have beautiful sunshine in Southern Spain with 20 Centigrade and 55% humidity. Wind: 12 KPH North. How are conditions on your part of the planet? Comment below, including your location. It is always great to hear the local perspectives from our global community.
Subscribe to Suspicious0bservers for the latest updates.
The Disaster Prediction App:
For Android devices.
And Apple iOS.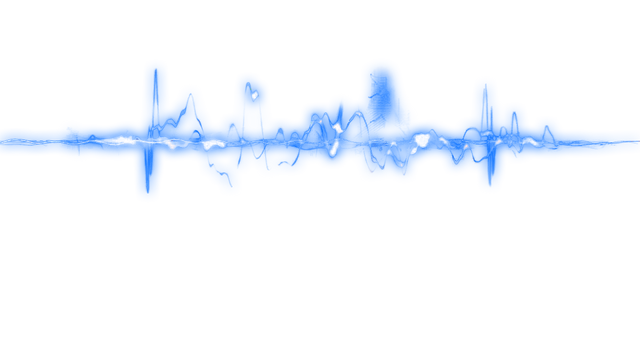 Would you like to get into Crypto-currencies? Use my links below and I will give you free support and trading advice.
COINBASE
Ask if you need any help or advice.
Use my Referral link for Coinbase and GET $10 FREE when you purchase $100 of Crypto!
Local Bitcoins
Buy Crypto with cash in your area.
Exchanges I recommend:
🔥Get $60 FREE With 0.2 BTC Deposit With My Link
BITMEX Exchange - For Margin Trading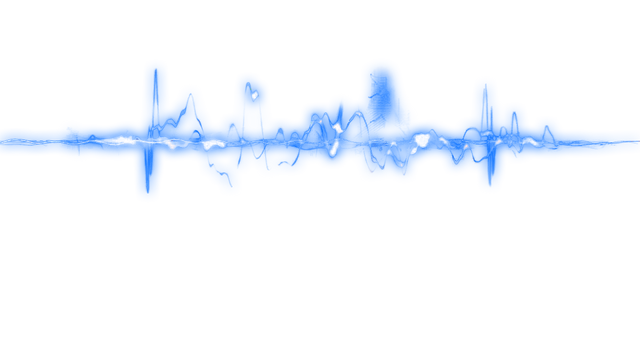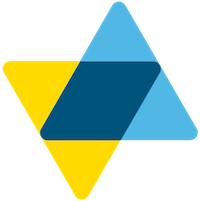 The Cryptocurrency Trading Terminal You've Been Looking For! An automated, secure and easy to use trading terminal designed exclusively for bitcoin and cryptocurrency traders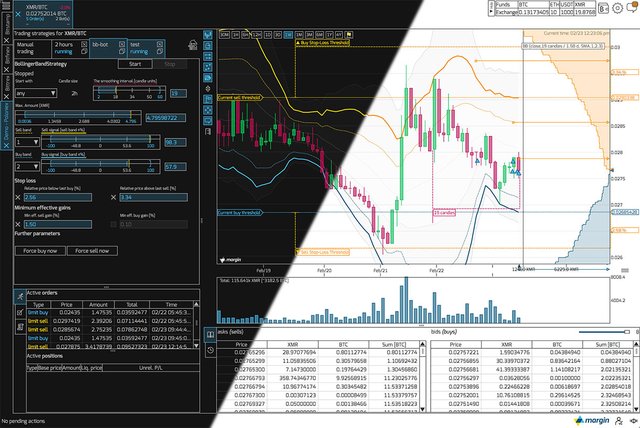 With margin you can configure the GUI to have it just the way you like it! This isn't some website plugin, but a fully fledged desktop application trading terminal. Connect a second monitor to view multiple charts at once, drag-and-drop tool windows to your favoured position and night owls can switch to a dark skin!
Go to https://margin.de/ for more information about this super bot.
Enter the coupon code: icedrum to get 10% off the standard price.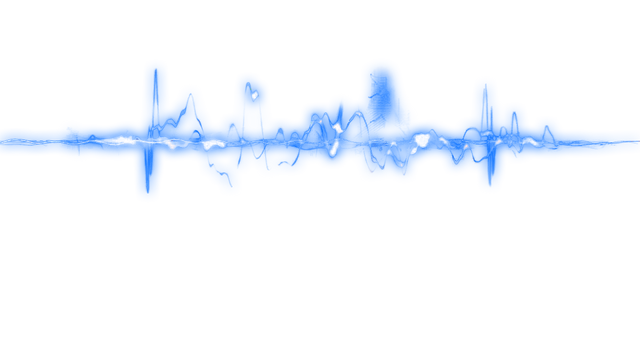 Want to earn some SERIOUS MONEY?! You can right away with affiliate marketing. - Use my link below and work with the very best company in the business!
https://www.maxbounty.com/index.cfm?referer=371824
Need a Crypto Trading Bot?
CryptoHopper is a fully featured superb trading bot. It also works great as a trade assistant to your own live trades. I heartily recommend CryptoHopper. It is cloud based so can trade 24/7 even when you are sleeping or not online - Really superb software I use and love!
Get your FREE 7 day trial of CryptoHopper!
If You Trade Crypto You REALLY Need a Scanner!
Never miss those massive drops or pumps again! I use CryptoBase Scanner. It is an awesome piece of software with many unique features. Not only does it alert you to price changes to your own specifications, but you can also trade directly from the app using API connection to your exchange! You even get a complete portfolio of all your assets on exchange and can also see all your trades on the charting page as red and green arrows. This is truly an amazing tool for traders!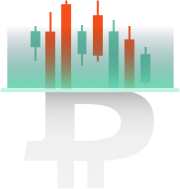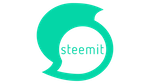 Need any help or advice regarding cryptocurrency or Steemit? Just Ask!