Good morning before lunch everyone in Indonesia in particular, and throughout the world in general, how are you all on this happy day, may we always be healthy and able to carry out activities as usual. Because whatever we do or do to keep our health healthy, and always awake, if we are sick then all activities will be reversed, maybe even the money is useless, so when you are healthy take care of your health. So on this sunny morning I will share with you all about Warnings for Barcelona before against Atleticos. But before I explain further, I fully apologize to all my seniors who have or who have joined this Steemit, and I will also explain a little about Marco Sportiello is Positive Corona Virus, Goalkeeper From Atalanta.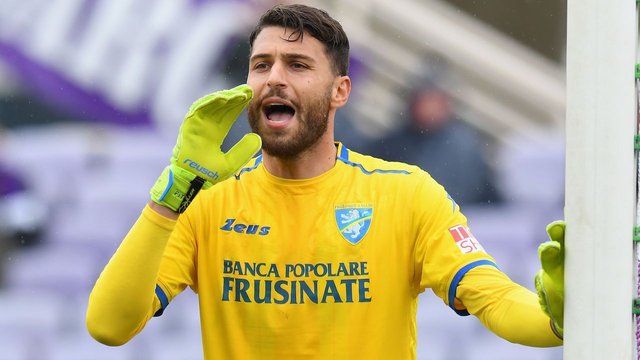 source
Marco Sportiello is one of the Italian League players and yes is one of the players who tested positive for the corona virus. Atalanta goalkeeper Marco Sportiello tested positive for the corona virus.
Through its official website on Tuesday, Atalanta announced the news and believed that the news was true. Sportiello became the first positive Atalanta player Covid-19. "We inform you that local health workers have notified the club today that Marco Sportiello is positive of Covid-19," read Atalanta's statement as reported by the Daily Mail. "Marco is currently not showing only minor symptoms. The quarantine is a prevention for Marco and all the members of the first team, and will end on March 27, 2020." Sportiello became the 15th player in the Italian League who tested positive for the corona virus.
It is also possible that their team members will be infected, if not handled directly. Three of them are Juventus players namely Daniele Rugani, Paulo Dybala, and Blaise Matuidi. Bergamo, the base of Atalanta, is the region with the most cases of corona virus. As of Tuesday (3/24), there were 6,728 confirmed corona virus cases in Bergamo. The first leg match of the last 16 of the Champions League between Atalanta and Valencia on February 19 in Milan is believed to accelerate the spread of the virus in the region. Around 44,000 fans came to San Siro that night. Sportiello himself became a reserve player in the match. Valencia last week announced that a third of its team members, including players and coaching staff, were positive of the corona virus.
This is just a very easy way for me to remind all of us, hopefully it will be a benefit for me, and hopefully useful for all readers in general, thank you for visiting my blog, don't forget to follow and vote my posts, and one more don't forget share this post for other friends.
Thank you for visiting my blog, don't forget to follow and choose me to post, and another don't forget to share this post with other friends.
Greetings all in steemit .......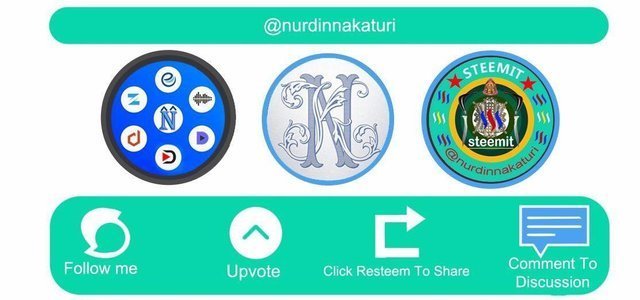 Later I will visit your Blog, Thank you for everything.
Send regards for success . . .