This is my entry for Sunday's #goldenhourphotography contest hosted by @juliank.
This photo was taken last night (Friday) in Santa Monica near Lifeguard Tower 24 of a photobombing Seagull. Malibu is at the left of the Santa Monica Mountains.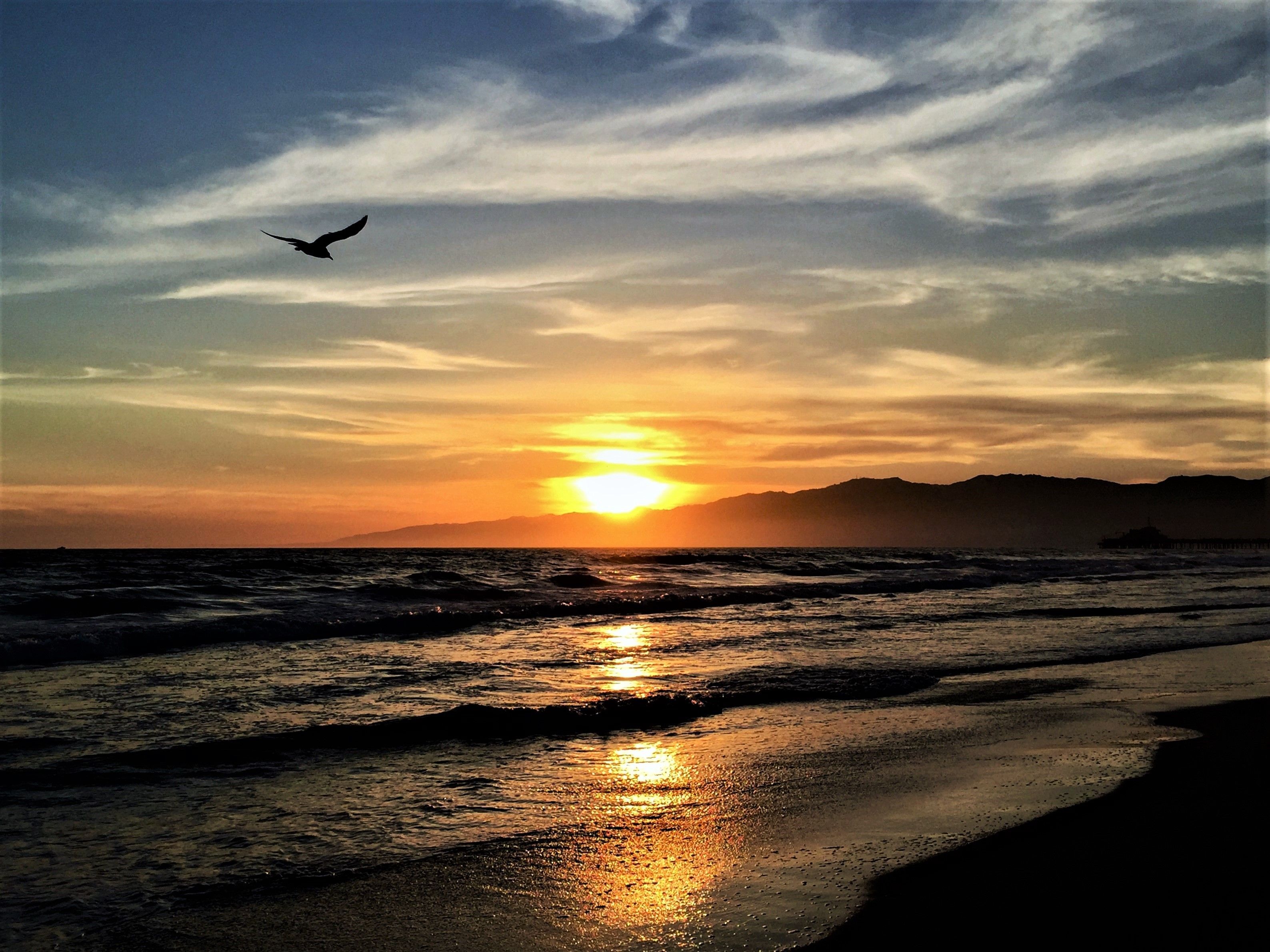 Here is another capture a few minutes earlier from last night I wanted to share (not an entry). Hope you enjoy...

Santa Monica Tower 24 Location Click Here
--> Thank you for visiting and interesting comments get --> Upvoted!
(All images are by the author and original content, created expressly for Steemit).
(© 2018 @armentor. All rights reserved.)