Some great news today: yesterday we won the Daily Jackpot in the UFM Lotto!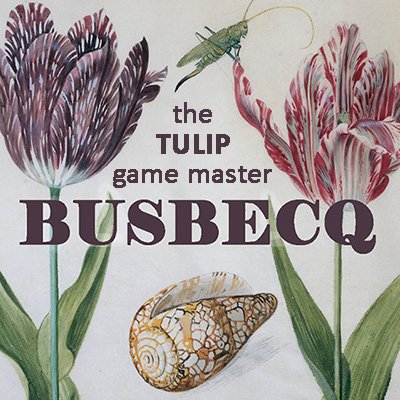 This win has generated a sharp spike up in profits!
Initial Fund: 926 STEEM
Current Fund: 1059 STEEM
Profit: +133 STEEM
Profit %: 14.36%
TULIP Tokens: 49,164
ABV: 2.15 STEEM cents
The actual UFM Lotto Daily Jackpot came to 3889 UFM plus approximately 52 STEEMP and 288,000 SPORTS tokens. Some of these, especially the SPORTS, will be recycled through the Lotto, so am banking over half of the STEEM value.
I will write more about the UFM Lotto in a dedicated post. Here, I'd like to highlight that the whole lotto idea is to help support the UFM token price and generate meaningful activity. Part of every UFM ticket price is burned and some goes back into prizes.
One ticket is currently priced at 5 UFM or 0.1 STEEMP. This therefore sets a peg of 1 STEEMP for 50 UFM. This has helped increase the market price of UFM; during just the past 30 days, UFM has traded from an average of 0.015 to the current average of about 0.025 STEEM. For now, these are still small numbers, but that's an increase of some 66%!
The UFM Lotto gives out random instant wins, with odds of about 5.5 to 1, and these are paid instantly into your Steem Engine wallet. There are also Daily Jackpots plus token-specific jackpots. On top of all this, there are extra tokens rained upon users of the UFM Discord server. To be eligible for these, you must first be registered as a Member - this requires buying a minimum of 10 tickets, equivalent to a 1 STEEMP spend.
To keep this brief, please find out all the details in the UFM Discord server.
All of the above also means that UFM is one of the few tribe tokens whose price is currently increasing. UFM tokens now also have PoS dividends to stakeholders, and the next push is to increase the number of bloggers posting from the UpFund.Me website.
Just a reminder, however, that prices can go down! I have no control over the price of other tokens but can only do my best in making them as profitable as possible. I have investigated UFM for about a month now, so worth going into their chatrooms and asking for further details about their current and future plans.
Some of you TULIP holders may have noticed that trendotokens are being given out again! This will be done on a rolling cycle starting with the largest token holders. I trust you appreciate this extra income as it is also an income stream for the TULIP fund.
SteemCITY is bringing in a trickle of income, but it is a very new game with more features coming. Such features need to be analysed to see their effects on potential profits going forward.
Thanks for playing the TULIP Mania Game!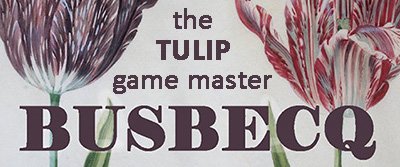 ---
Disclaimer. We are not responsible for your actions. We are not responsible for the functioning of third party software. If the game needs to terminate early for any technical reason (HF21 springs to mind) then liquid funds will be distributed at the earliest possible opportunity on a pro rata basis or the game paused and restarted. Do not play with funds you cannot afford to lose.
---
---
Building Steem's Fintech

[BUY MAXUV] - [READ MAXUV]

[BUY MAPR] - [READ MAP REWARDER]

[BUY MAPXV] - [READ MAPXV]

Plus Some Serious Funtech

ONECENT: The First Strategic Token Investment Game (STIG)