This is my entry for today´s #colorchallenge Thursday Green contest hosted by @kalemandra.
I was fortunate to be able to visit Cuba in November 2016, a historic country of rich culture, architecture, hardship and beauty. (Please see some of my previous posts on Cuba below).

Here we have the Caribbean Peacock who was always outside our door each morning. For some reason, he or she, was a bit camera shy...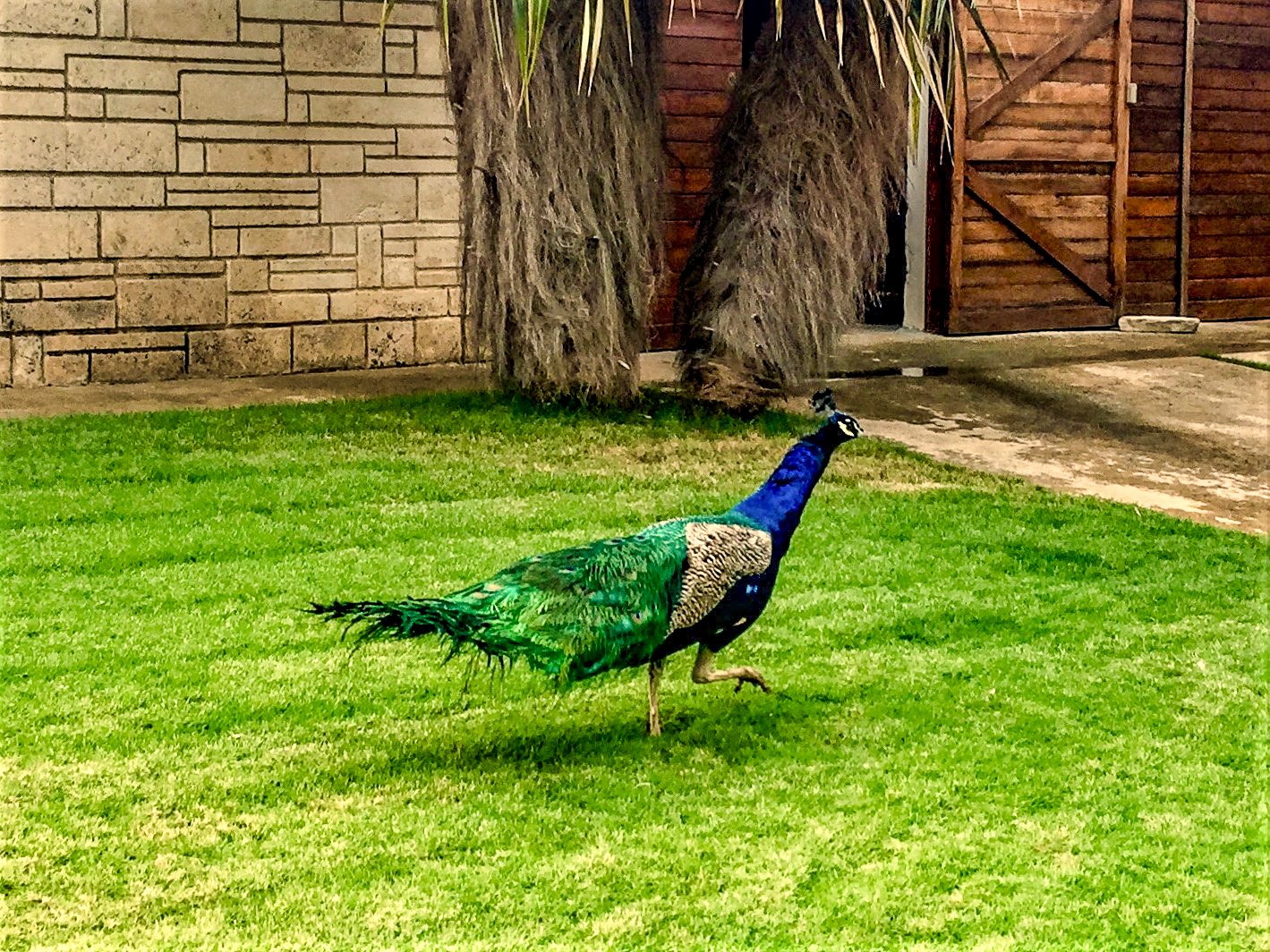 Click image to view full size.
Please visit my previous Cuba blogs:
Cuban "Field of Dreams"
Old Havana
Time Travel Havana Cuba
Cruising El Malecón Havana
Thank you for visiting and interesting comments get Upvoted.
(All images are by the author and original content, created expressly for Steemit).
(© 2018 @armentor. All rights reserved.)