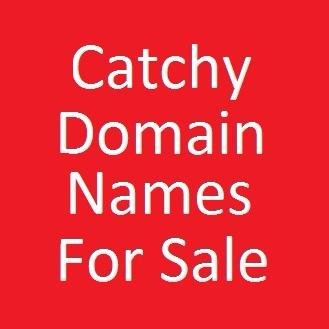 To create a real presence online you need a good catchy domain name to market as your web address and brand. The magic of the internet is you can buy and own the registration of a name brand, marketable web address and trademark all in one domain name. CatchyDomainNames.com has some good catchy domain names for sale.
Last year was the 30th anniversary of .com and .net and now there are about to 300 million total domain names registered to service over 3 billion+ worldwide internet users. That is still only 40% of the world population of people who have access and growing. The biggest trend in internet growth is the social networks, which now has a big affect on how people buy domains. Facebook and Twitter alone now have respectively 1.5 and 1.3 billion user accounts. This massive migration into social media is feeding a new popular trend where people are using domain names to point to specific pages on social networks. CatchyDomainNames.com is designed specifically to list some excellent domain names for sale.
As the Internet grows, catchy domain names are becoming scarce. It can be difficult to find a domain name that best suits your company because so many other people in your field might be thinking of the same domain name. So you must be creative and brainstorm a little to decide on the right domain name. Have a look at our Catchy Domain Names For Sale and maybe something there will work nicely.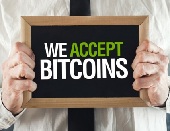 Ask us about our Discount for payment in Bitcoin, Ethereum, Stellar, Bitcoin Cash, Litecoin, Dash, Steem and other cryptocurrencies.
Additional Discounts for bulk orders.
All Offers Considered.
Have a look at our Catchy Domain Names For Sale