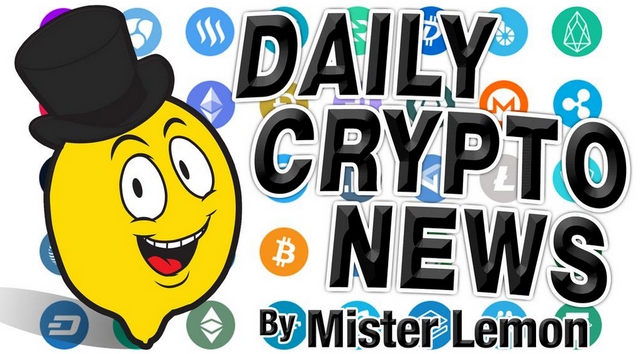 Rising Wedge Breakdown Threatens $7K Bitcoin Price Target;
Bitcoin Mining Difficulty Posts Second-Biggest Percentage Drop in Its History;
Kraken Predicts Wealth Transfer will Cause BTC Rise to $350K by 2045 ;
Bitcoin Firms Report Uptick in Demand for Inheritance Services ;
CasperLabs Pivots Away From Ethereum to Fundraise With Its Own Blockchain ;
🗞 Daily Crypto Calendar, March, 26th 💰
STEEM Trading Update
Welcome to the Daily Crypto News: A complete Press Review, Coin Calendar and Trading Analysis. Enjoy!
On Wednesday Bitcoin (BTC) price surged higher alongside traditional markets which were likely propelled by the Senate's approval of the $2 trillion economic stimulus bill aimed at providing relief to businesses and workers impacted by the coronavirus pandemic. The price rejected at $6,959, just a stretch away from $7,000 before pulling back to $6,491.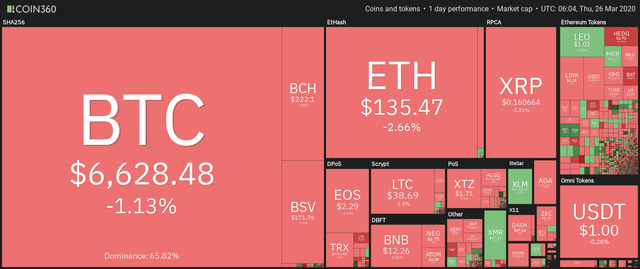 Looking at the shorter time frame, one can see that the price is simply bouncing off the support and resistance trendline of the rising wedge pattern and continuously encountering resistance at $6,970.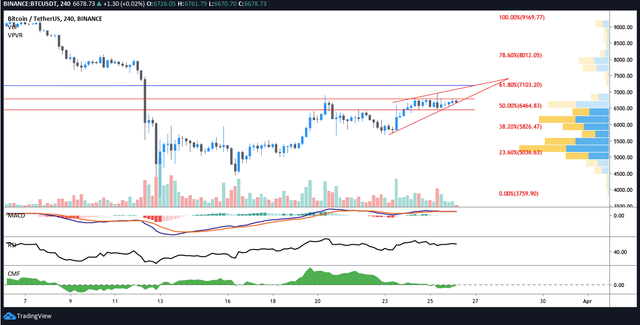 A key measure of competition among Bitcoin miners just dropped by 15.95 percent – the second-largest decline in the network's history.
The drop in so-called mining difficulty signals some miners have bowed out of the ongoing race to solve math problems to win freshly minted bitcoin, as a decline in the cryptocurrency's price has made this activity less profitable. That said, the drop could work in favor for those who have chosen to stay in the game as less competition means individual miners would gain a bigger cut in Bitcoin's daily mining output.
The world's largest blockchain network by market capitalization adjusted its mining difficulty around 3:00 UTC on March 26 to 13.91 trillion (T), down from 16.55 T in the previous cycle recorded on March 9. Two weeks ago, bitcoin suffered its worst sell-off in seven years, and it has only partially recovered since.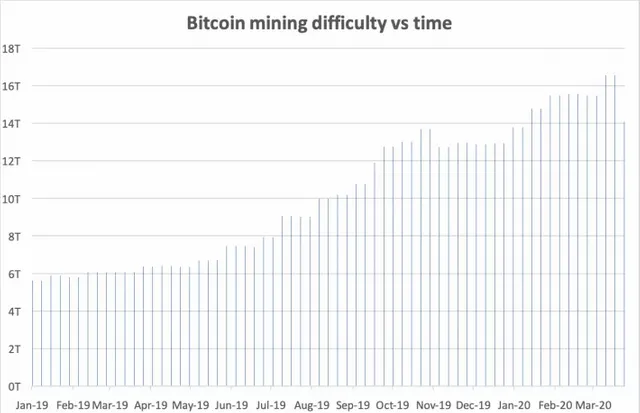 Millennials and Generation Xers in the United States currently practicing sheltering in place and social distancing may find some solace that — in addition to saving lives — they may stand to inherit almost $70 trillion from Baby Boomers in the years to come.
Kraken Intelligence, the in-house research team at the crypto exchange of the same name, released a new report entitled "Inheriting USDs & Acquiring BTCs: How 'The Great Wealth Transfer' Will Fuel 'The Great Bitcoin Adoption.'"
According to the report, if American Millennials were to invest at least five percent of their inherited wealth into Bitcoin (BTC), they could drive the price up to $350,000 in 2044. This would effectively give the generational group almost $70 trillion of value from a $971 billion investment
Cryptocurrency startups are reporting increased demand for estate-planning services as the coronavirus outbreak motivates users to make sure their coins are passed onto heirs when they die.
Casa Hodl and Unchained Capital said they have seen a dramatic rise in requests for proof-of-death or similar multi-signature wallet schemes that enable customers' bitcoin to be transferred to a loved one following an untimely death.
"We've seen more demand [than any other time] in our history over the past month for vaults," Unchained Capital chief product officer Will Cole said. "Many vault customers set up via trust or other inheritance supported entities. That's been true the past few weeks as well."
Some crypto startups, including Solana and Dapper Labs, are eager to execute fundraising plans regardless of any coronavirus-induced downturn.
Likewise, CasperLabs, the startup formerly advised by Ethereum Foundation researcher Vlad Zamfir, is now partnering with the Singapore-registered exchange BitMax to conduct its token sale in the form of an Exchange Validator Offering (EVO).
"It's a really attractive opportunity to participate with the same terms that are usually only available to institutional investors," said CasperLabs COO Clifford Sarkin.
🗞 Daily Crypto News, March, 26th💰
Holochain community meets in Lisbon from 7 PM - 9 PM for discussion, networking, and Holoport demo.
Team updates at 4:30 PM UTC/ 11:30 AM EDT: Engineering, Node network, Product/UX, Helpdesk, Legal, BD, Marketing, CEO Closing thoughts, AMA.
"Coffee meetup in Bogota, now turns Virtual"
Bibox Token (BIX), Metaverse Dualchain Network Architecture (DNA)
Bibox Listing
STEEM Trading Update by my friend @cryptopassion
Here is the chart of my last analysis :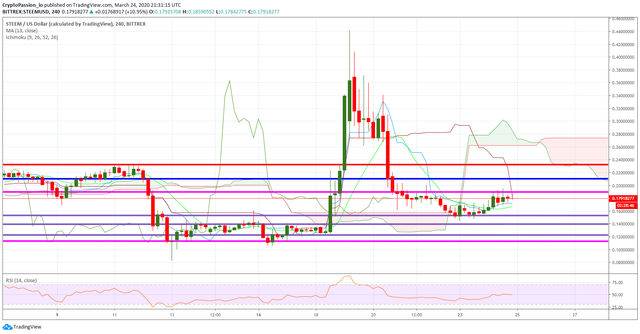 Here is the current chart :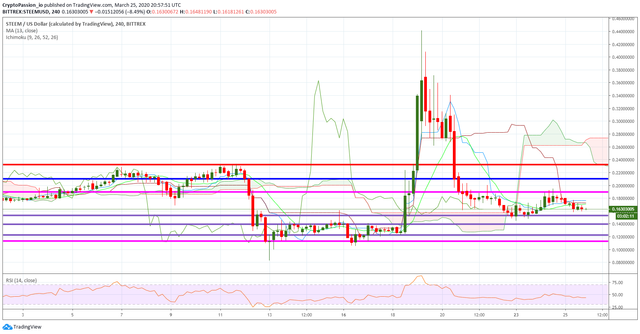 As foreseen, we tried to go break the resistance line at 0.19$ but unfortunatly, we have not been able to break it and we experienced a rejection. We are now going back in the direction of the support line at 0.15$. Let's hope that this support will play its role and create a new bounce. If ever we break it, the next support line is around 0.14$.
Last Updates

You don't want to miss a Crypto news?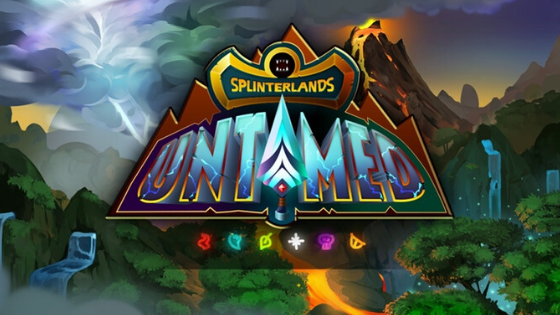 Come try out the new STEEM blockchain game: HolyBread