Mt.Gox - How to crash the market five times in a row.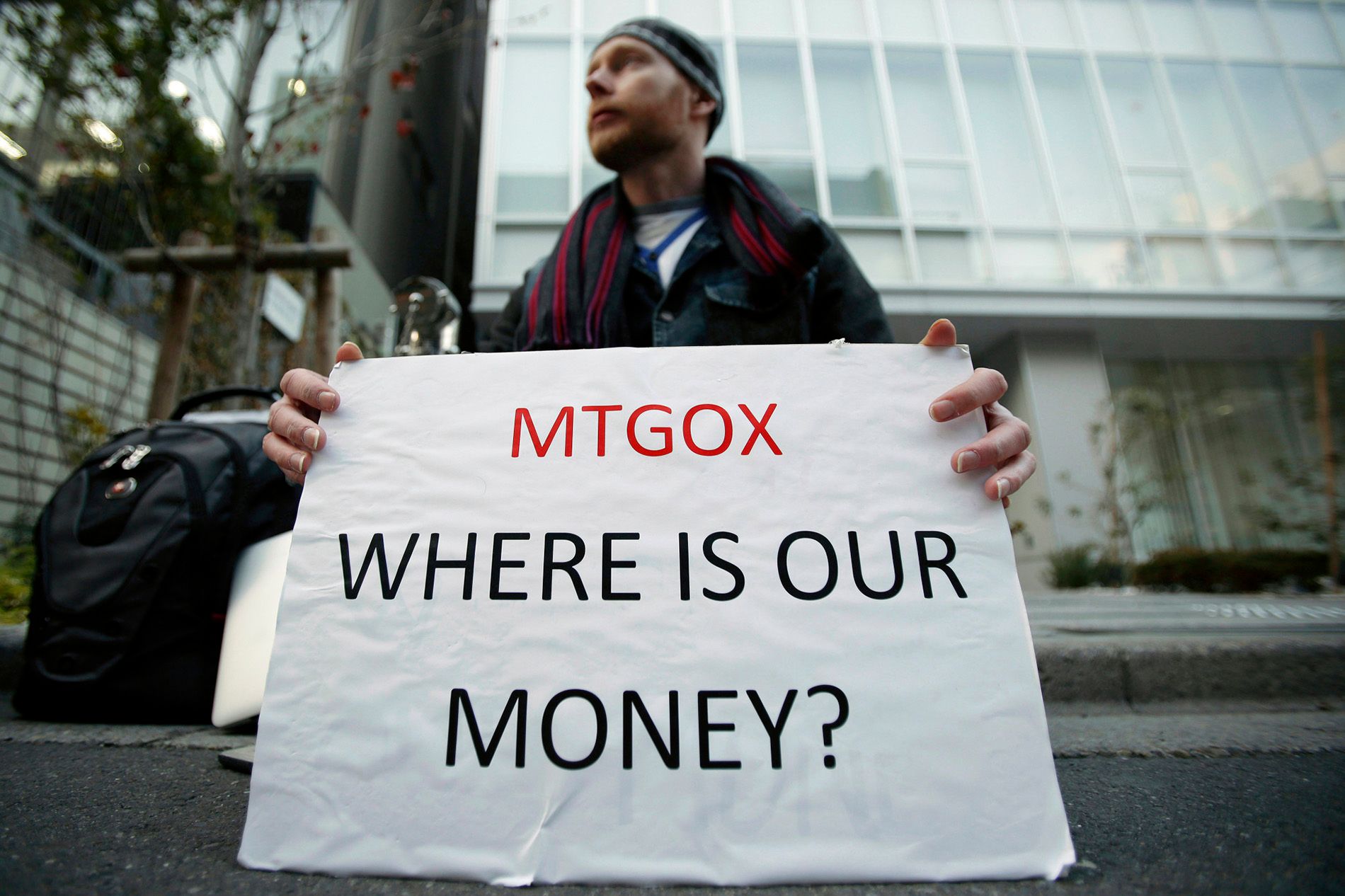 For a couple of days I have been reading about the Mt. Gox case, apparently guilty of having caused the market crash since December 2017 to date. If you do not know who is Mt.Gox you can read it here, according to wikipedia. Basically it is a bitcoin exchange company that was created in 2010 in Tokyo Japan.
In 2014, being the market leader as a BTC exchange and in charge of more than 70% of the BTC transactions worldwide, the company Mt.Gox closed its exchange and call for bankruptcy. When the liquidations began Mt.Gox announced that more than 850,000 BTC were missing, possibly stolen (at that time, more than $ 450 million dollars.)
Anyway, anyone who wants to continue reading the Wikipedia article can do it here. Recently Mt.Gox, has been involved in another controversial case related to the BTC.
The latest news says
"Mt Gox Trustee Sells $ 400 Million in Bitcoin and Bitcoin Cash"
"As much as $ 400 million in cryptocurrencies was sold in the past few months by the bankruptcy trustee of the now-defunct Japanese bitcoin exchange Mt Gox."
Apparently on March 7th of this month, Mt. Gox has taken responsibility by admitting the sale of more than 40.000 BTC and BCC over the last months, in which there has been a huge drop in the price of the them.


In this image that I have seen on redd.it we can see how the price has directly affected when making these sales of large quantities. Is this really low caused by the sales of MT.Gox? How beneficial is this for the BTC?
Honestly I have been questioning this for a bit and looking for the best analysis.
If indeed this was the biggest cause of the decline in the BTC, we can take two positions and think on the one hand how volatile and how manipulable is this currency, the rest of the small holders are tied to the decisions of large corporations, nothing very different from what happens today, where the fuck is decentralization?
On the other hand we can also think that if this was really the cause, we can blame a company of this low, and say as an analysis in general lines that the BTC continues to have a tendency to keep growing, if it wasn't for Mt.Gox move maybe we'll be seeing BTC over $20.000 nowadays.
What would happen if @steemit decided to power down and start selling big amount of STEEM? do you think this could bring a break on the STEEM price?