Every time I hear the word road trip, my heart skips a bit and I miss a breath. This is because I extremely love the open road. The idea of me and my best friends in the back of a van listening to soft rock and indie rock is the ultimate goal.

Image
As I am growing older, I have realized that it is getting harder for my friends and I to get together anymore. As I reminisce about the post-college days that were, I can't help but go back to one major road trip that we took. As I go through the folder labeled "MOST EPIC ROAD TRIP" on my photography folder, I am welling up. As I wipe the tears, I also acknowledge the fact that we will not be young forever. We are welcoming new chapters of our lives and the dynamics of our friendships will have to change. We can't be doing the same things that we have been doing.
It is also welcoming an exciting new part of our lives. Getting married, raising kids and the whole nine yards. Although I am not married and I have no kids yet, I know that I will not be young forever and I cherish simple things like road trips with friends. If you have the chance to take one, say yes.
Feel free to be extra
The little extra things are what make the trip fun. I remember on our trip, someone made sangria at night and when we were picking him at his house, he had a pitcher of sangria and plastic cups. We put it in the cooler and someone had to use his leg to pivot it for the rest of the way because the road was bumpy.
When we got to the first stop, we all (except the driver) had a sangria and we appreciated the effort. Someone had also made sandwiches. I had come up with games that we could play on the way. Another person was in charge of the playlists and I appreciated all those extra things. By all means be extra. It's the spice to the ride!
Phones away
I was so happy during our trips that no one felt the need to keep checking their phone even though there wasn't a no phones policy. When you are truly having fun, you do not even remember to check your phone. However, phones are allowed for the occasional photos. Like this epic one.
Take photos
I now have these photos that serve as a reminder of this time. These photos are priceless because no matter how many years old I will be, I will always go back to them, reminisce and well up a little. However, keep a healthy balance of all the photos you take and sometimes live in the moment.
Bluetooth speakers and playlists
Mix up your playlists because we all do not have the same taste in music. Have some Kwaito (South African House), House, Trap, Country and rock songs and switch it up from the to time to ensure everyone gets accommodated. You can even ask people their favorite songs beforehand. I also appreciated the joy of having Bluetooth speakers. We went to this amazing ranch to have lunch and before the food was ready, we all started dancing around the Bluetooth speaker.
Thin the herd
This sounds brutal but group trips can be a hustle. Have about 5-7 people and that number is a sweet spot. The more people you have, the more time you will spend making decisions. I am sure you all understand group dynamics.
Check your car & have a plan
Make sure your car is good. One that is good with off-road terrain because people may wanna be spontaneous and try different places. Spontaneity is fun but it is good to have a plan. For example, we had a map and were doing a round trip from Nairobi- Nyeri-Kiganjo- Nanyuki-Naro Moru- Meru- Embu - Nairobi. These are all towns in Kenya.
Have a shopping list
When it comes to road trips, make sure you have a list of communal snacks, foodstuff, and toiletries. Are you going to be camping, sleeping in a hotel or Airbnb? Have all that in mind then share the costs. A list will be great. Here is one I made for you.
Make sure you also account for other costs like petrol. You can choose a treasurer.


Image
A bonus tip is to wear light clothing is it is hot. also look for good shoes. I wore sandals and it was not all that easy especially when we were walking for long.
The next is up to you. We had such a great weekend. We went on a Saturday and came back to the city on Sunday Night. There were no issues all through. We stayed at a home and we had a great bonfire at night. It was one of those relaxed road trips that I will never forget.
---
Photographs with logo by @jeanwandimi
Click on the coin to join our Discord Chat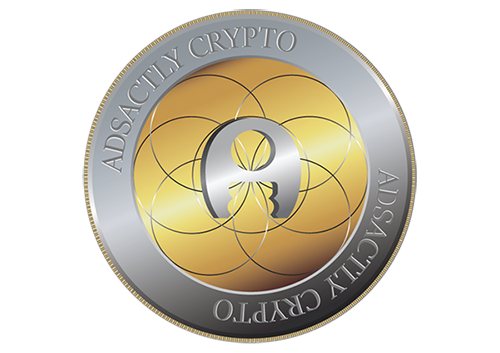 ---
Vote @adsactly-witness for Steem witness!
Witness proposal is here:



Go To Steem Witness Page
In the bottom of the page type: adsactly-witness and press vote.


Use small letters and no "@" sign. Or, click here to vote directly!
Thank you!

---