Good evening Steemians and Actifitters!
What a surprise! I just found out that my activity counts yesterday is 11,111! For sure, I accumulated that much. But seeing it with the same number is cool.
Yesterday's activity
I have been busy yesterday. I went to a distant town for deaf field service again. I woke up early because I have to fetch two German friends from the park, who went with us last Wednesday. I reached 3 minutes after the time we set to meet up, but they were understanding folks so that's fine for them.
We went to San Jacinto, our territory in the morning, and Mangaldan in the afternoon. It wada tiresome day, but it has been fun. I got home early evening because I went to the supermarket to buy some things, and foods that I need.
The Stray Cat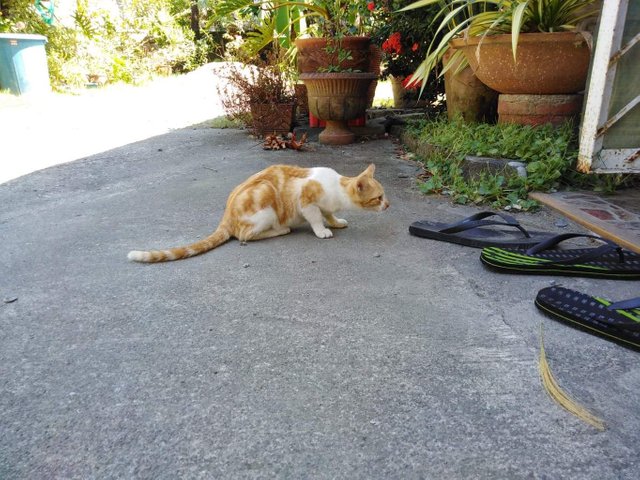 Earlier, we had a visitor which is the beautiful cat in the picture. We just can't adopt it because most at the household has asthma. So for now, it was allowed to roam around the yard.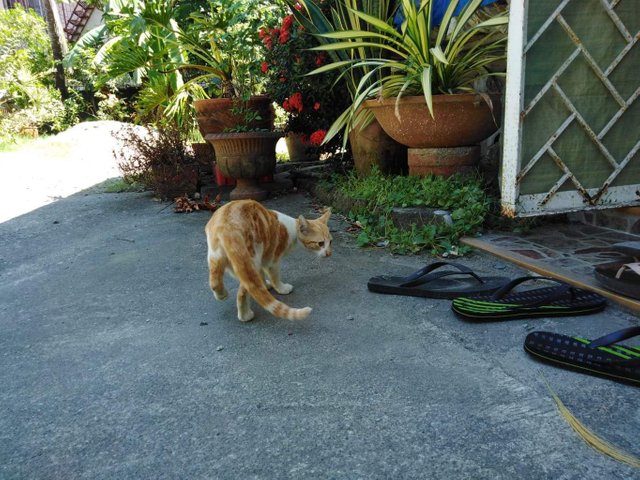 The cat is playing around.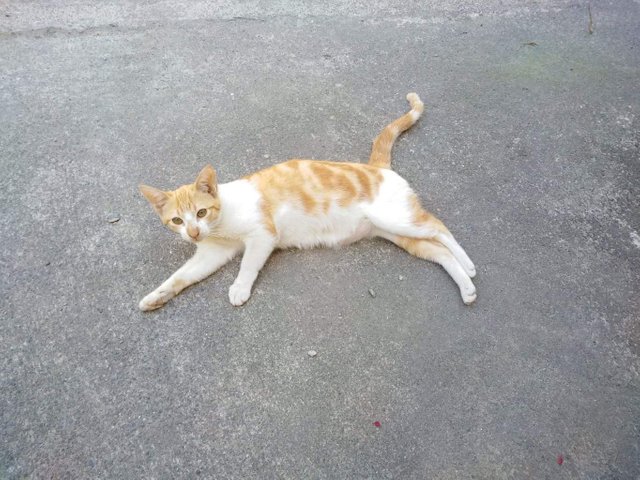 11111

Daily Activity, House Chores, Walking