​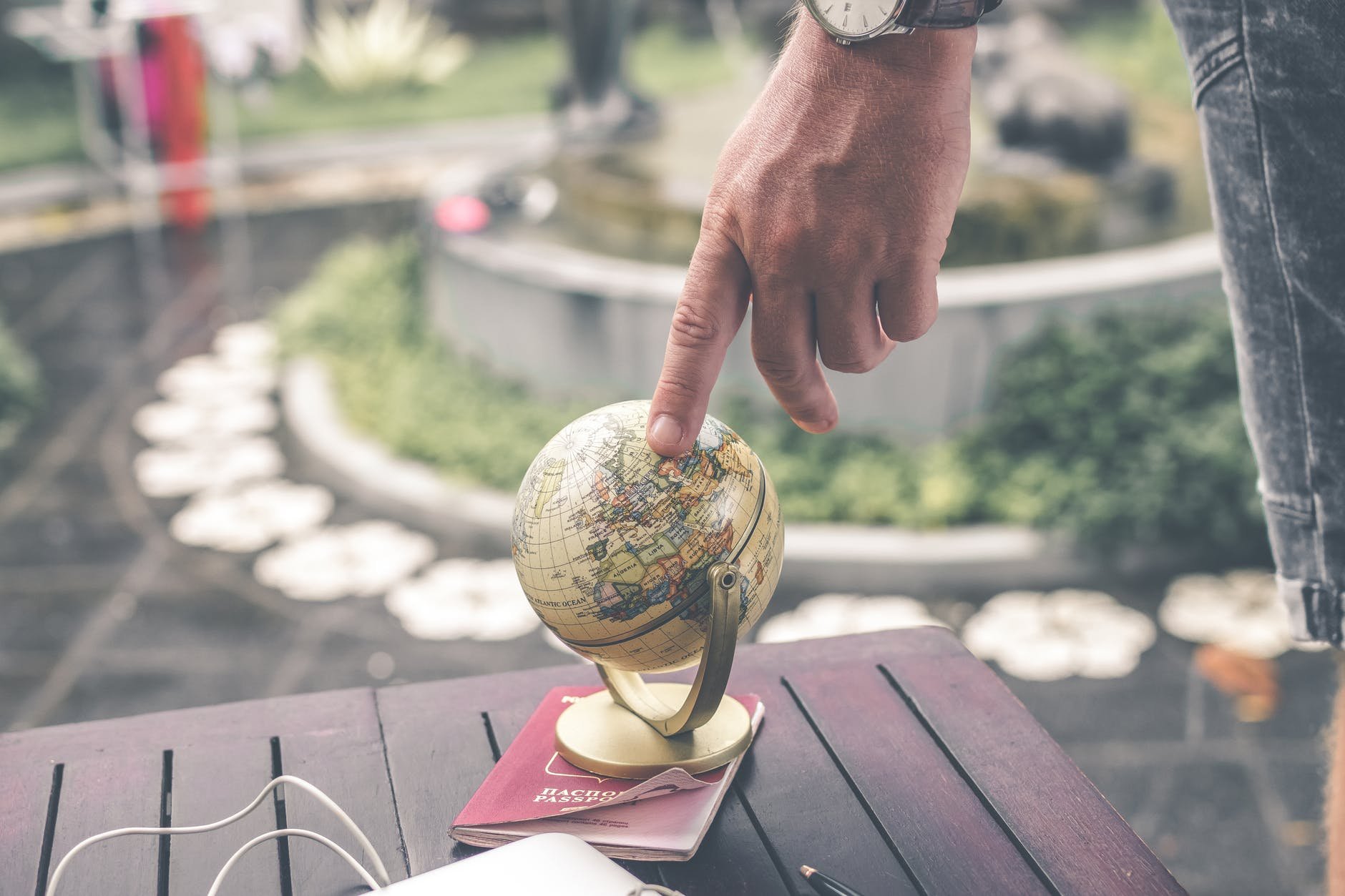 ---
The world is evolving. We learn every day. Nothing stays the same and today's achievement is tomorrow's mediocrity.
If you are not moving in the direction of change, you will soon be left behind. You have to constantly evolve and desire change. Don't be left behind. The world is evolving, you should too.
England's game came to my mind as I started this. I have noticed something peculiar to England, they always have high hopes before the tournament starts and their press always does more publicity than the capacity of the team. I love England, don't get me wrong and everyone around me knew ever since Nigeria left the World Cup, I picked England and Belgium as my other team to top it.
I even rooted for them yesterday to win, which was evident with my scream and wild celebration yesterday when Kieran Trippier delivered that wonderful free-kick to keep them ahead. Kane couldn't step up to keep them within reach and Lingard wasted a wonderful chance as well. I was dreading the worst as Croatia kept bombarding them with a series of attacks and England was content to sit back and hit them on the break. Obviously, it didn't work.
---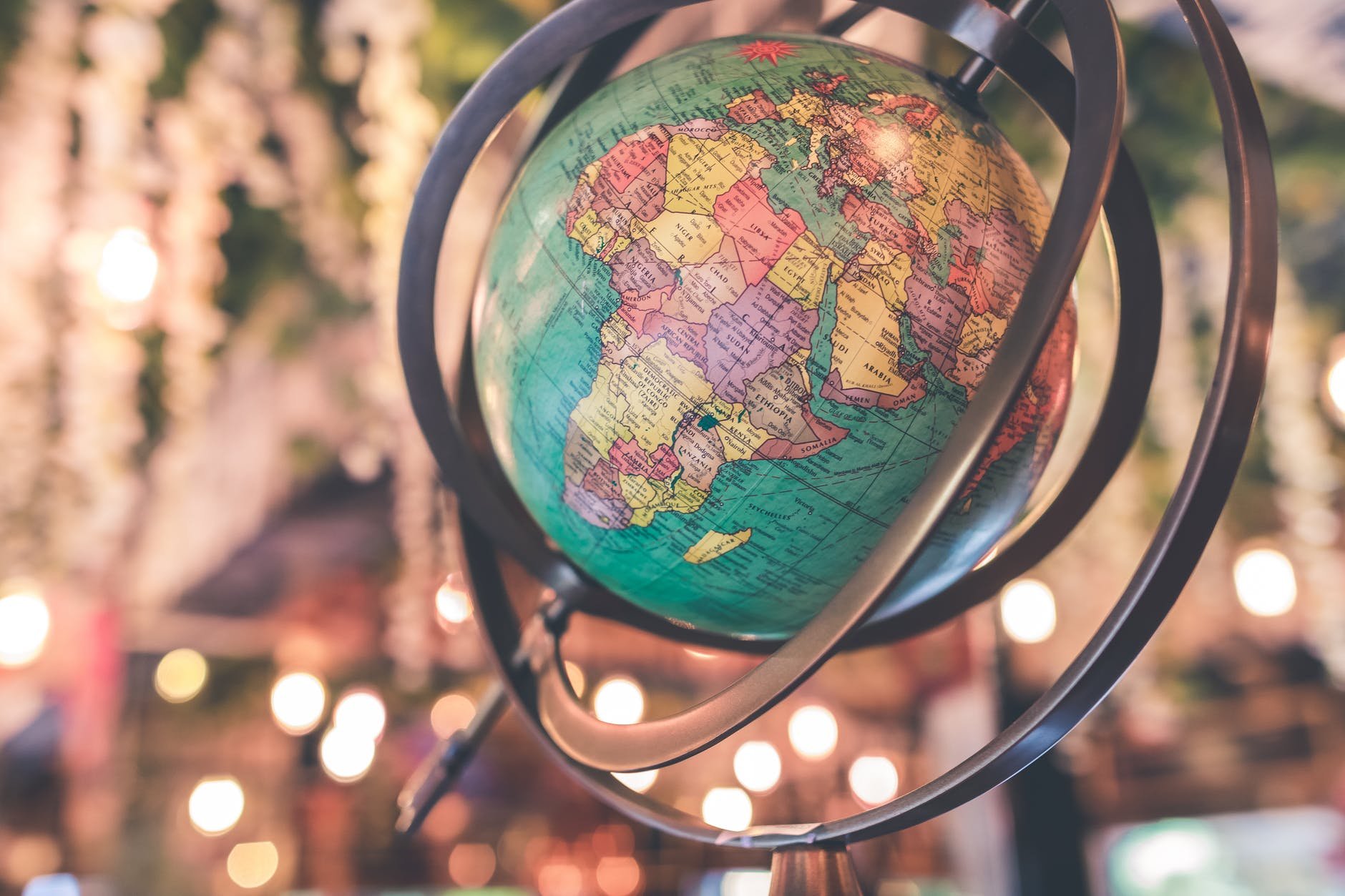 ---
Croatia came from a goal down to draw level and also nick it in the Extra Time through Mandzukic. England was left deflated and they soured my own mood as well, just as Belgium did.
It was really painful but one thing came to mind, England had no game plan. It was frustrating to see them have the ball and the only thing they can think of is to kick the ball into the air and wait for one of their players to chase it down and hope for luck. I call this style of football "kick and follow".
Croatia was so organized, disciplined, determined, and they showed the needed fight and drive. Even when Croatia was ahead, they were playing as if they were the ones chasing the game. England needed a goal and yet they played as if they were the ones in cruise control. I was angry.
This has been the hallmark of England ever since Paul Scholes, Carrick, Gerrard and the rest left or retired. They have no playmaker who could control proceedings for them. They have young and exciting players who are good but not exceptional. It has never been about having exceptional players as evident with Belgium, Croatia, and the likes but about adapting, evolving, having a great desire, showing the needed fight, and taking your chances.
They need to evolve. This is because everyone is and when you don't, you will soon be left behind. This is so true and that is why the tactics Mourinho used for two seasons when he first managed Chelsea and the one he replicated also at Inter Milan is now being frowned at with Manchester United.
That era has gone. This is why everyone wanted Arsene Wenger out too because they need new ways of moving. Everyone is playing fast and expansive football and if you don't, you will soon be left behind, which now boils down on having good players and wonderful tactics.
---
---
The world is evolving, and the stuff that worked for you 5 years ago might not work for you again in this age. This is why what worked in our parent's marriage might not be totally inculcated into our own daily lives. We need to constantly evolve, learn new ways of doing things and with a better mindset, we can tweak it to suit us so we can do things better. Josep Guardiola is only exceptional because he is constantly looking for new ways to improve and do things better. He worked upon an already working system, tweaked it to suit him and viola! It came out as brand new.
Evolve or be left behind because the world waits for no man.
Thank you for your time.
---
My pen doesn't bleed, it speaks, with speed and ease.
Still me,
My tongue is like the pen of a ready writer.
Olawalium; (Love's chemical content, in human form). Take a dose today: doctor's order.
---
If you enjoyed this post, follow @Olawalium