Due to unforeseen technical issues with our servers, Utopian.io services have been taken offline while our team attends to the issue. We hope to restore and resume normal operations as soon as possible, and apologize for the temporary inconvenience.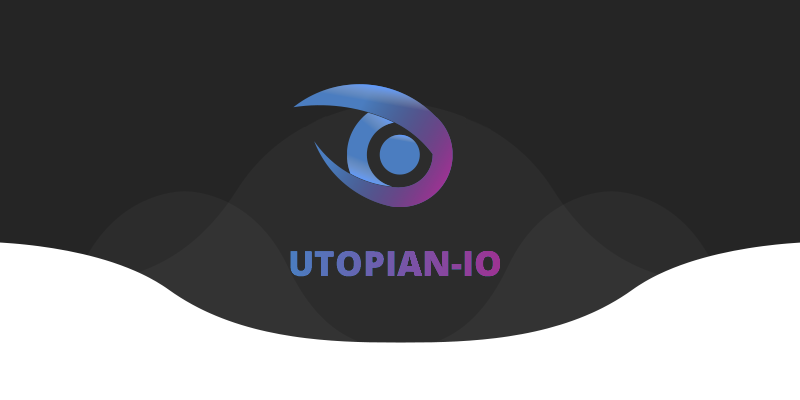 For updates, please join the Utopian.io Discord server.
Thank you for your patience and continued support!