Project Details
Steemia is a social networking app which runs on top of steem blockchain.
The main goal of this app is to provide users with the experience of steemit while they are away from their personal computers and provide additional features on top of it.
Components
Steemia is still in early stages of development and with time there will be more features added to the application.
I am suggesting a few features to the application which include the display of exact reputation of the user, inbuilt pin or password protection and displaying the payout or account value in different currencies.
Proposal
Suggestion 1 :
Displaying the exact reputation
When you open steemia application and click on your or somebody else's profile, you see some information of yourself /another user which also includes the reputation, however if for example you have a reputation score of 63.717, steemia will display it as 63.
I therefore want to suggest that the exact reputation score should be displayed on the profile of as user.
There are a few other applications including https://steemnow.com, https://steemd.com and eSteem app which display the exact reputation of the user, so it can be implemented by following what the above mentioned applications did to display the exact reputation score.
Suggestion 2:
Inbuilt pin or password protection
The second suggestion is about the implementation of pin or password or pattern based internal security which will allow users to set a greater standard of security so that their wallet balance is safe.
There are inbuilt security applications on most of the smartphones but having this feature will act as an added security.
This feature can be implemented by adding a security pin, password or pattern security to the steemia application.
Suggestion 3
Adding support to different currencies to see the payout/account value.
Right now we can only see the account value in the form of U.S dollars, there is no support to other currencies.
I therefore want to suggest that multiple currencies should be supported on steemia app in order to display the value of account or payout in different currencies.
Currently eSteem has this functionality and it shouldn't be a tough ask to implement this feature.
Mockups / Examples
My first suggestion is about displaying the exact reputation of the user and a mockup of this suggestion is attached below which shows my exact reputation: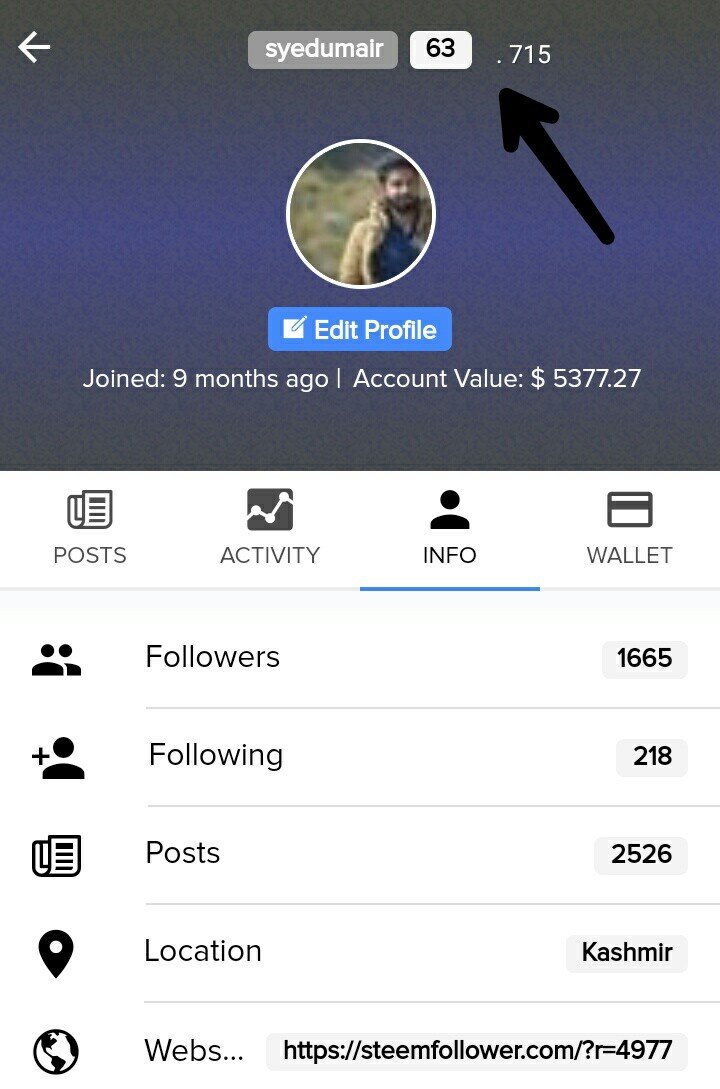 My second suggestion is about the implementation of inbuilt password or pin and the mockup of that is given below which is taken from eSteem app: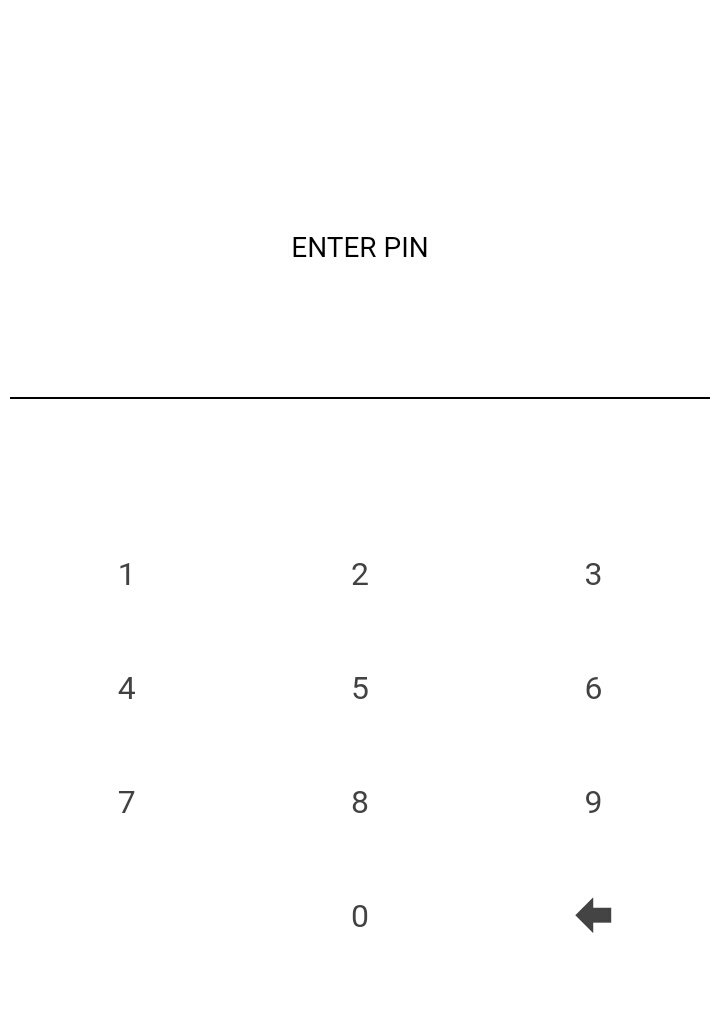 My third suggestion is about displaying the account value in different currencies and a mock up of that is attached below: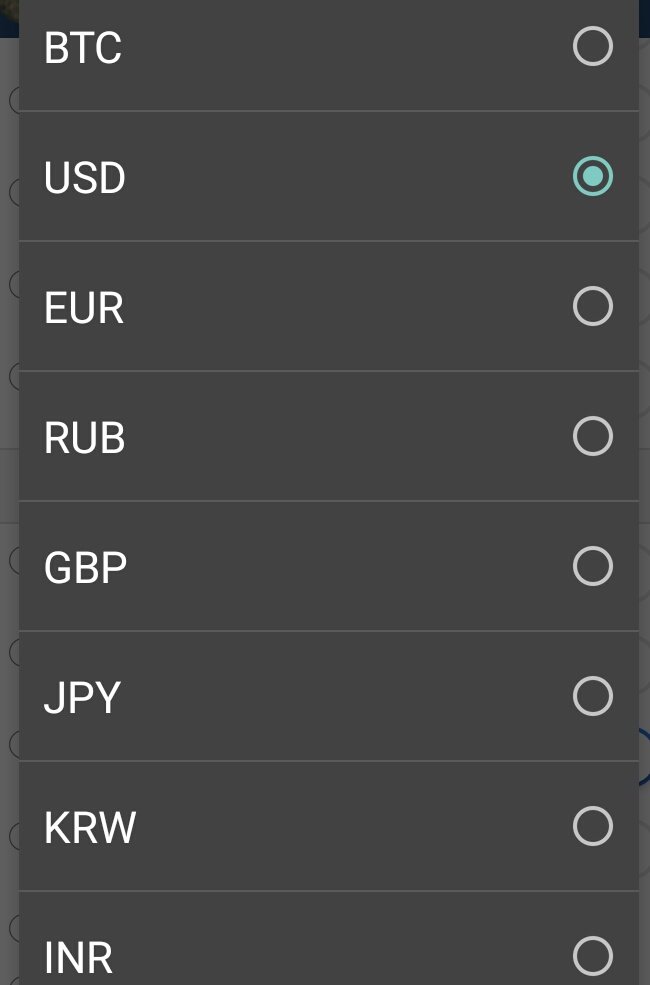 Benefits
Upon the implementation of the above mentioned features, steemia will benefit and gain importance in following ways:
With the implementation of exact reputation score, users will no longer be forced to open another application for this purpose and in future I guess all the applications built on steem blockchain will implement this feature, so it is better to be one of the early adopters.

The addition to pin or password based security will help in providing additional security to steemia application and the wallets and blog of the users will remain safe even if somebody else gets hold of their smartphones.
Users will feel the level of security and comfort using steemia application.
The addition of support to different currencies will help users to know their account values in their own currencies or other cryptocurrencies thereby saving the use of currency converters.
Conclusion
I found steemia app very attractive to be honest and saw some great features there.
The addition of the above mentioned features will definitely give this app an edge over the other applications built on steem blockchain in the same category.
---
Posted on Utopian.io - Rewarding Open Source Contributors
---