Details
Steemia is a social media running over the Steem Blockchain. This app will provide the users an enriched user experience plus features commonly encountered in a casually used social media. The goal of this project is to give the community a mobile app where they can do their daily activity in the blockchain.
We are satisfied to announce that we will release the beta version of Steemia soon. We want to release the Steemia in a few days, but before that we need a splash screen design.
Components
The good thing is that our logo is ready and designer can design the splash screen as he/she wants using the logotype. We need different splash screen designs for different devices. All dimensions are given below with an example. Feel free to check examples from Google Drive
Dimensions/Examples
https://drive.google.com/drive/folders/1lSerC8TxvegwWDRJiFrfLbmrT1IVPOjg
Steemia Logo Files
https://drive.google.com/drive/folders/1Z4ldYEJW0CqX6l90iCg7hKENsCTKdpQY
Deadline
12 April 17.00 UTC
Communication
If you have any further question or want to contact us, you can leave a comment or we can be contacted via Discord.
Utopian Discord Channel
Steemia Discord Channel
Our usernames: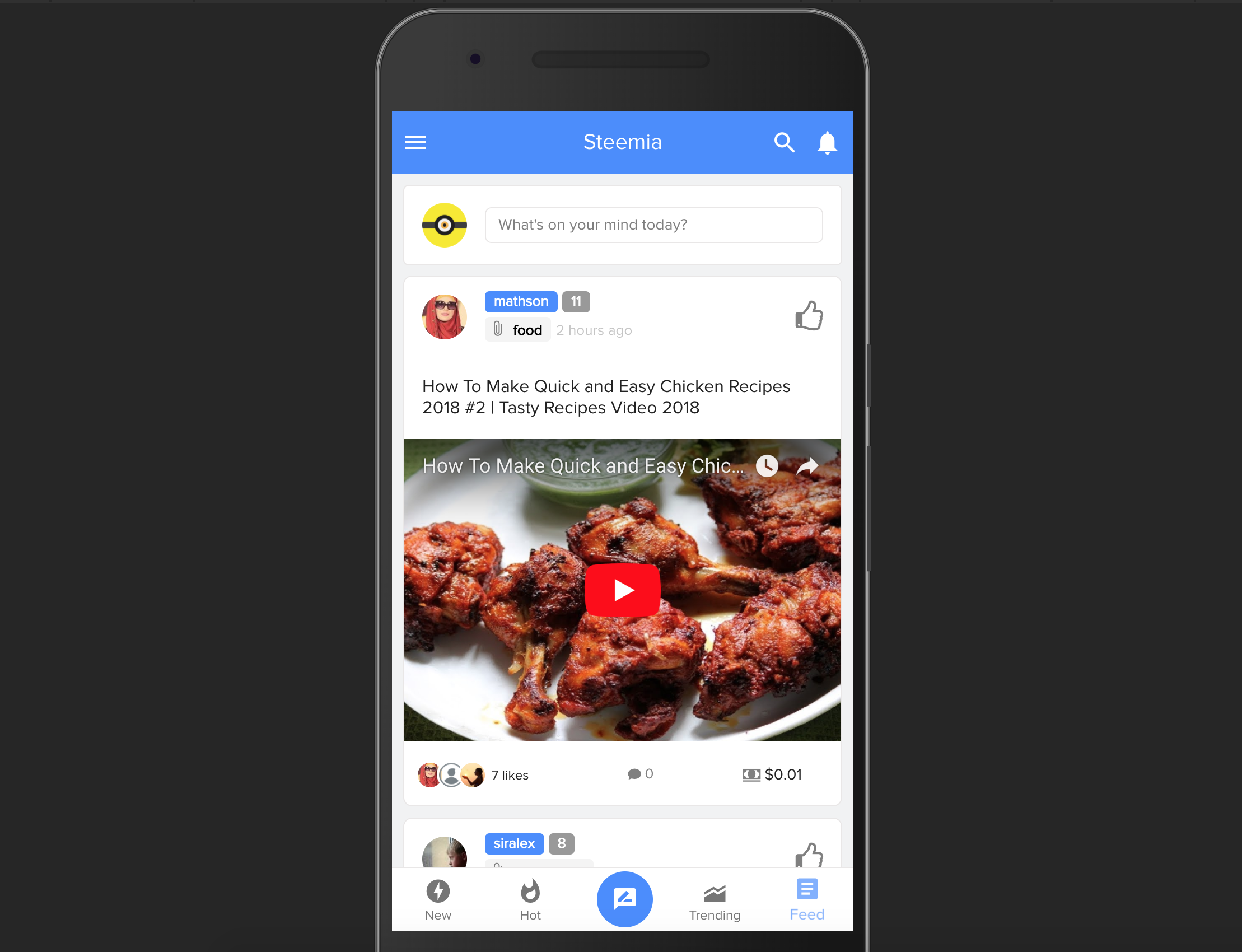 ---
Posted on Utopian.io - Rewarding Open Source Contributors
---