First of all, we want to thanks everyone who participate in this task request. We were amazed on how so many people decide to contribute to this project ❤️We were not expecting that much participation.
Deciding for the final logo was not an easy task and we had to find opinions outside the platform in order to get unbiased opinions. Here were our first two top winners:
Steemia logo by @oups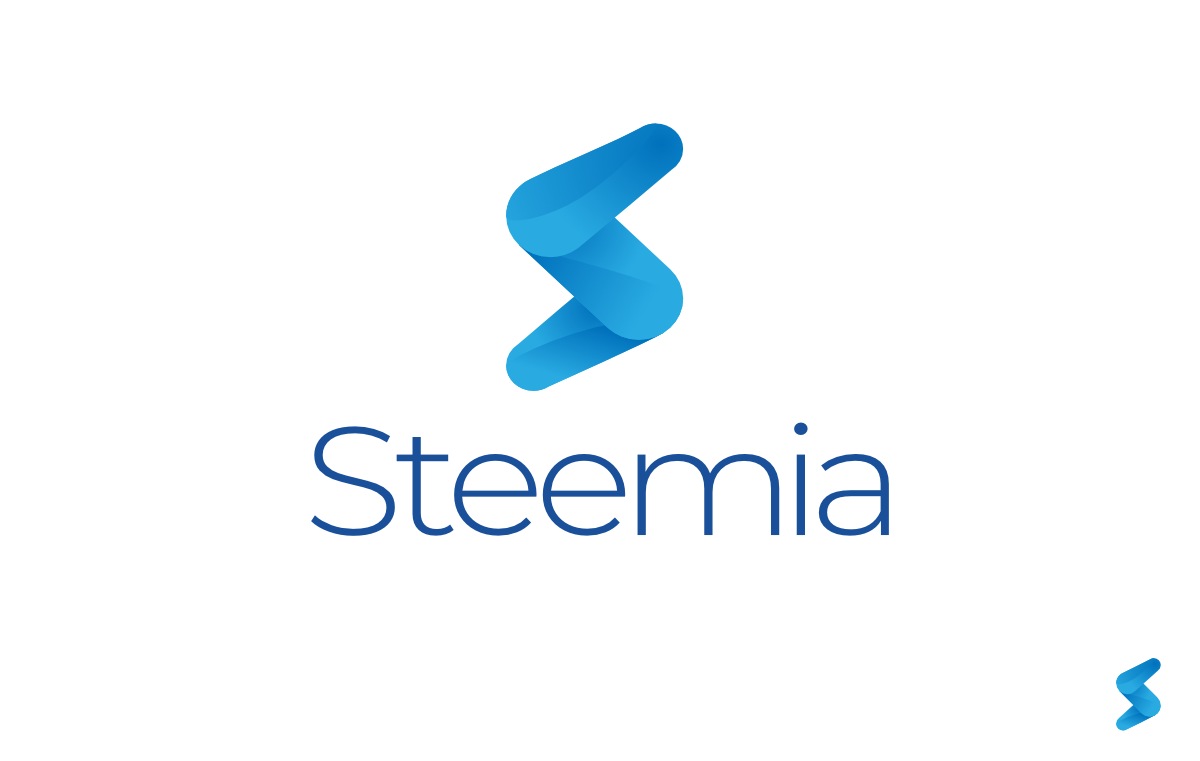 And Steemia logo by @camiloferrua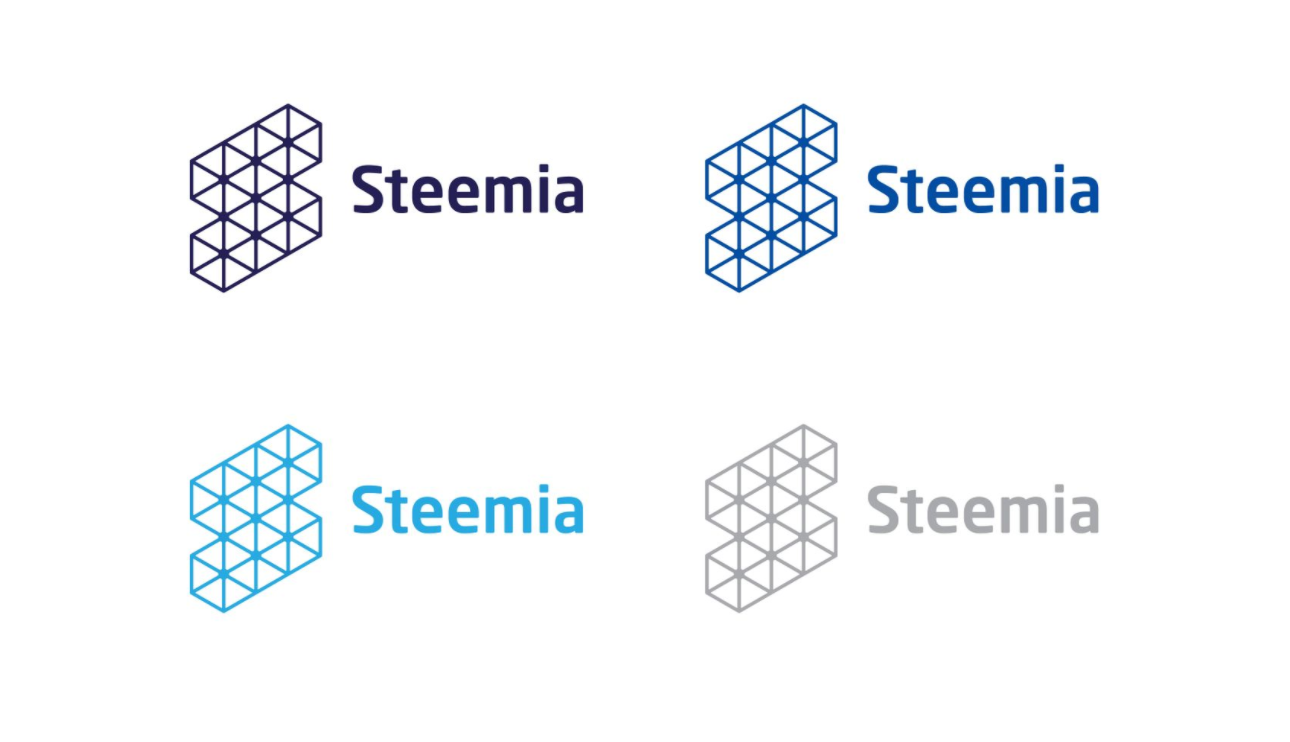 Why did we select those 2?
Those 2 logos clearly represent our brand. For instance, the @oups version has the following:
Clear to understand
Beautiful, simple, yet elegant
Scalable and friendly
Easily to recognize since it has the initial letter of the brand
Creative!
And the @camiloferrua:
Multiple perspective (3d, flat, all forming the letter S)
Scalable
Simple, creative, and elegant!
Easy to recognize as well
Clear to be read in small size
But as we cannot select both, we had to go outside and ask for opinions. After asking so many people, we've decided that the version by @oups is the winner!
We do like and appreciate all the submissions to this task request but sadly, we need to only choose one. This is life, but however, you guys did an amazing job and don't let this discourage you to keep contributing. 💯
Here is a list of all the entries (Not a sorted list):
If your contribution is not listed here, we are so sorry, we tried to find them all but feel free to leave the URL in the comments and we will update the post.
Special Thanks
We thanks everyone who contributed and support us in this project. But, We want to specially thanks @podanrj for taking care of the entries of this task request. He did a really good and hard job in this and we really appreciate it (wkwkwk).
In addition, we want to thanks @andrejcibik for providing a mockup of how the website can look (looking forward to work with you!).
Thank you guys! 💯
---
Posted on Utopian.io - Rewarding Open Source Contributors
---