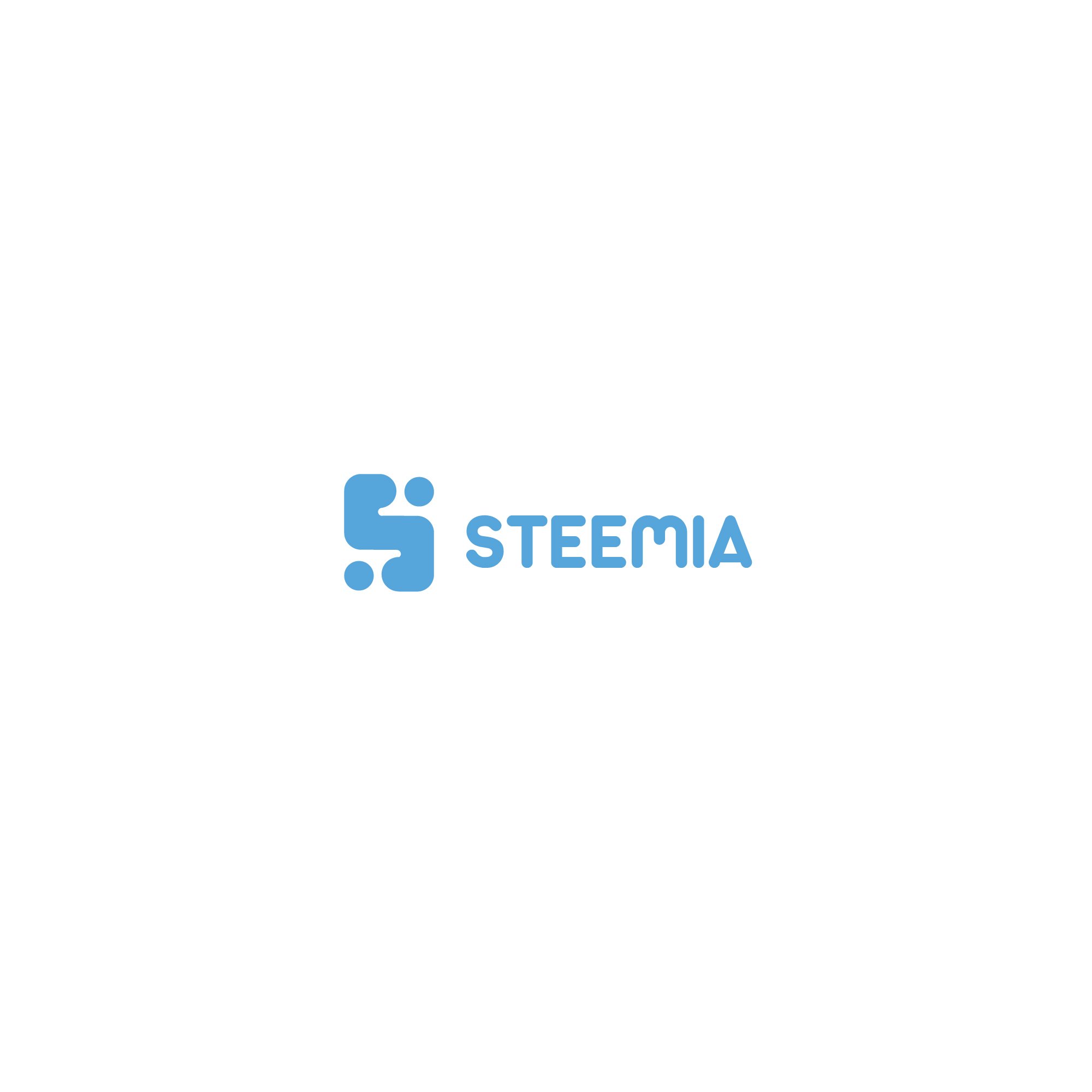 Details
Concept: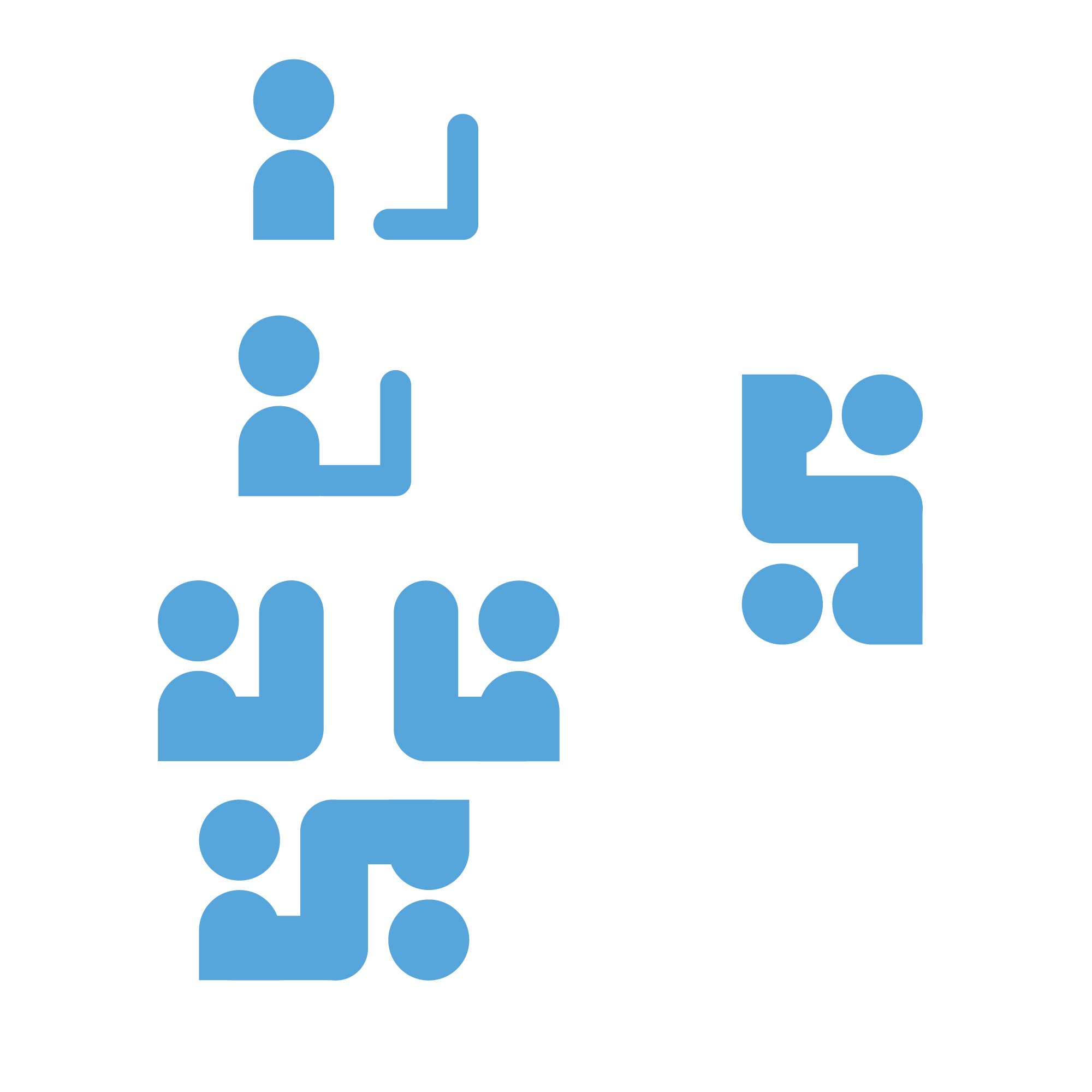 The logo consists of two abstract people facing a laptop/phone, symbolizing connecting people through the internet. Two of the symbol are reflected and connected forming a 'S' shape, representing staying connected at different part of the world.
Sketch of the logo.


Outline of the logo.


After selecting the color and font

Benefits / Improvements
Mockup and alternatives of the logo.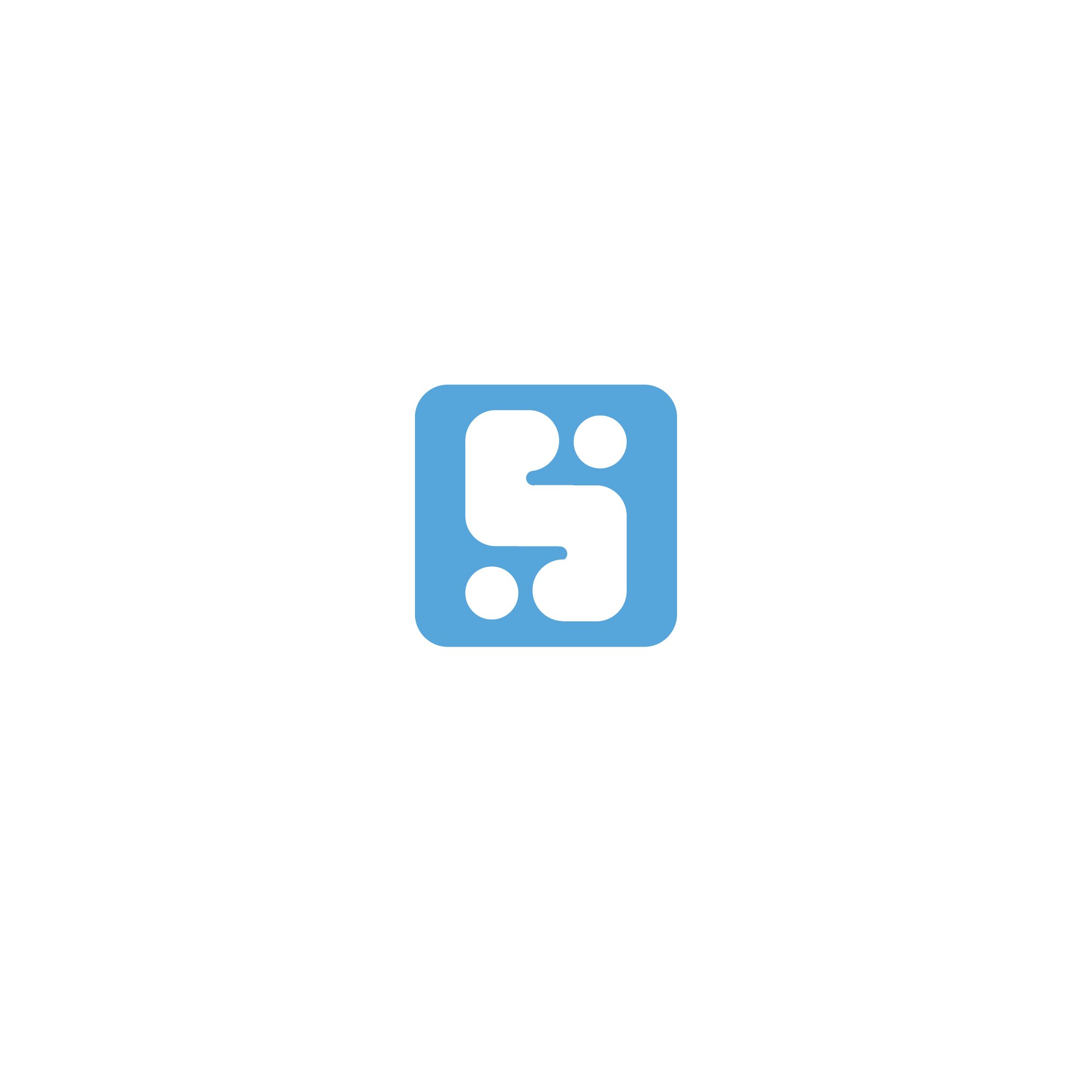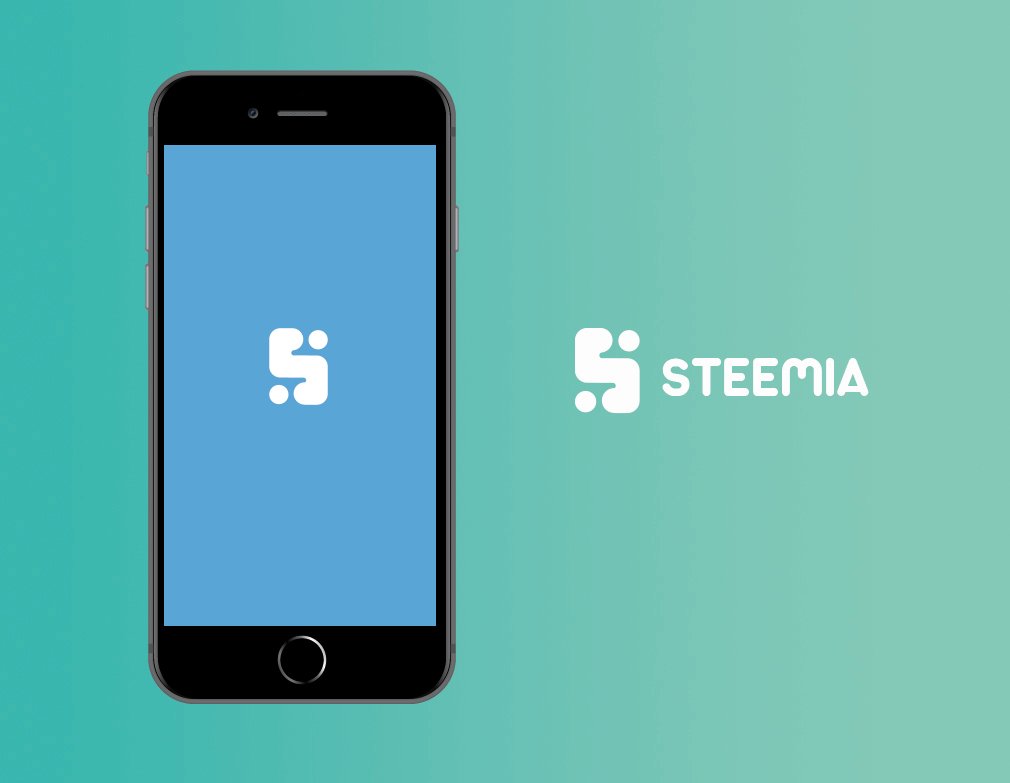 Tools
Adobe Illustrator
Adobe Photoshop for mockup
Original files
---
Posted on Utopian.io - Rewarding Open Source Contributors
---