Utopian.io and MSP Waves are proud to present the Utopian.io Open Source Radio Show, coming to you live every Wednesday at 6PM UTC on MSP Waves.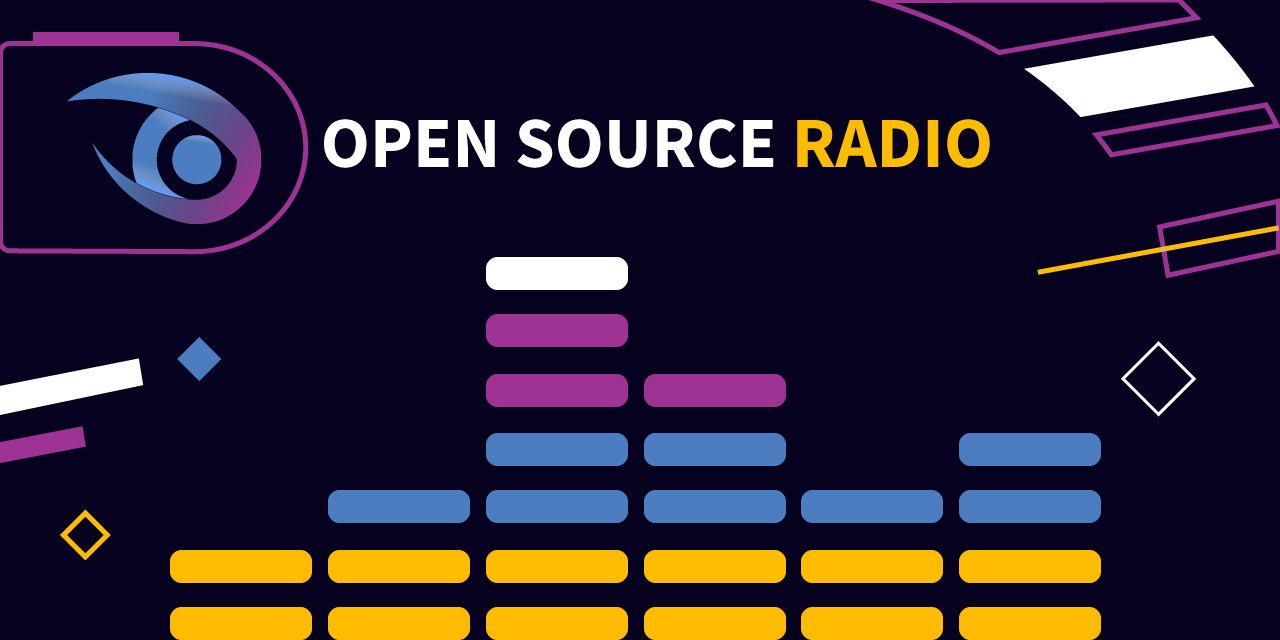 Interested in Open Source on the Steem blockchain and beyond? Looking to hear some inspiring stories and discussions about the Open Source ecosystem? Tune in to the Utopian.io Open Source Radio Show!
This week we will turn the tide and talk about ideas to make this the best content monetization blockchain in the universe.
After having had shows talking about how things did not turn out like we expected, we bounced ideas with a lot of steemians and found that many are having interesting ideas how the future could look like.
We will have some of those people live on air, to discuss these ideas with you and us directly in the show.
But this is not a one way street, if you have ideas of you're own, we are more than happy to take all of them into account as well.
Be part of the effort to pave the way into the future of steem.
When and Where?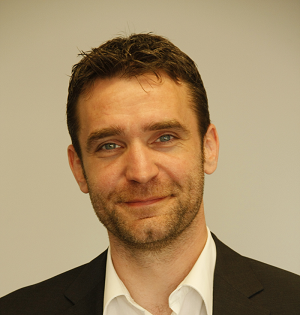 Your host: Jedigeiss
Special Guests
Again, the list of people on the panel and live in the show is not yet closed, but we already do know that the following Steemians will attend and will share their ideas and visions with us.
There will be ideas like having a flag pool, having higher curation rewards and a different reward curve.
On the other hand side, we will talk also about the fight against abuse, that has recently been joined by Utopian! Obviously thinking only in one direction is not going to get us anywhere!
Assemble all and let us discuss the future!





Our special guests this week: @markymark, @patrice, @iamstan, @naturicia, @meno and @reggaemuffin
Open Source News Digest
Mongo Switches Up Open Source Licence, Microsoft Opens Up 60,000 Patents To End Linux Patent Wars, NVIDIA Makes Big Push Into GPU-Powered Analytics with Open-Source Software
More of this and all other exciting Open-Source news bits from our Pink Princess @techslut.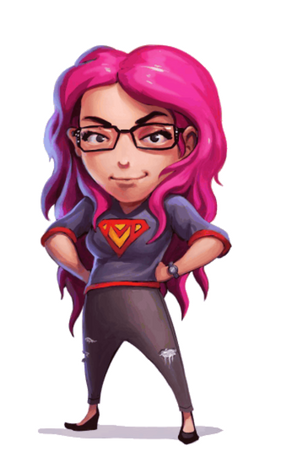 Our Pink Princess of FOSS News, Mother of Feeds, Writer of Content, First of her Name
Share Your Thoughts
It would be a real pleasure having all of you with us, bouncing ideas, digging into details and sorting thoughts, I do sincerly believe that we can make a difference!
More Surprises
Giveaways, raffles, exclusive Utopian.io content and more.
Raffle, Raffle, Raffle!
After having @buckydurddle doing a manual raffle last time, we sincerly hope that raffi, our beloved raffle bot, regained health and is ready to roll with us once more!


The Open Source Radio Show is part of a cooperation between Utopian.io and MSP-Waves toward a mutual goal of empowering and supporting the Open Source community and the Steem blockchain. Among others, we plan to engage the Utopian.io community in developing tools for MSP Waves, and contribute to the ongoing growth of MSP Waves - the top radio station of the Steem blockchain.
Taking part in the production of Utopian.io Open Source Radio Show are the team of professionals at MSP Waves. We would like extend our gratitude especially to @r0nd0n and @aggroed for their constant, highly professional technical support and the motivational encouragement.
Guys, you are really some of the best people on our beloved blockchain.
We look forward to seeing you in our audience!
Jedigeiss, for the Utopian.io Radio Show Team

First Time Contributing in Utopian.io?
Learn how to contribute on our website
Utopian Witness