Songgwangsa seemed very attractive place in many aspects. One of the reason was that the spaces of this temple was divided by the characteristics of the building.
There were the buildings and the spaces not opened to ordinary people and tourists in the temple.
Many buildings were banned to enter into, those buildings seemed studying and living places for monks.
So there were many gates and the walls, and the areas were divided into several places. Even the geological circumstances looked to make those space to be divided.
As they had built the temple over the stream, the space was not so enough to embrace all needs.
The only way to classify the area according to their function and the role was making walls and gates.
But those tries made this temple very unique and seemed to make the unexpected beauty.
I focused on the walls at first.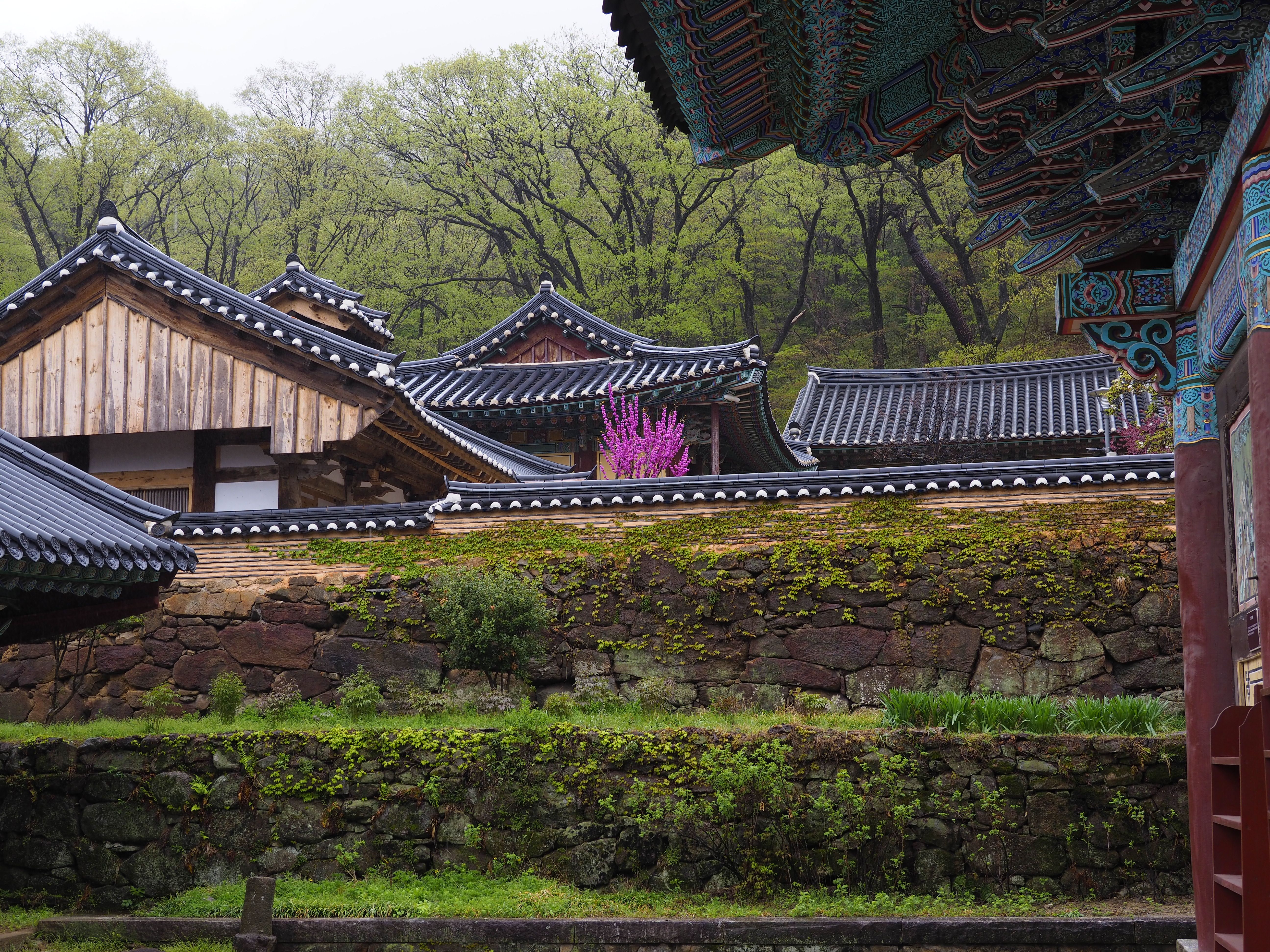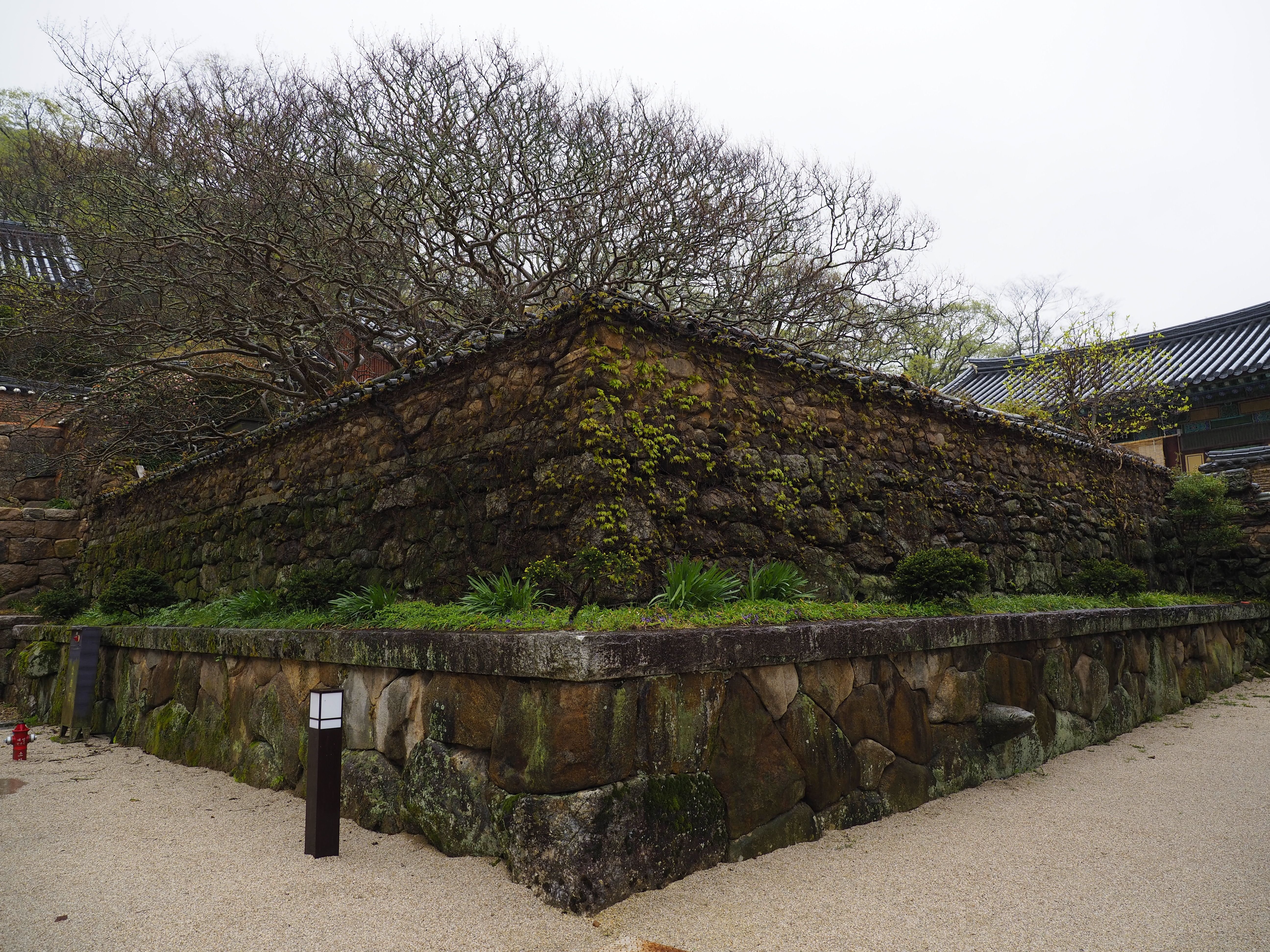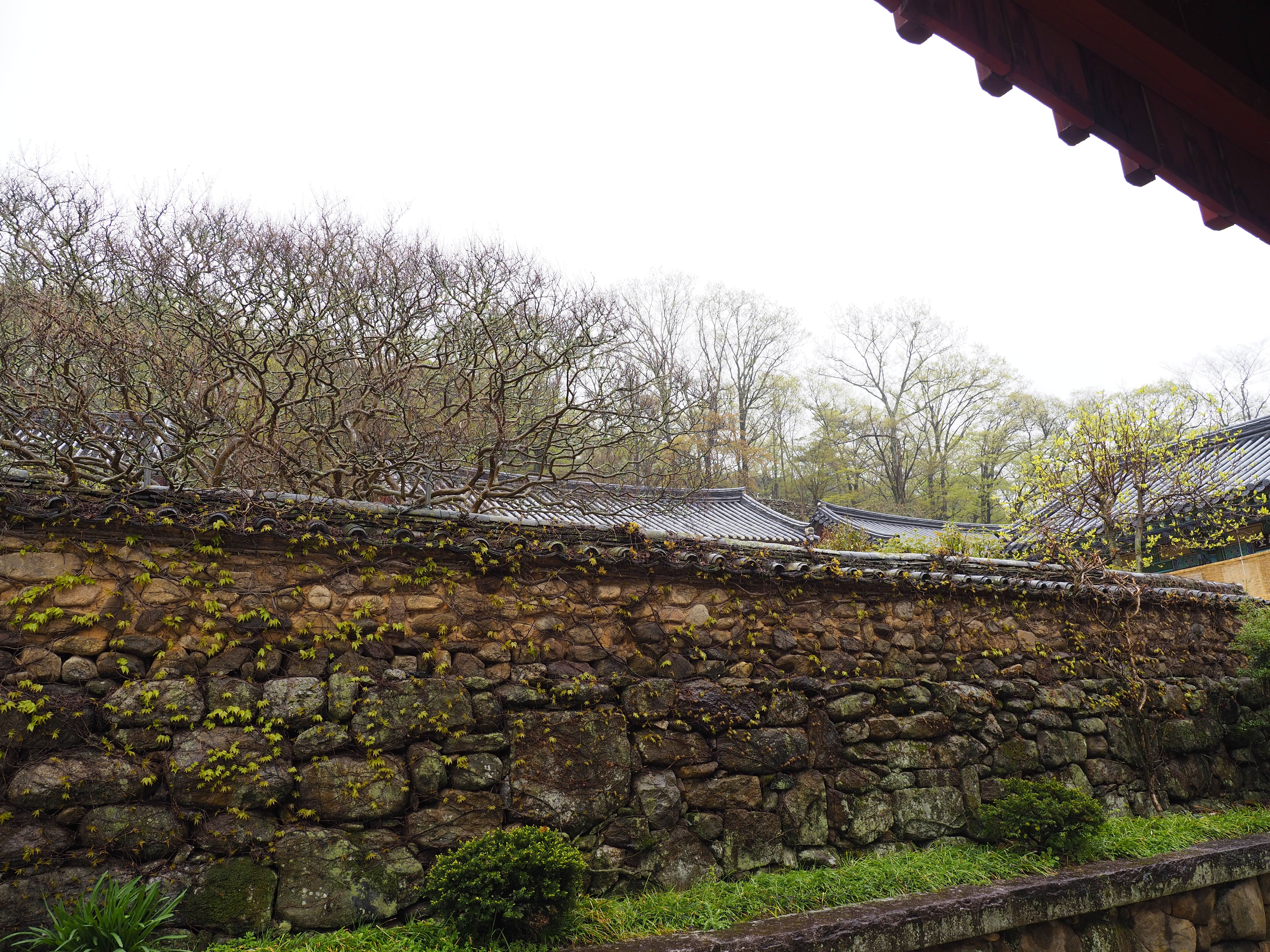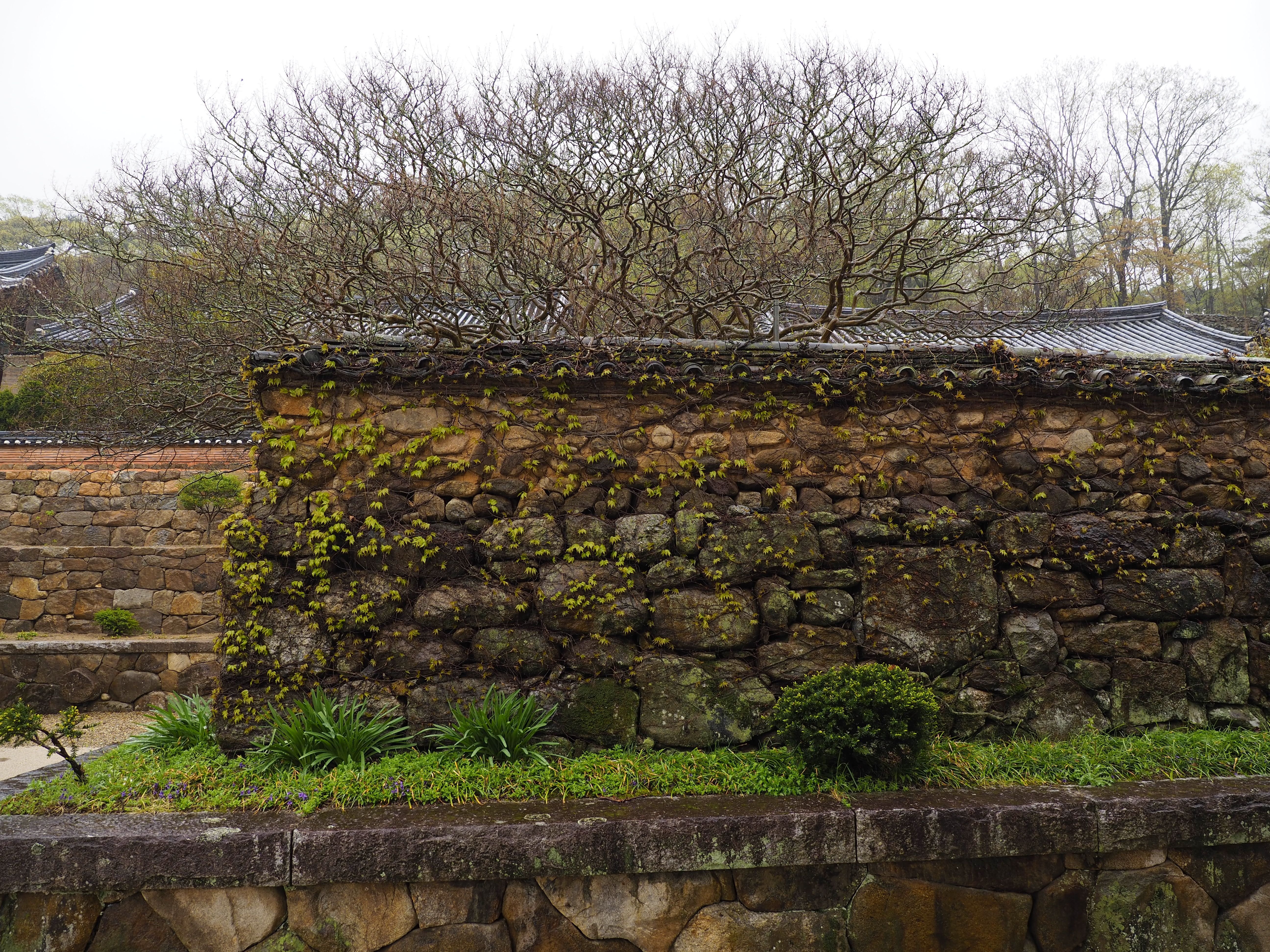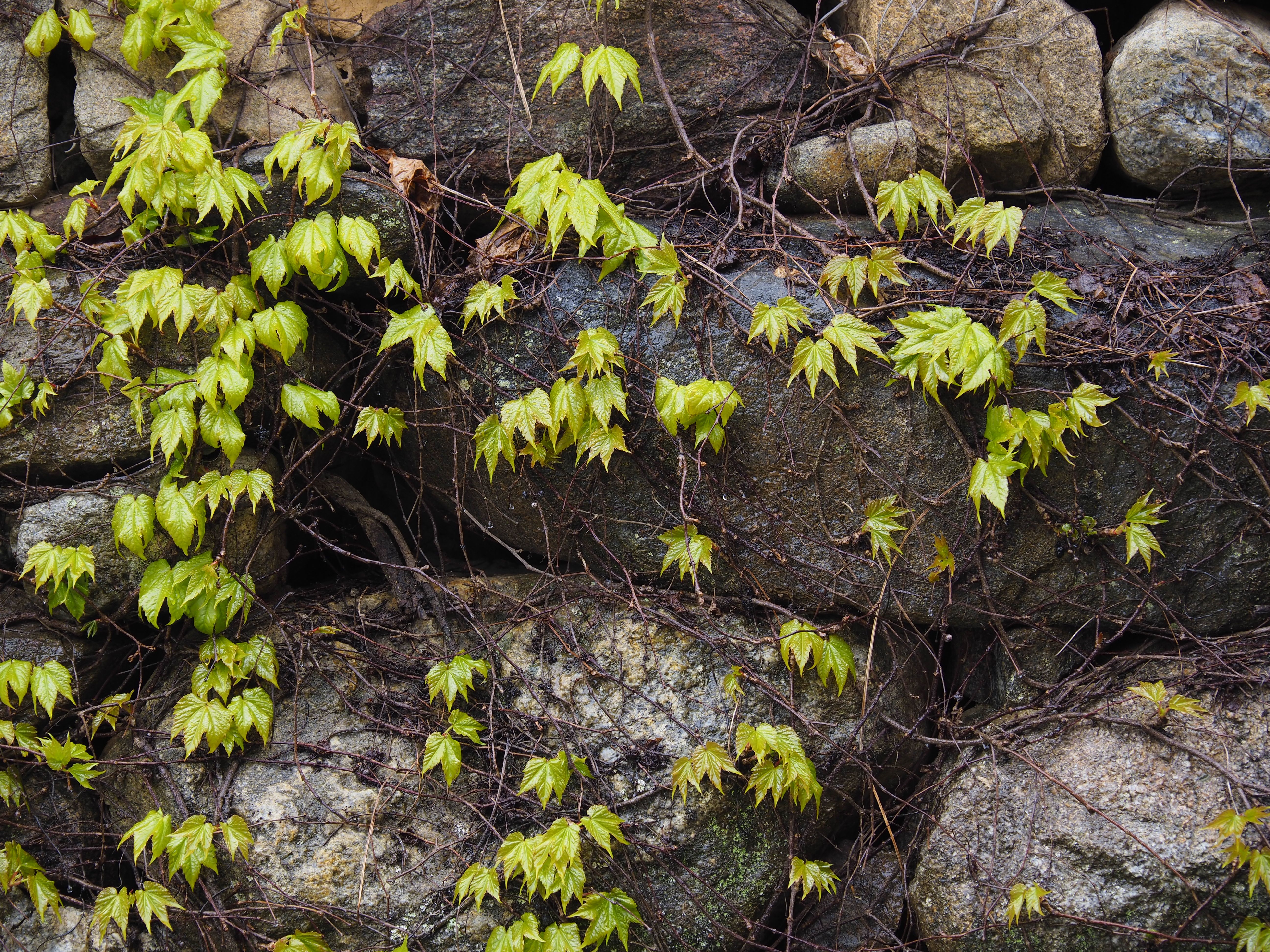 Thank you for reading.