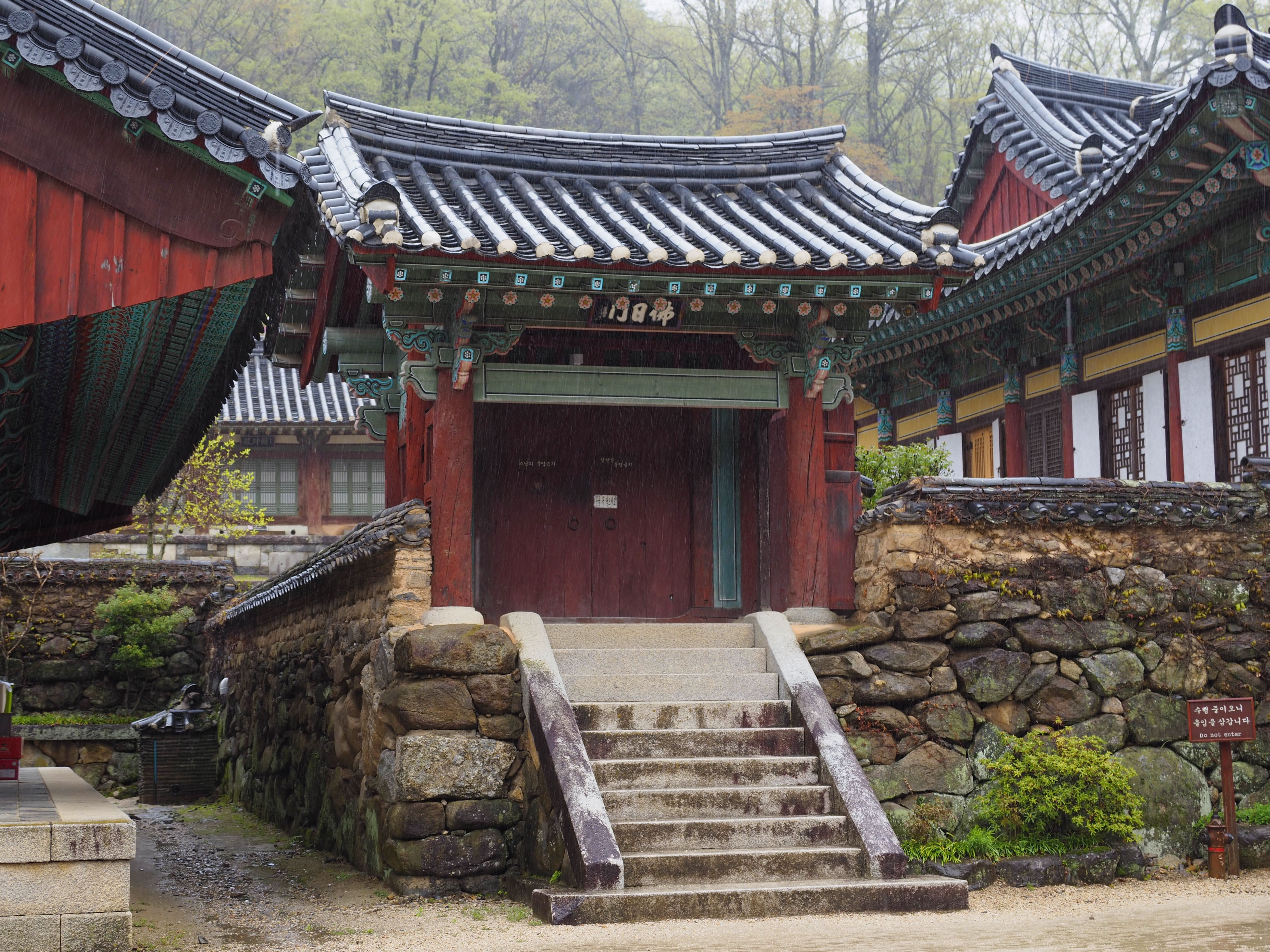 The first thing waiting for me was the spring of the temple.
Every temple has the spring.
I think the reason of the springs in the temple is a kind of the simple that the teaching of Buddha can satisfy the thirst for the truth and the realization of the great way.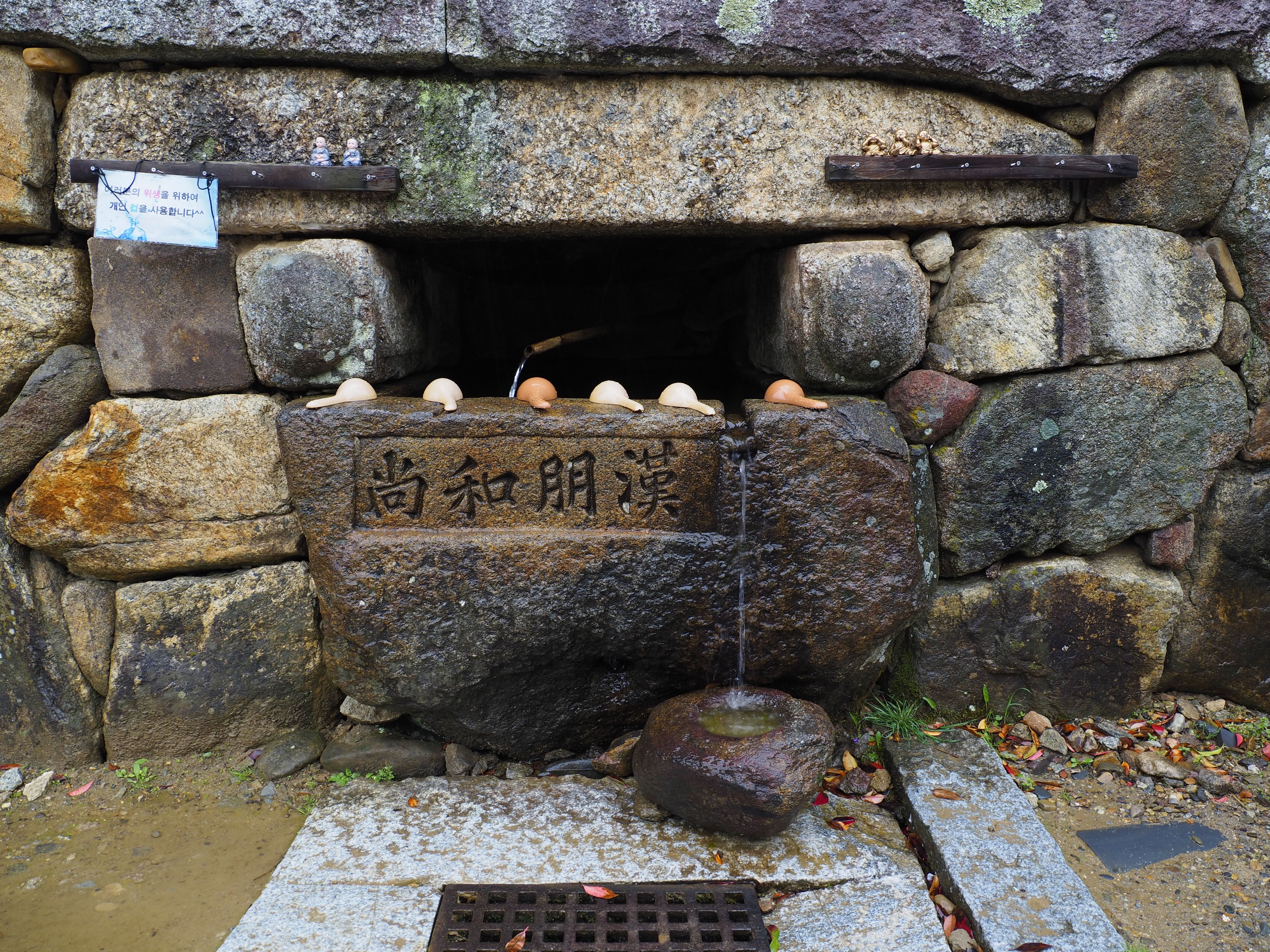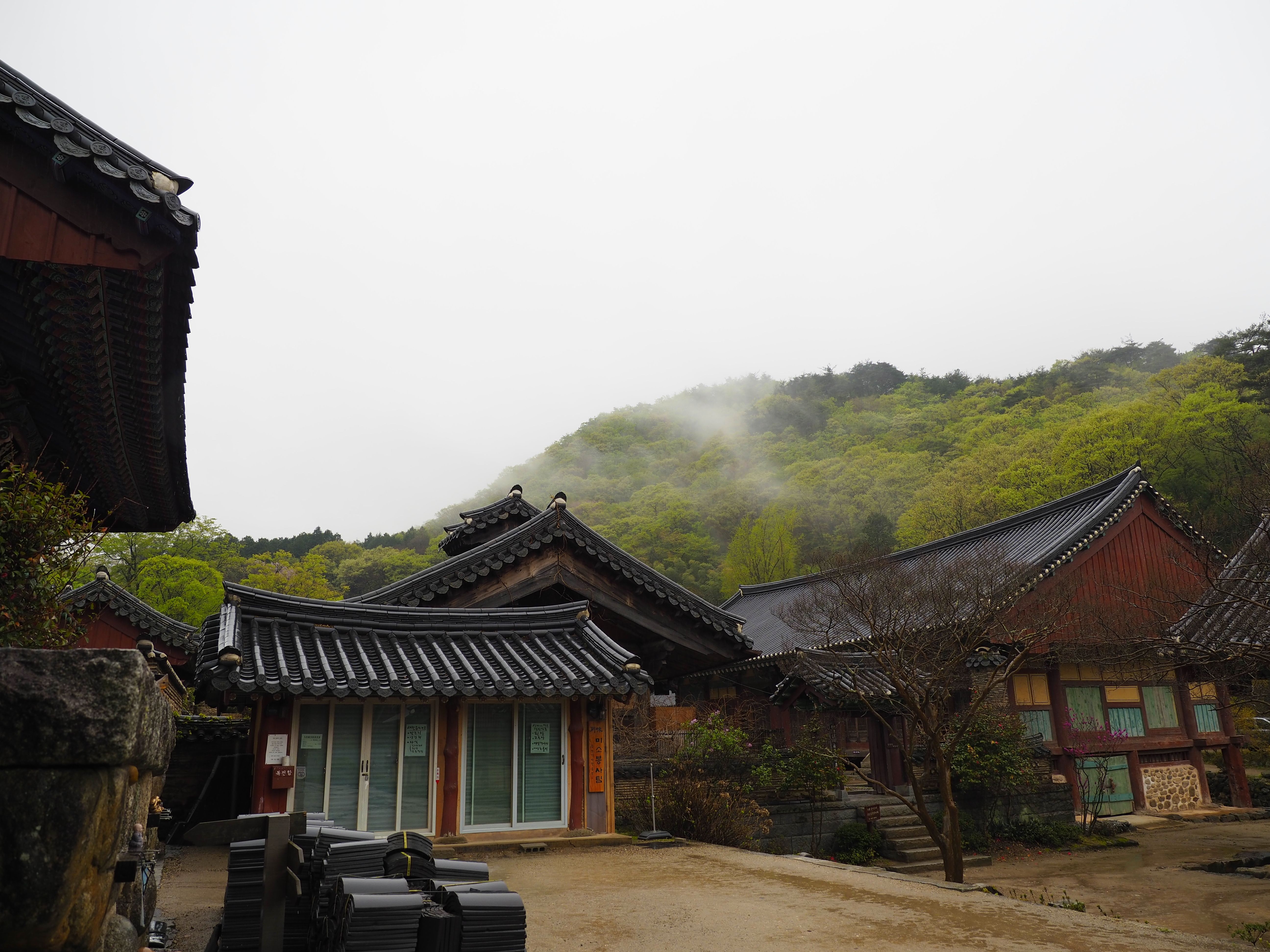 The appearance of the spring was so romantic due to the rain.
The main building, Daewungjeon, was located in the center of the temple. At the left side, the building of praying for the dead was stood.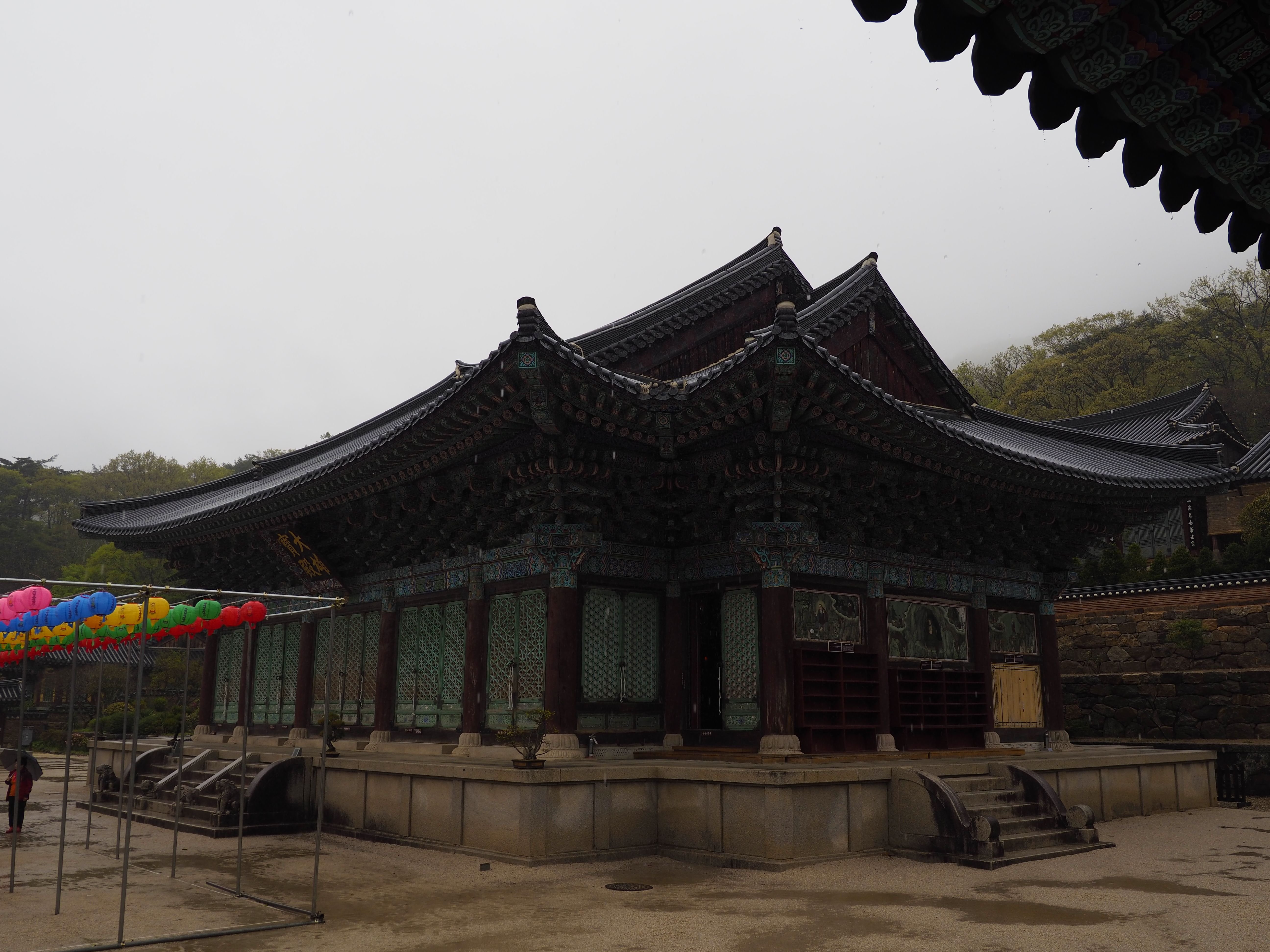 And there were two buildings at the other side of the main building. One of these building have been written the smallest temple.
Photo was banned, so l looked inside, only one person can barely sit in this building.
It was dark inside, so when sitting alone you could concentrate in yourself.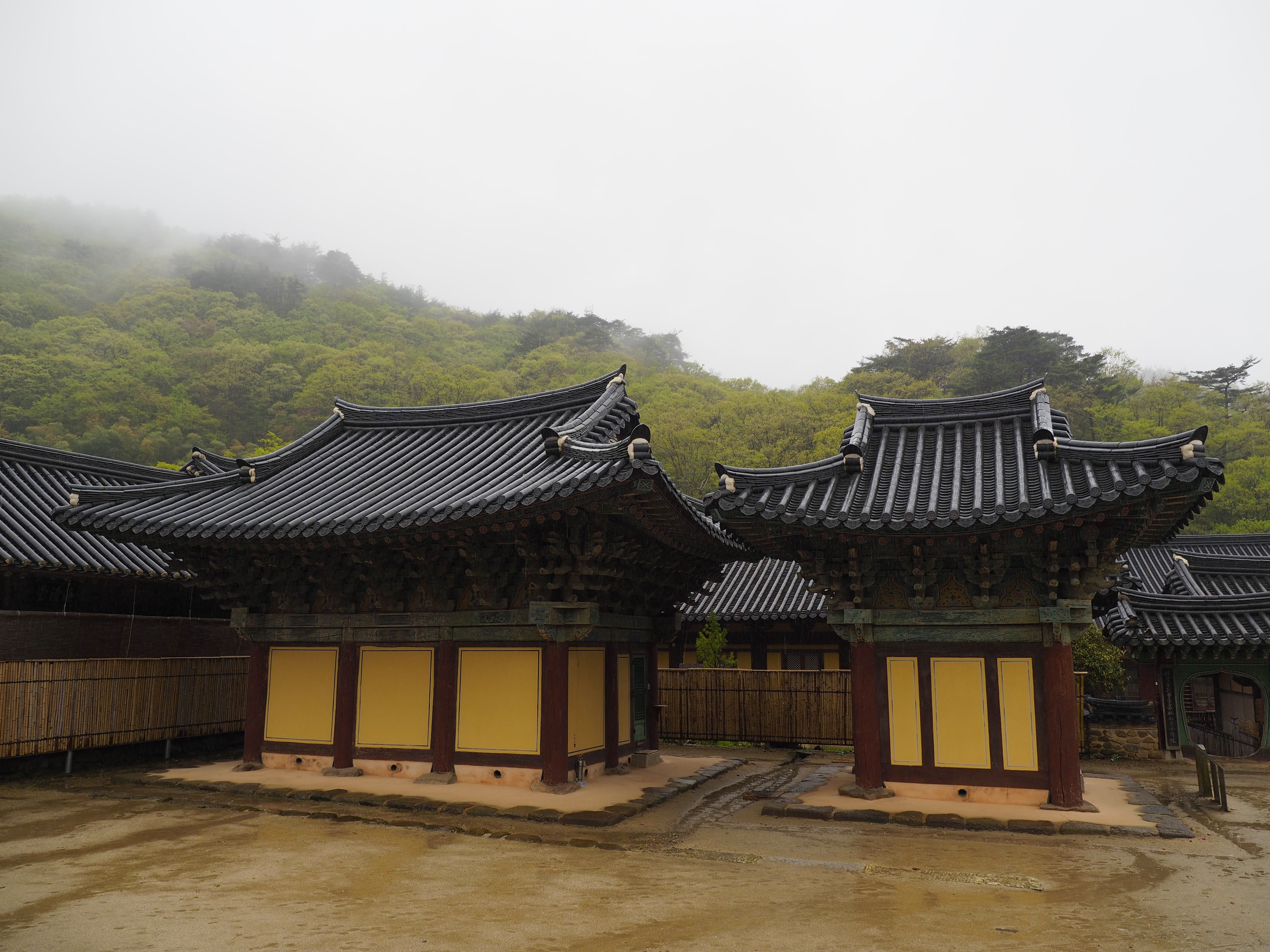 Photo was prohibited in all most of the buildings in this temple. So it was sorry I could not show you inside.
But the outside appearance of this temple was so beautiful.
In my view, the beauty of buildings can be said as a best among all Korean temples.
I took the photos.
Let'me show you pics with my feelings and emotions what I could get in Songgwangsa.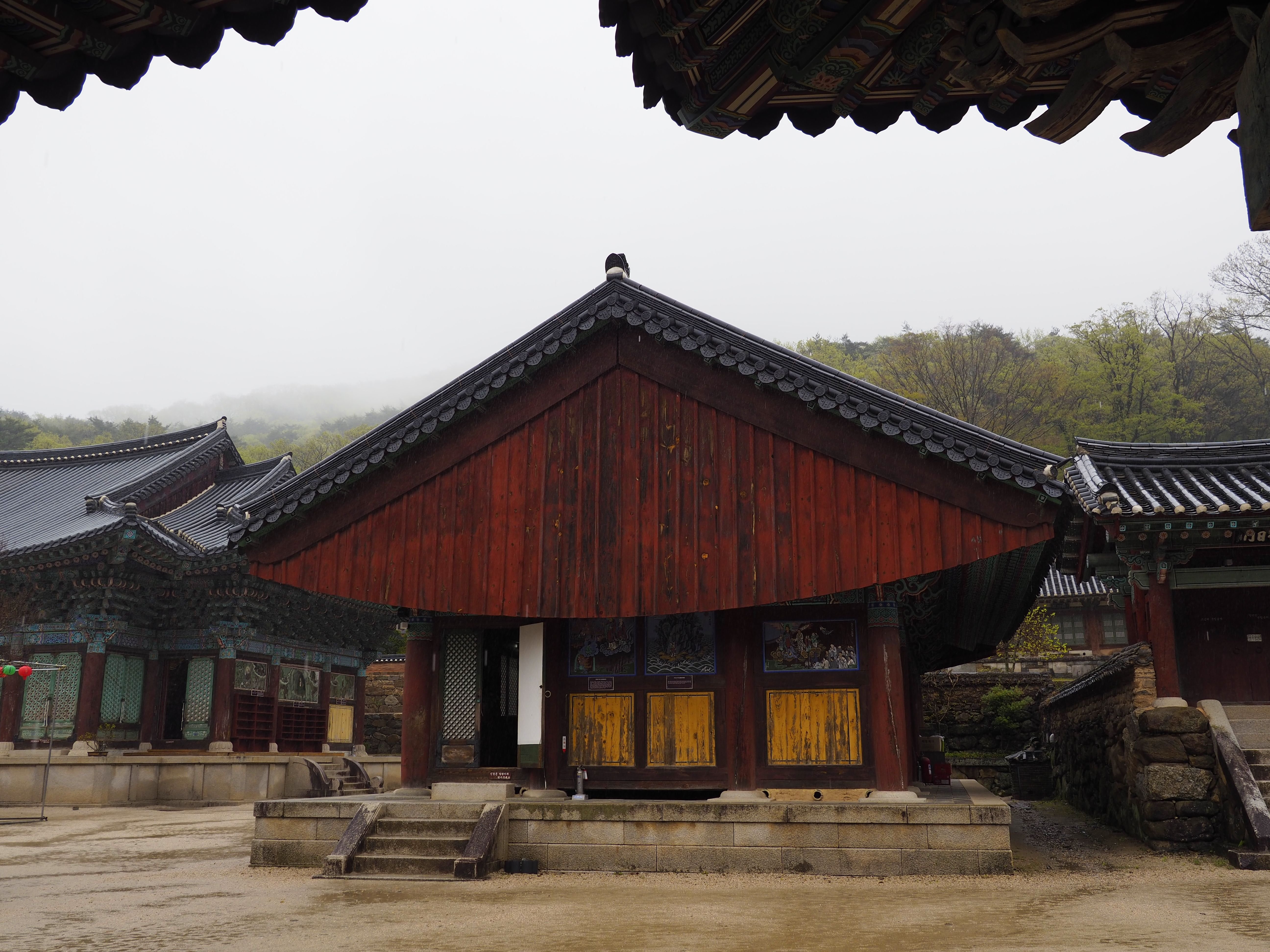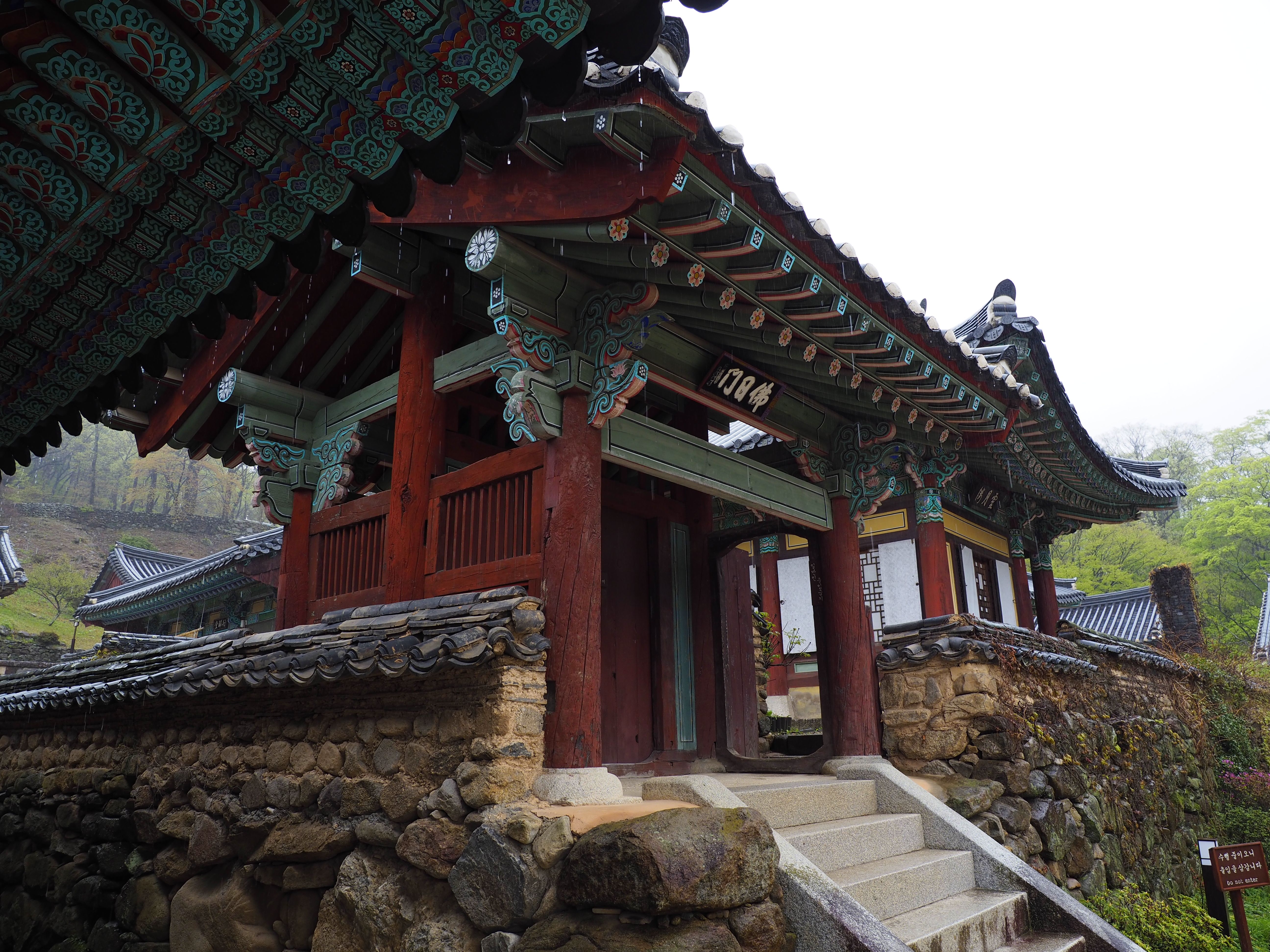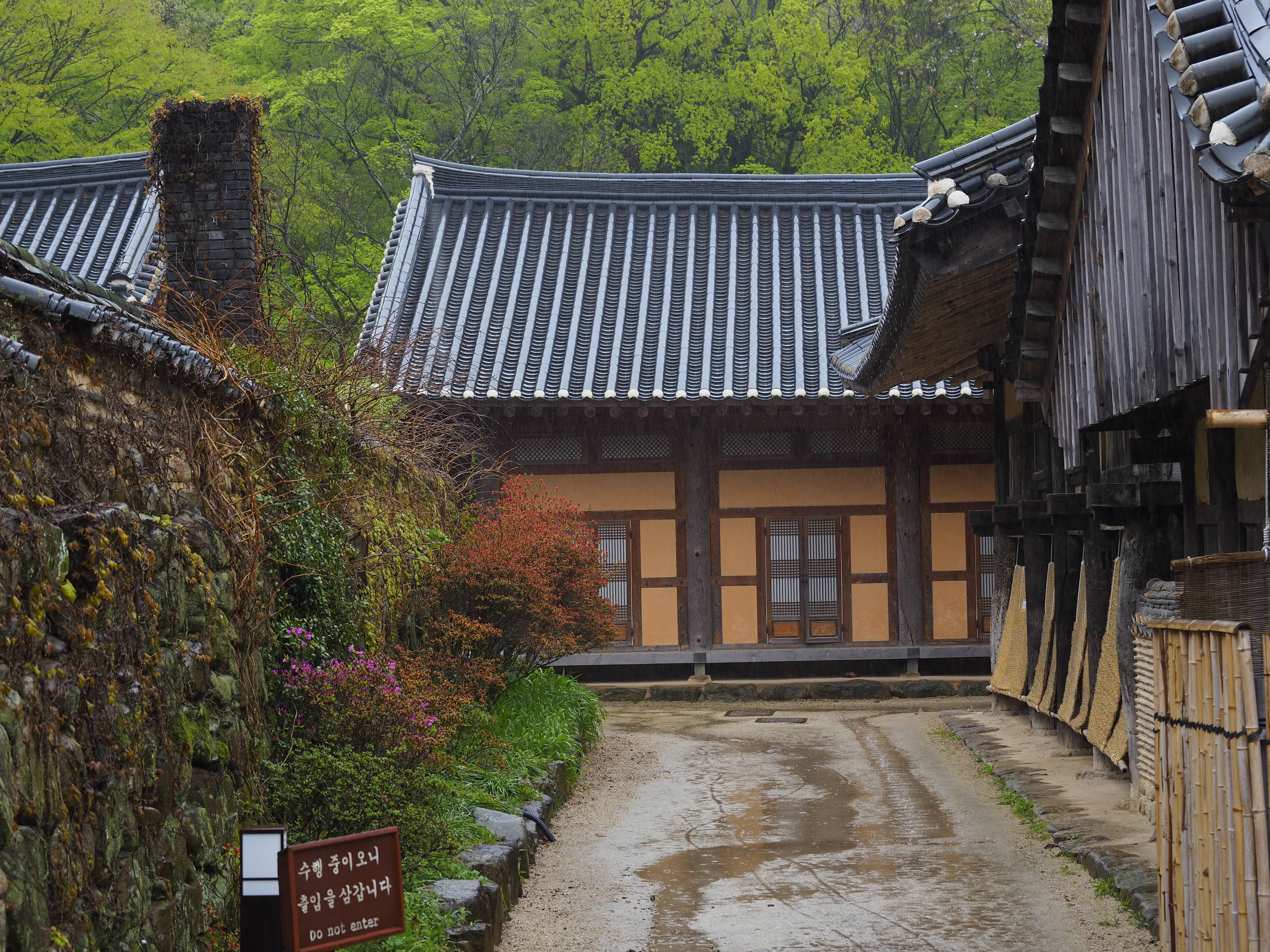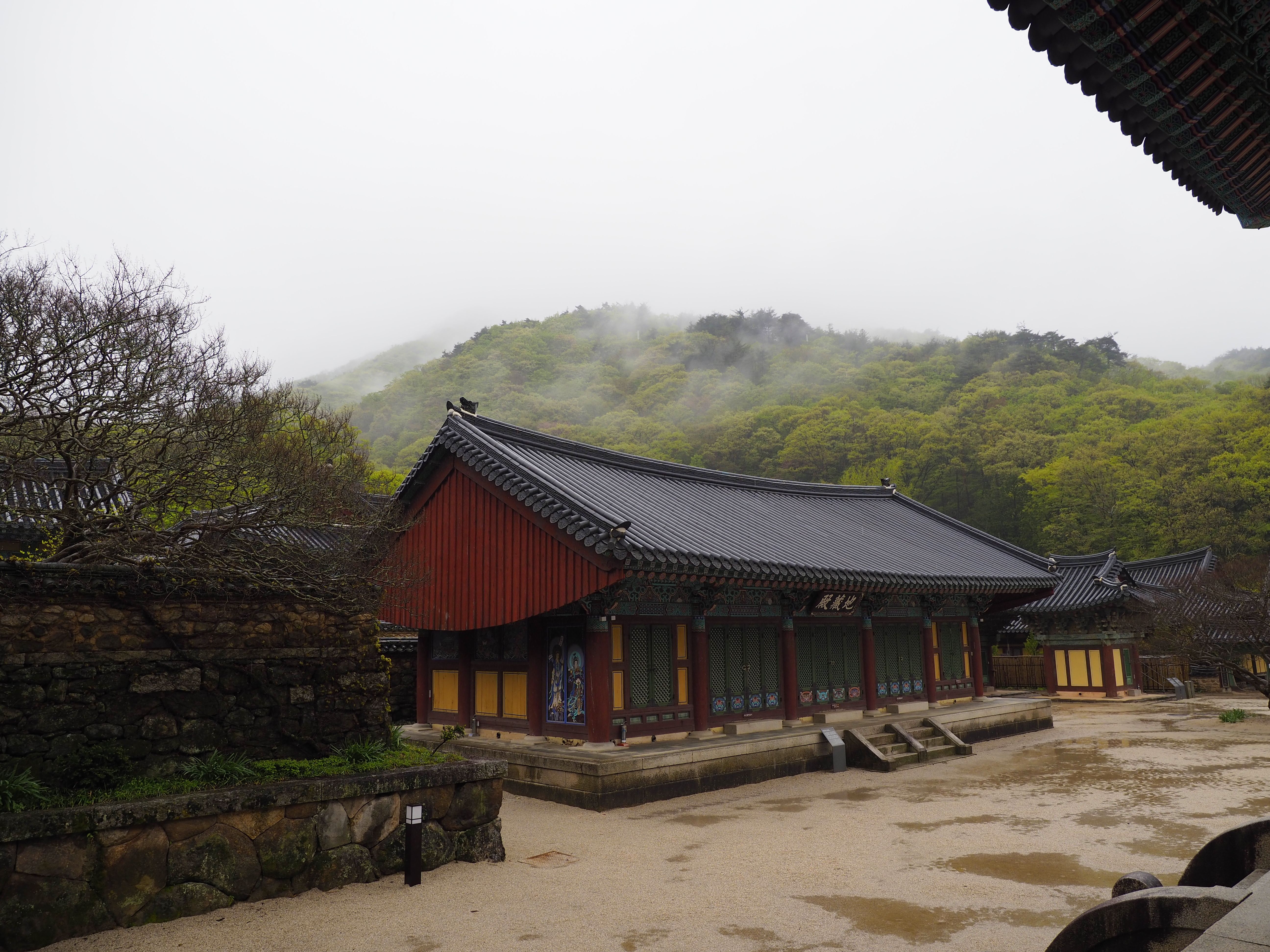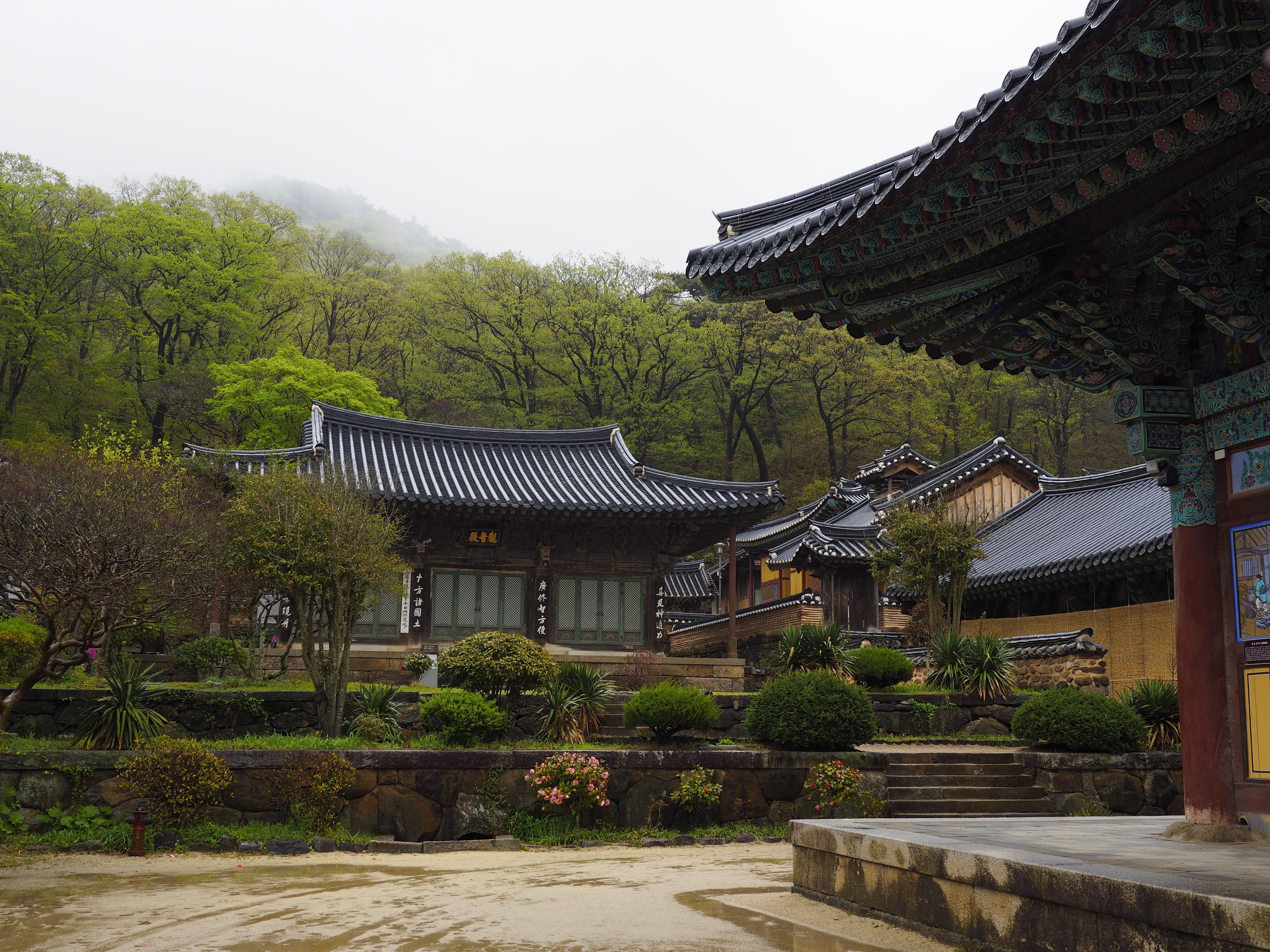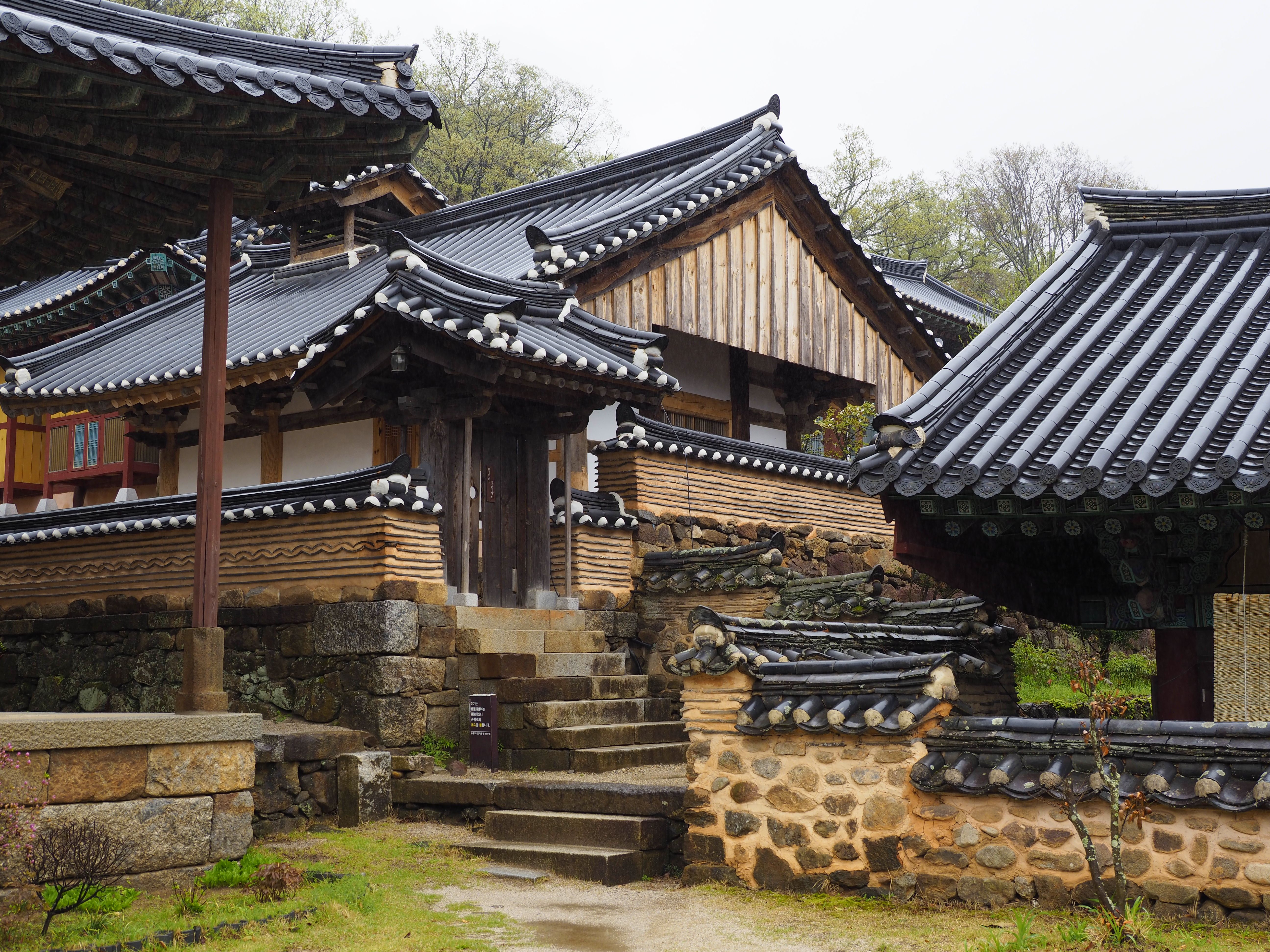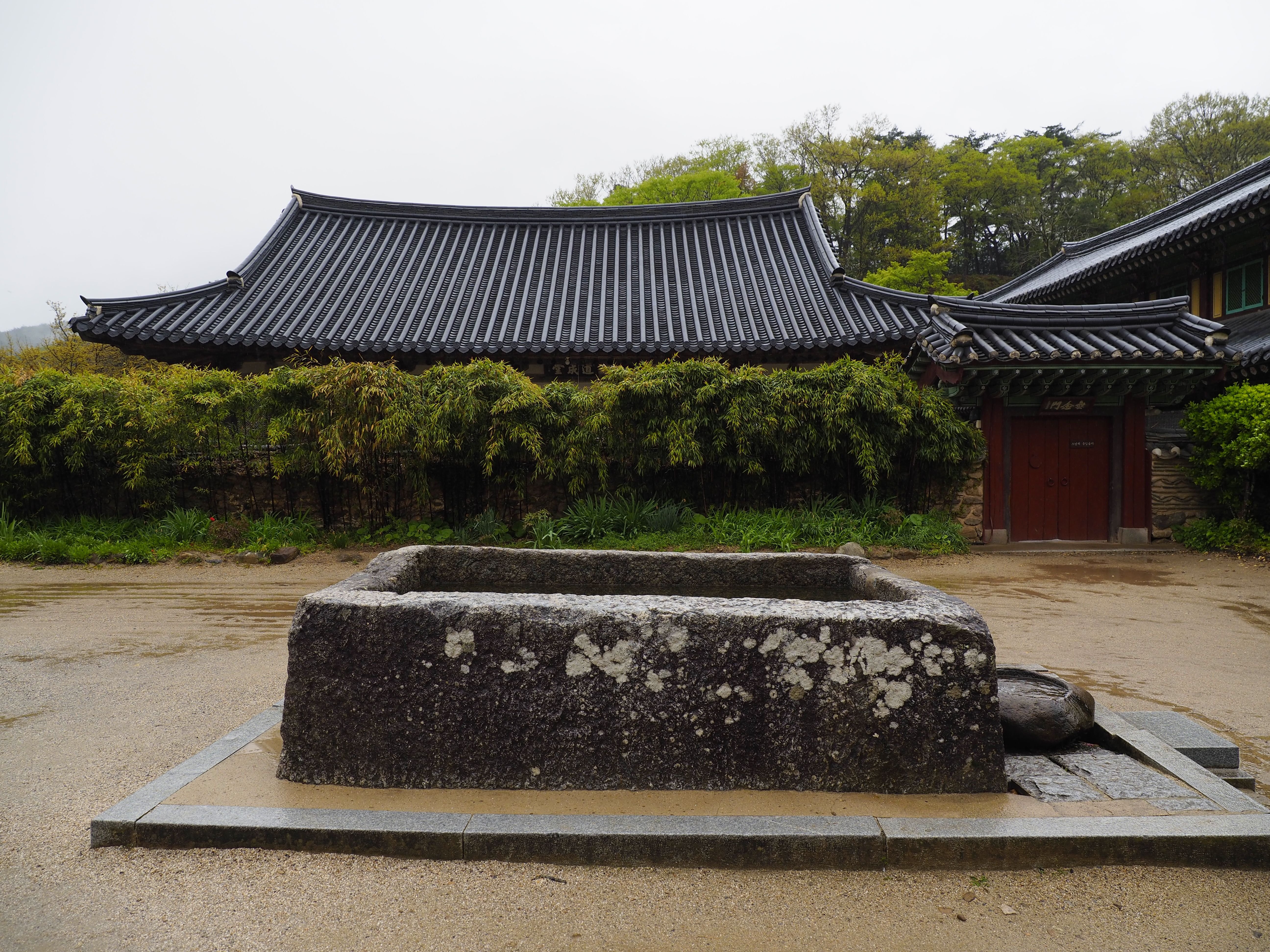 I was so sorry that entering into many buildings was not permitted. As I told you, the main function of Songgwangsa temple was cultivating monks, so it seemed that any disturbing behaviors must be banned.