Suncheon wet land is famous for it's foreshore.
When looking foreshore, you may think nothing lives there at first.
But if you are looking carefully, you find out the foreshore is the source of life.
Suncheon foreshore is a place that sea and river meets.
There I could find its small and humorous creatures.
I took the photos of the fishes and the small crabs.
This small and cute fishes are not only swimming but also crawling on the foreshore.
When they feel danger, they dig a hole and hide into there.
I walked over the small hill where I could look down whole scenery of the Suncheon bay.
This desolate looking foreshore is the source of all lives on the land.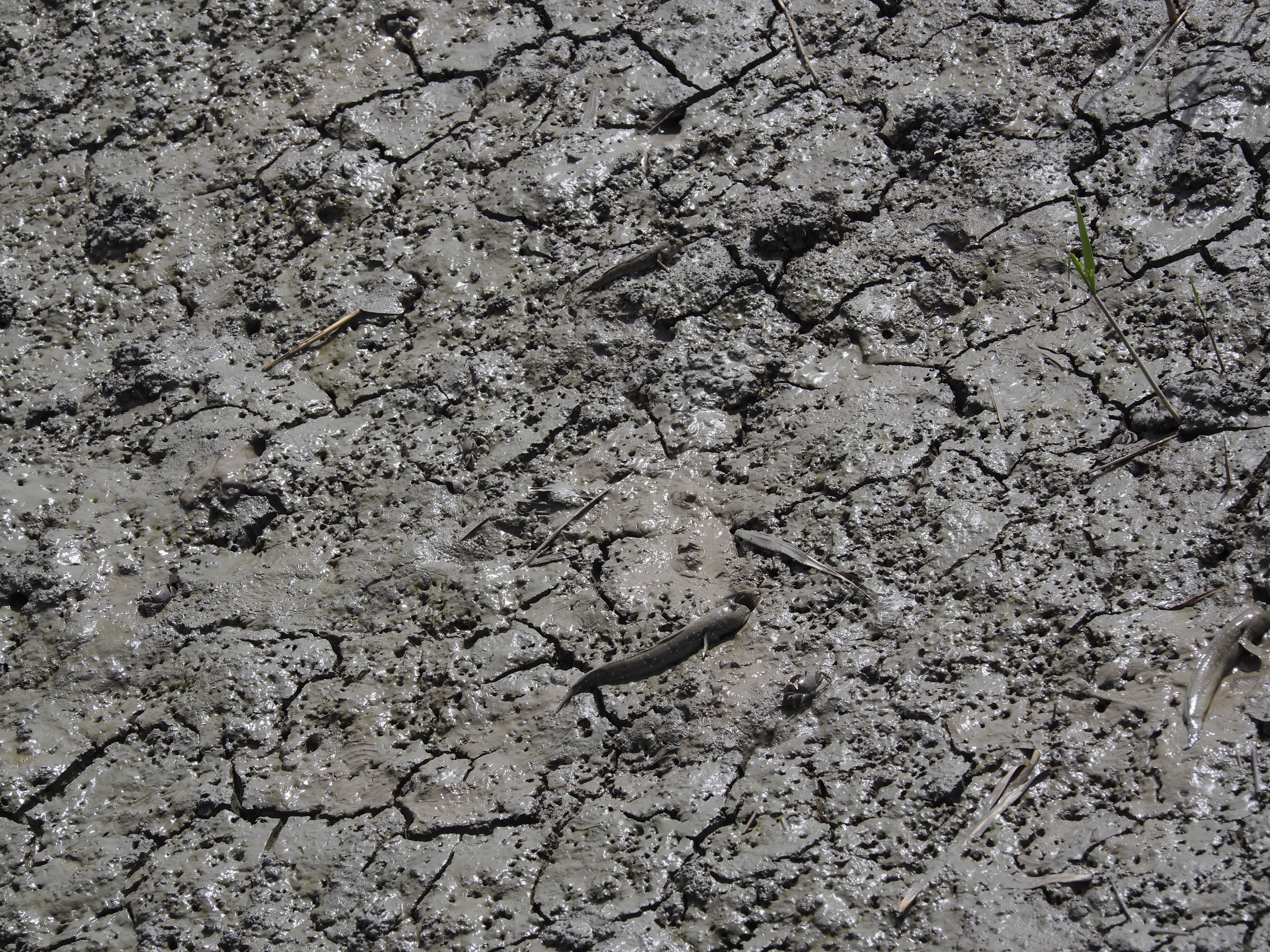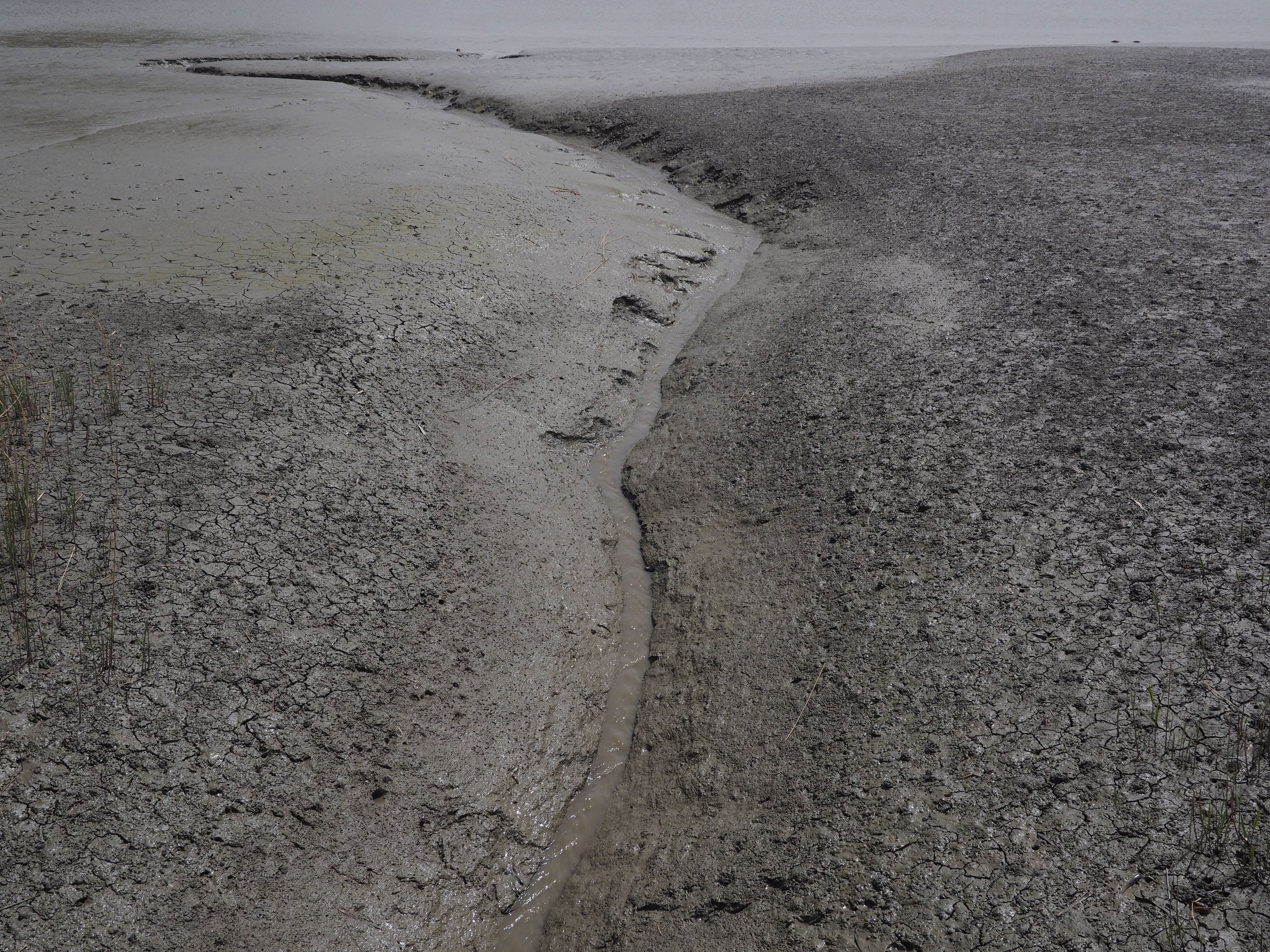 And Everything begins from the boundaries.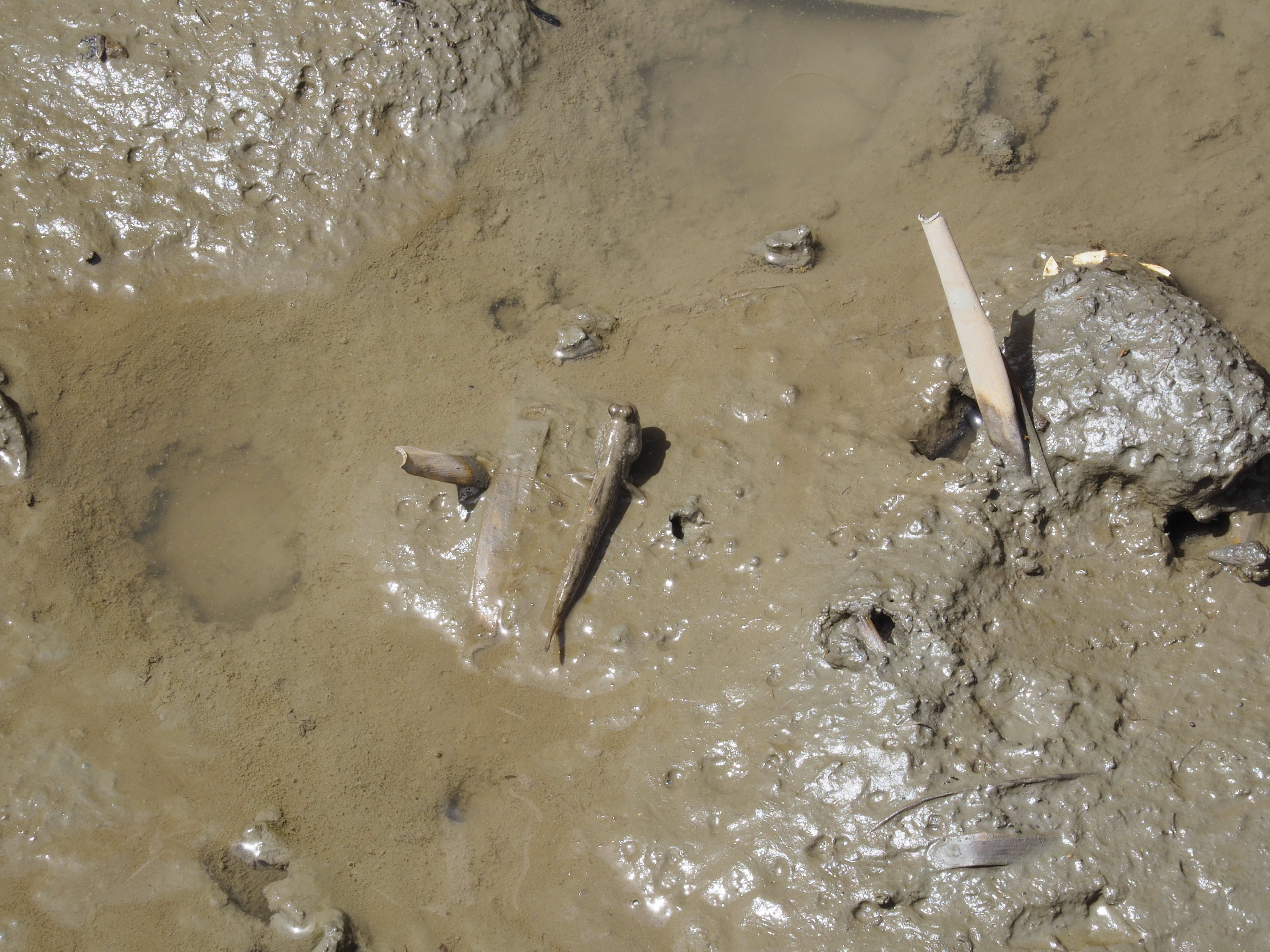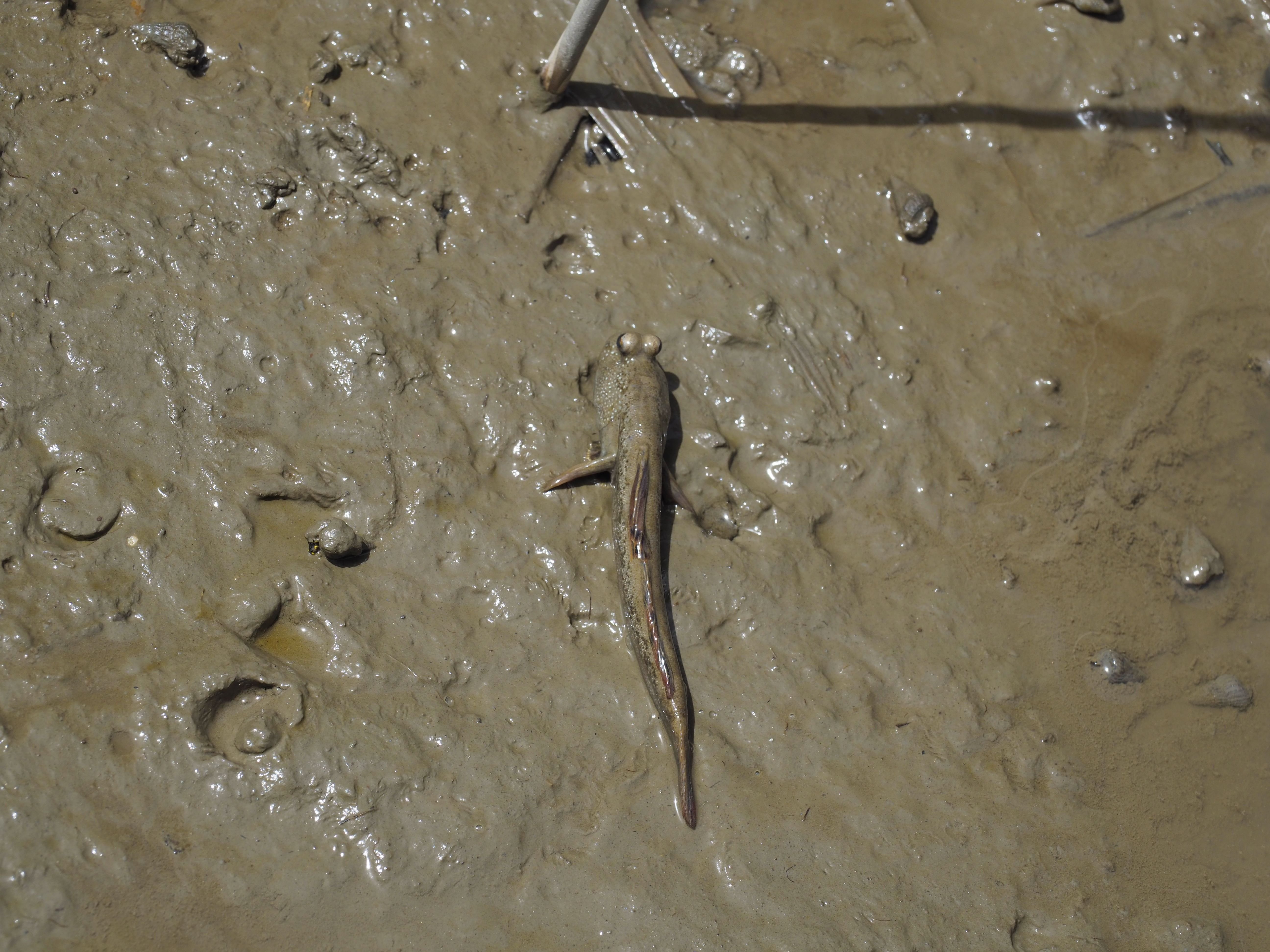 This small fish soup is very delicious. You can taste near Suncheon bay.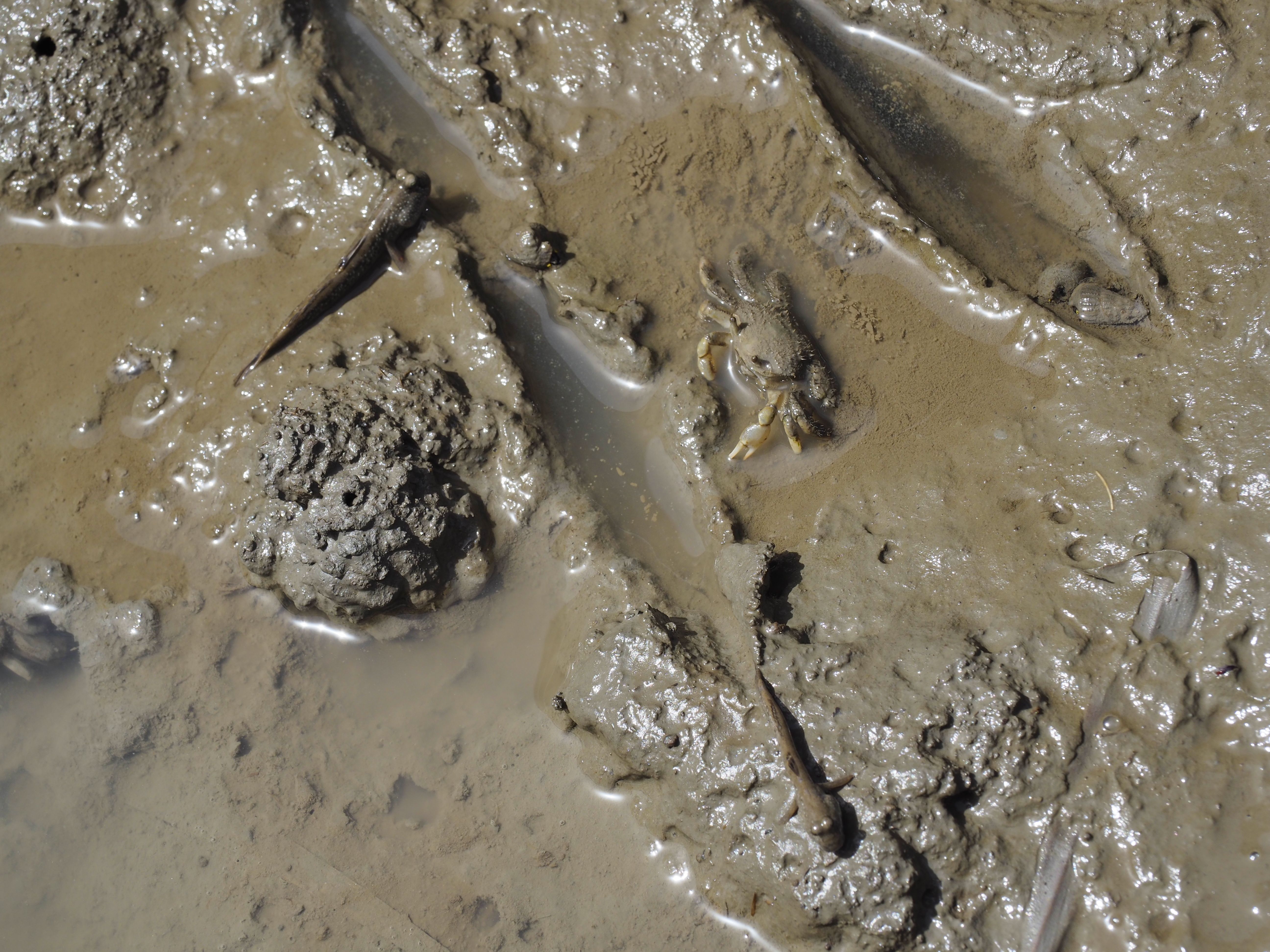 This crab was eating something constantly. Sustaining their life is not easy in this circumstances.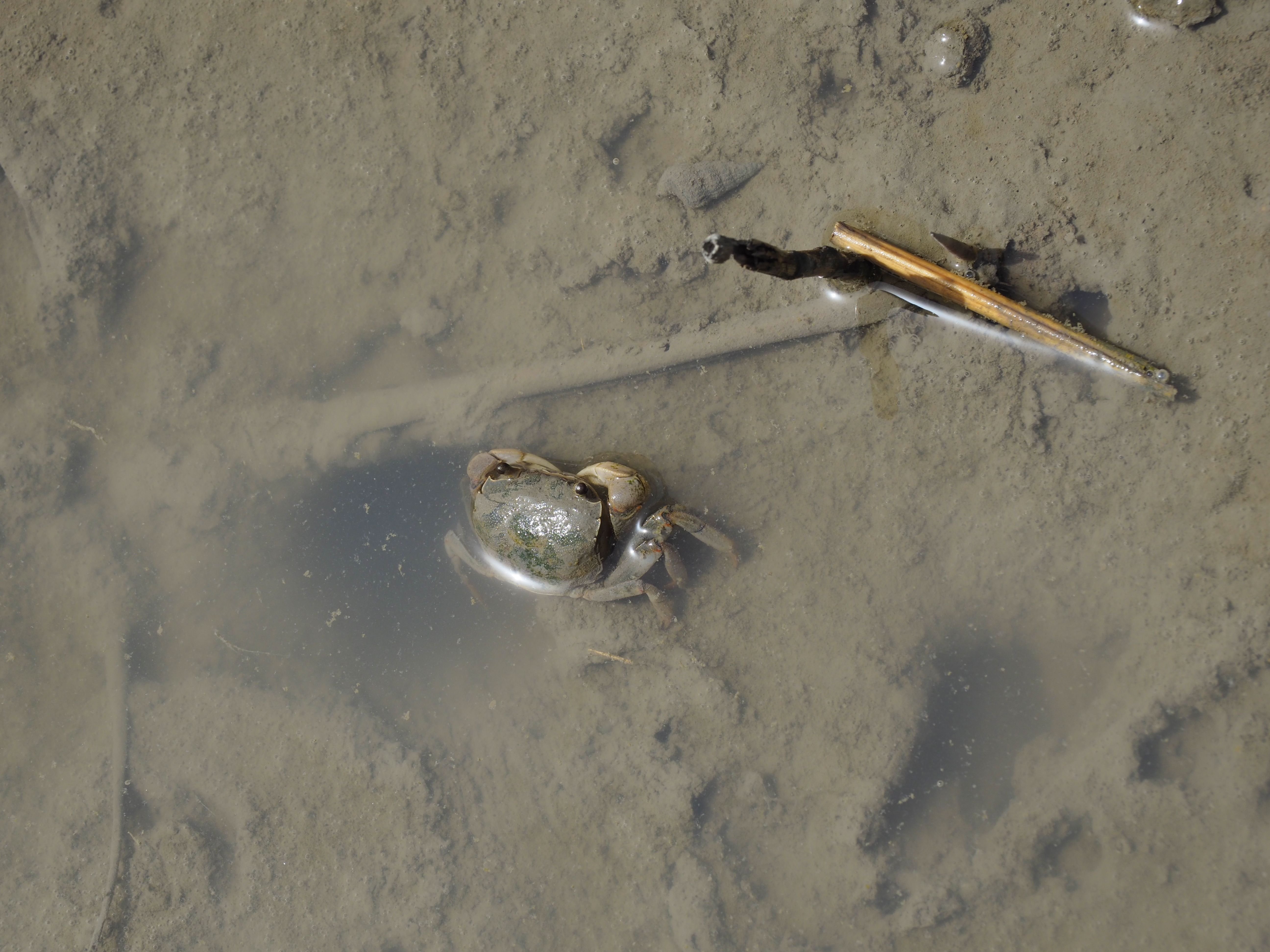 I took the photos of the foreshore in Suncheon bay from the hill near by.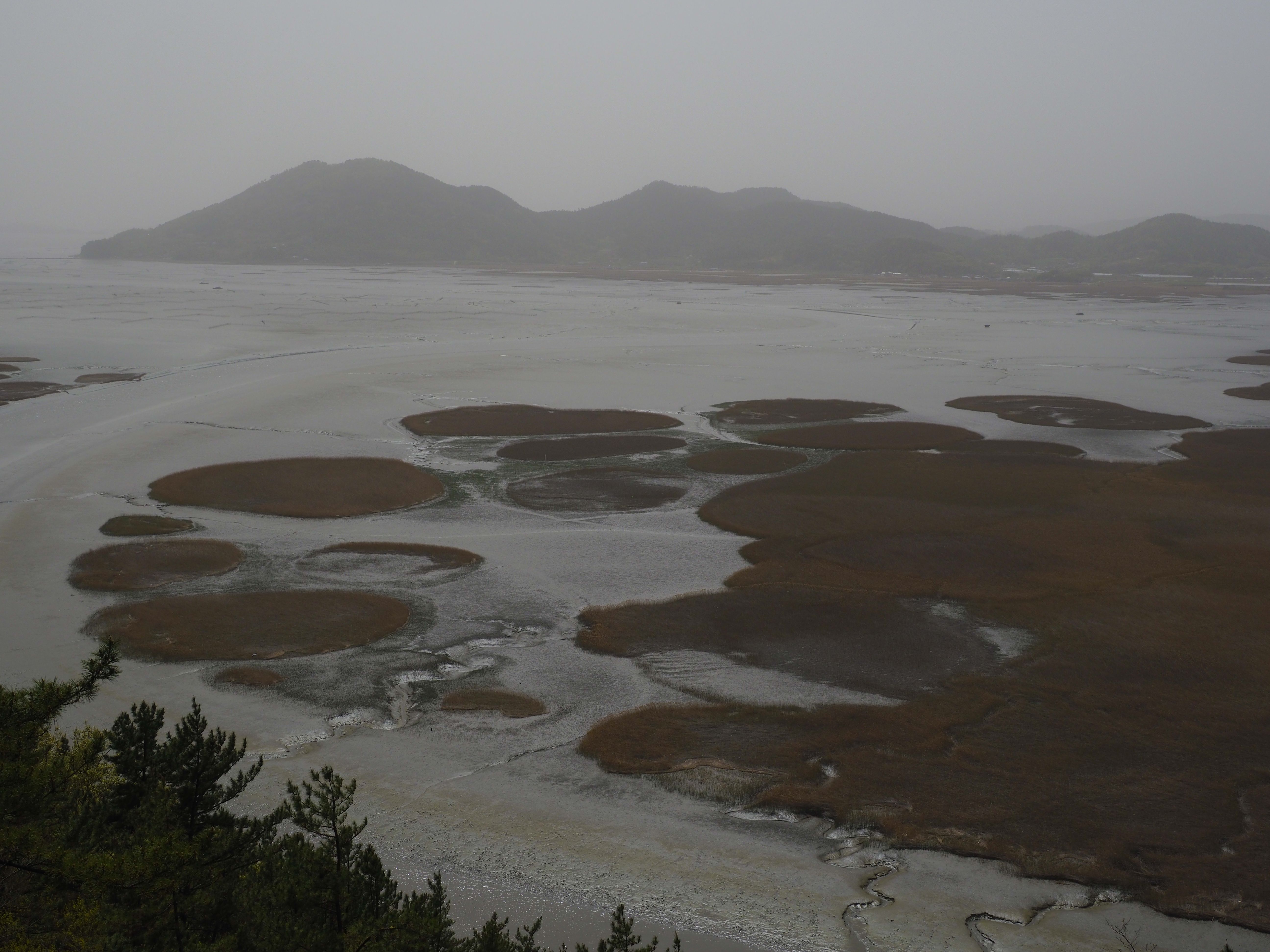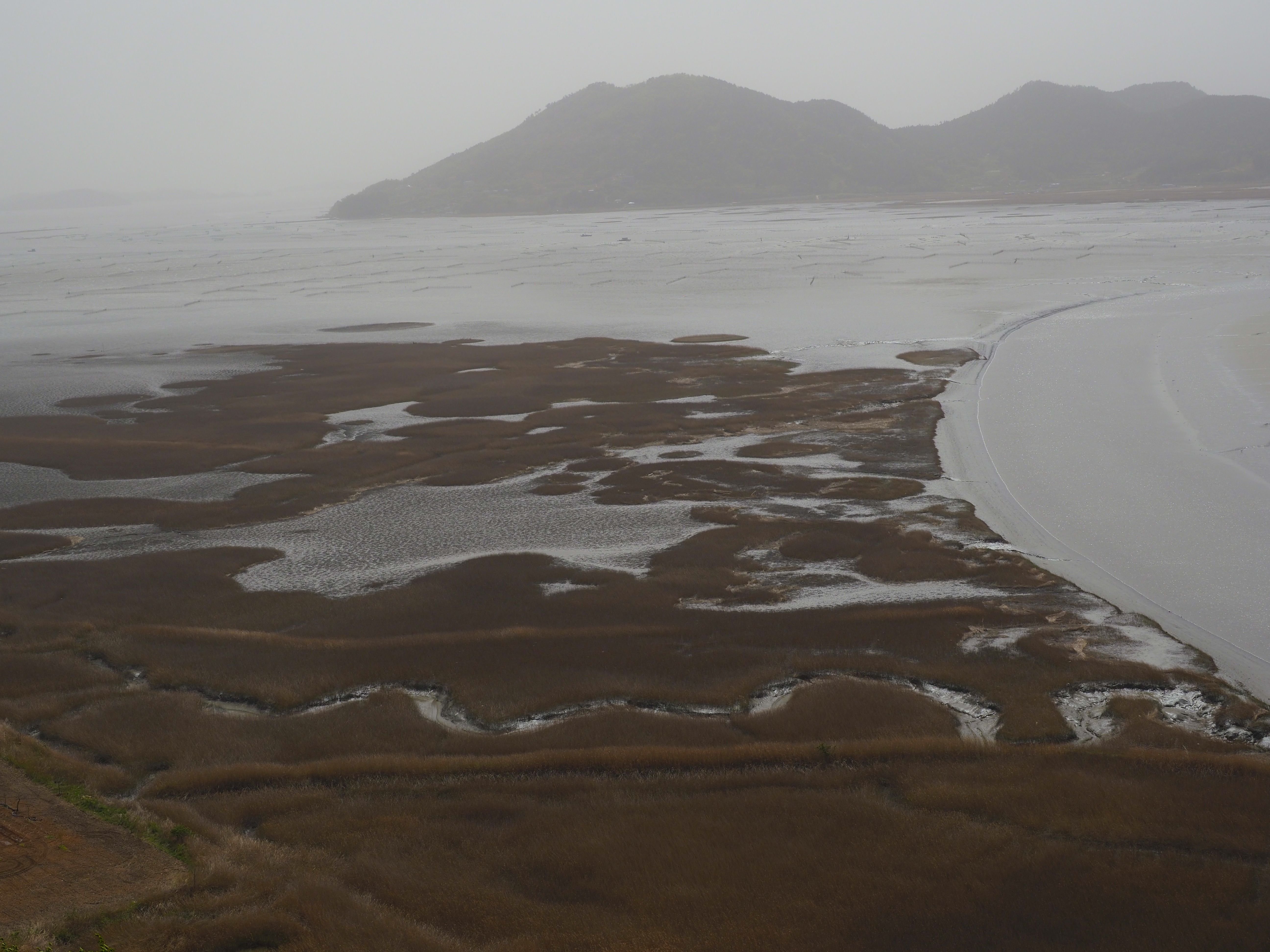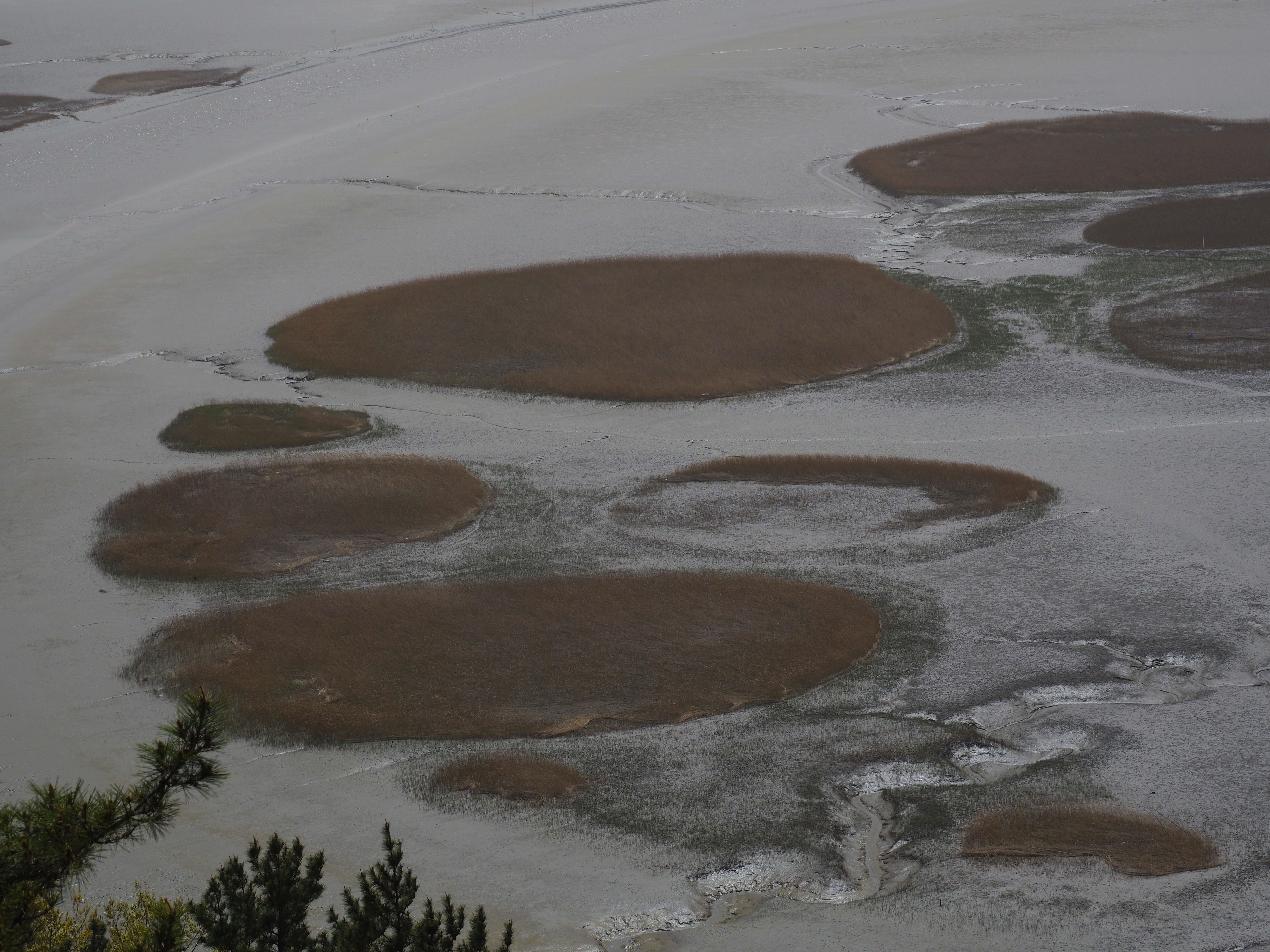 When reeds are growing with green colors, the scenery will be so beautiful.
I'd like to drop by here once more in Summer.