During going to the temple, the sound of water after raining made me forget everything of my world.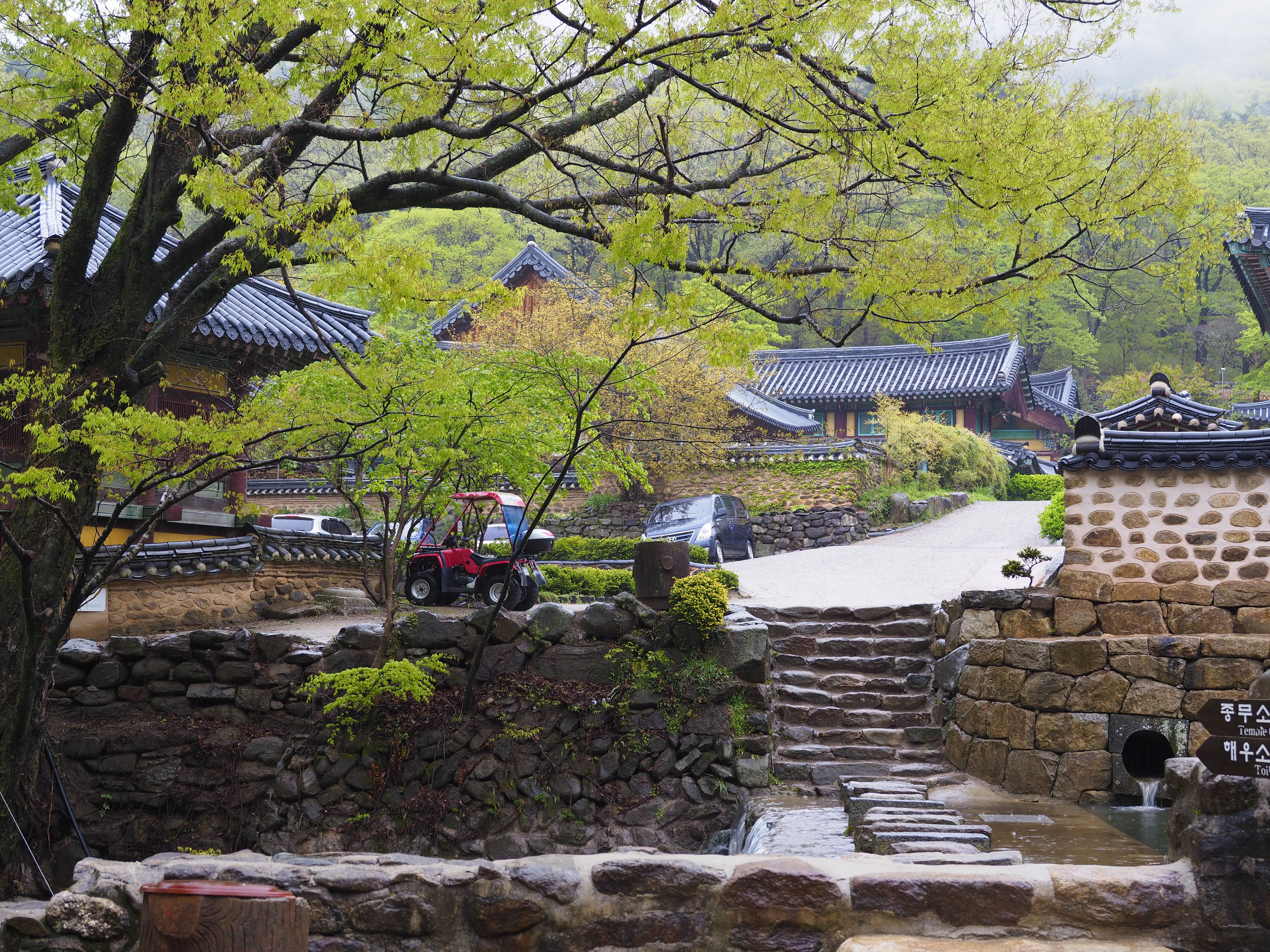 Until passing through the last gate, I didn't think of the meaning of this stream in Songgwangsa temple.
Even though I have visited this temple several times, I couldn't imaging the meaning of the stream in the point of the Architecture.
Suddenly the stream came into my eyes with the sound of water, I could enter into the temple through the bridge building.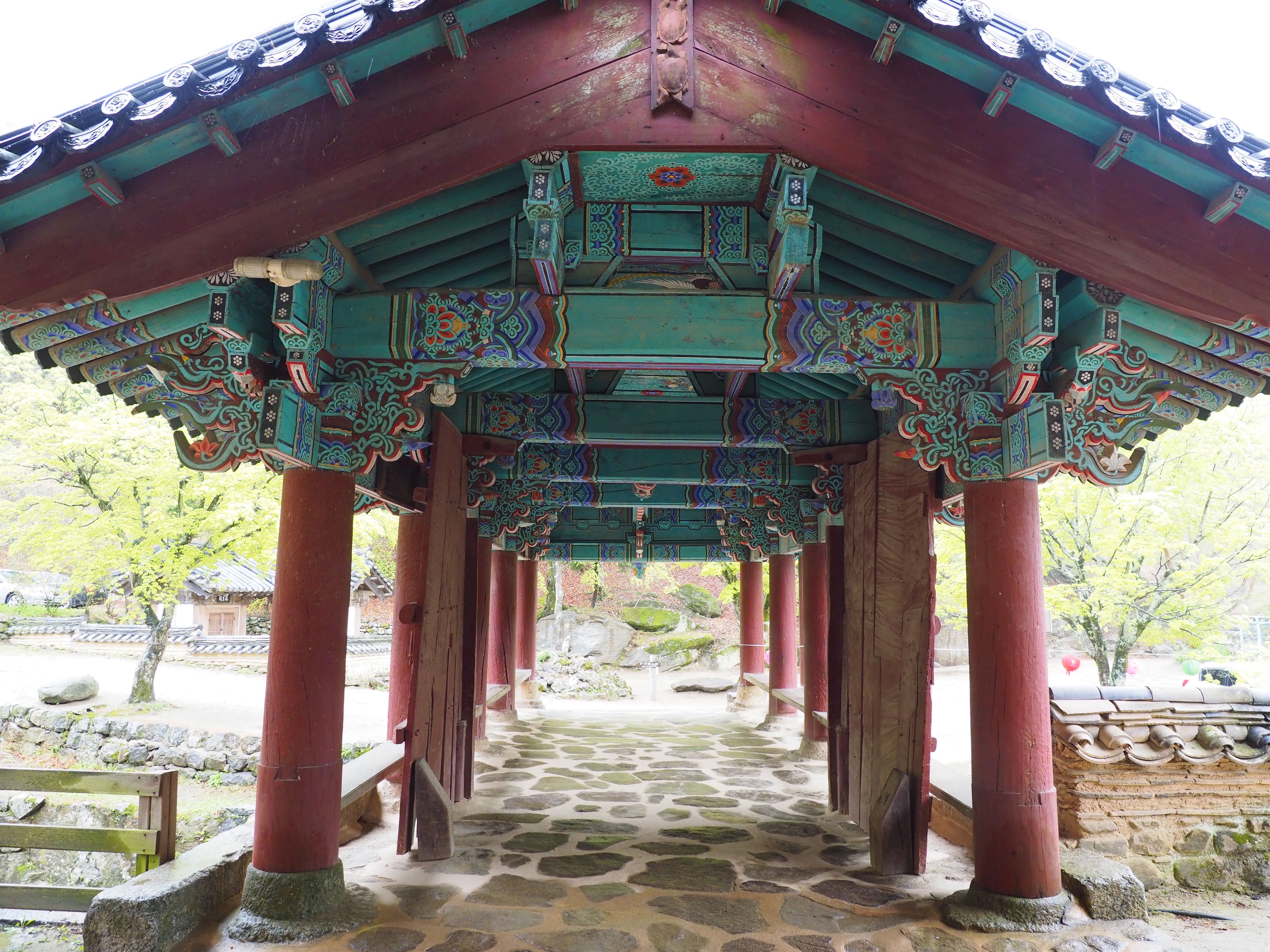 This bridge building was well made and seemed to have some kind of the meaning.
The stream looked like a metaphor of the boundary between sacred and secular world in my view.
When my thought got to arrive at this point, every thing near the stream looked like having some specific meaning in Buddhism in my mind.
The bridge building was the only place to cross over the stream from here to the temple area.
The pavilion over the stream seemed to have some kind of meaning like looking over the secular world from the Buddhist paradise.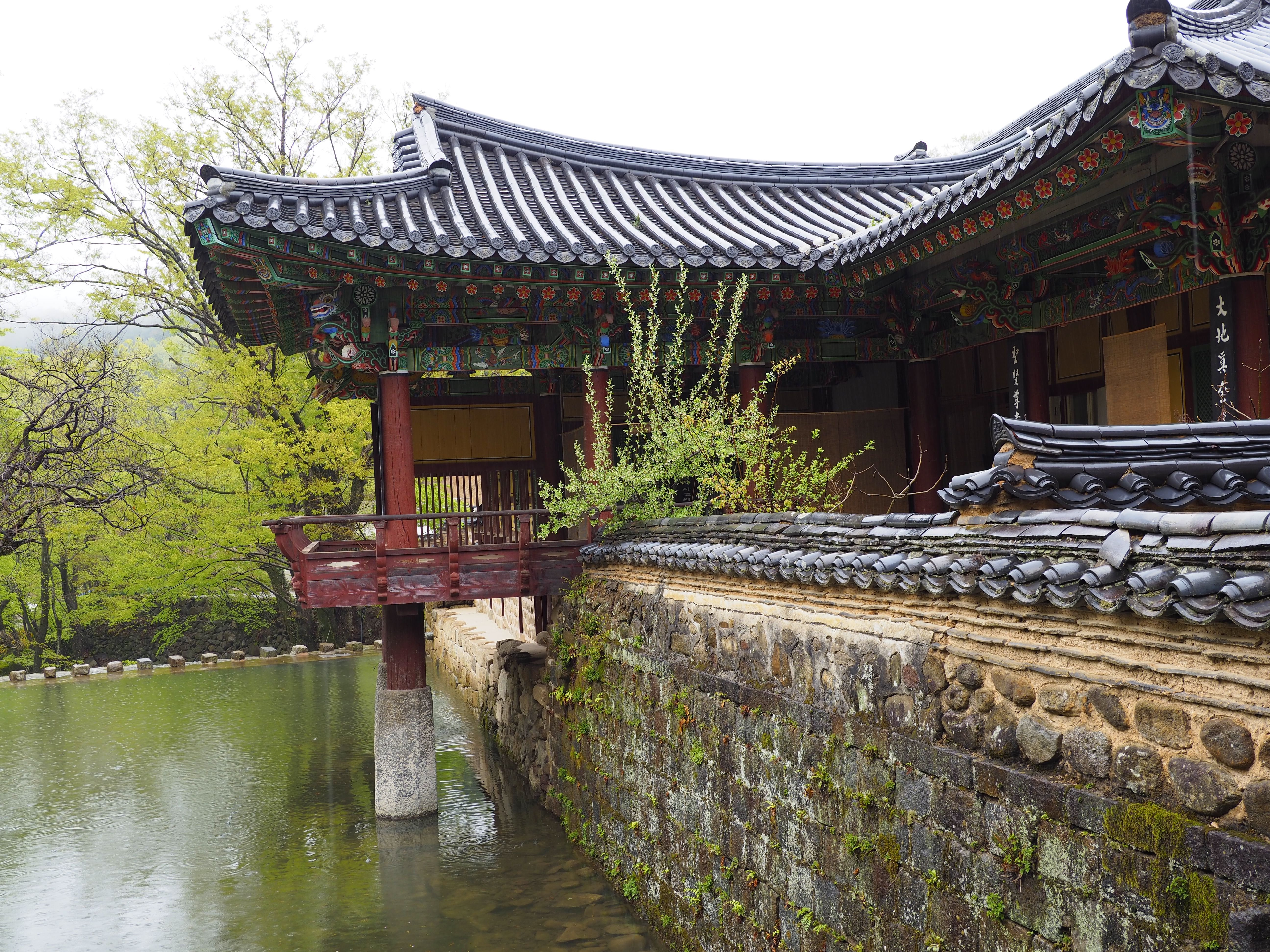 In my point of view, the most impressive part in this architecture was the buildings along the stream.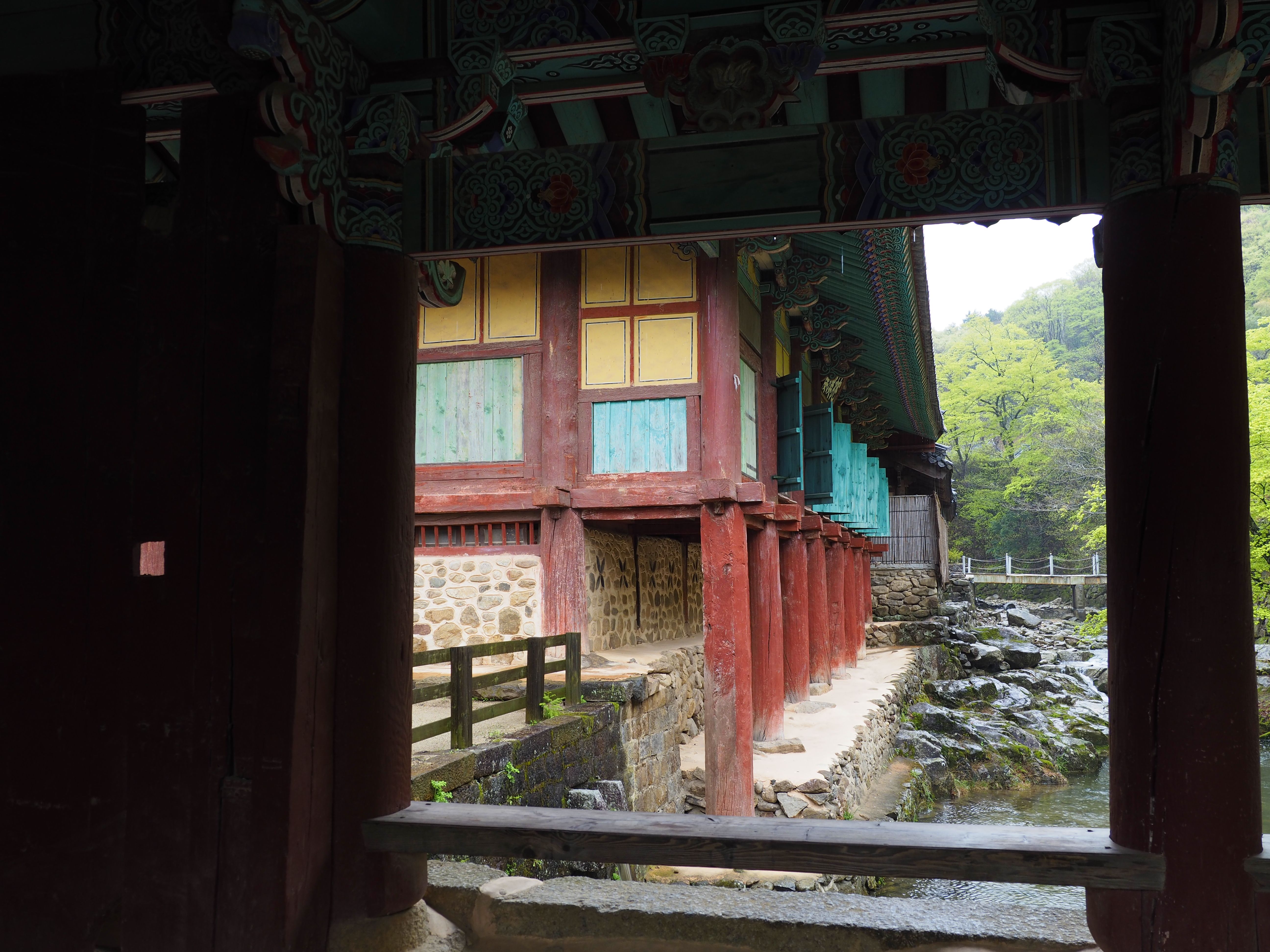 Here I crossed over the boundary from this world to Buddhist world.