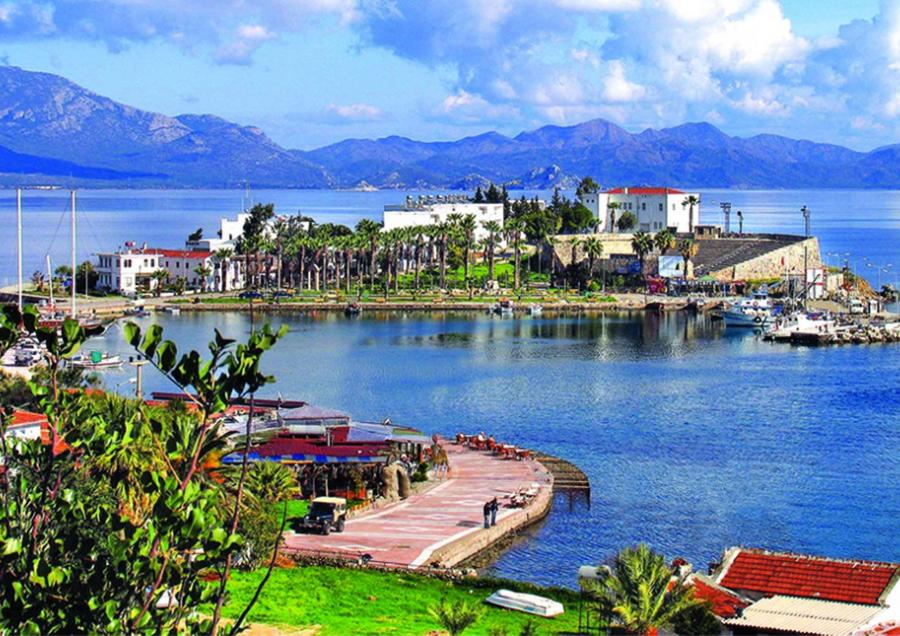 I spent the summer vacation in Datca district of Muğla. Datca is located on the southwestern tip of Turkey. The lower part of the peninsula overlooks the Mediterranean Sea and the upper part overlooks the Aegean Sea. It's a sea holiday paradise. We stayed in Billurkent holiday village in Datca. While I was on vacation, I usually wrote my asseys on the deck chair with a laptop on my lap.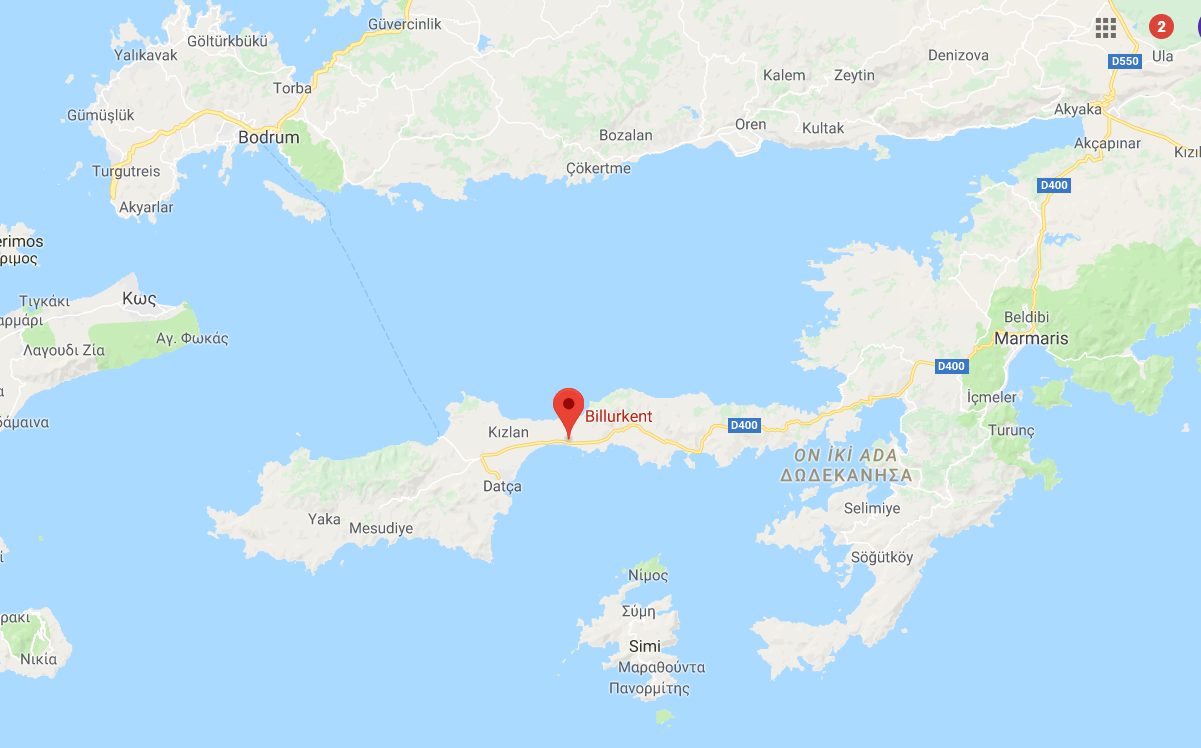 There was a mother cat and three kitties in the garden of the house we were staying in. Thanks to the kitties we've had a lot of fun during the holiday. The only bad thing about cats was that the mother cat scratched all the children around, including my daughter.
In the early days, the air was quite hot and humid, fortunately it cooled a little bit towards the end.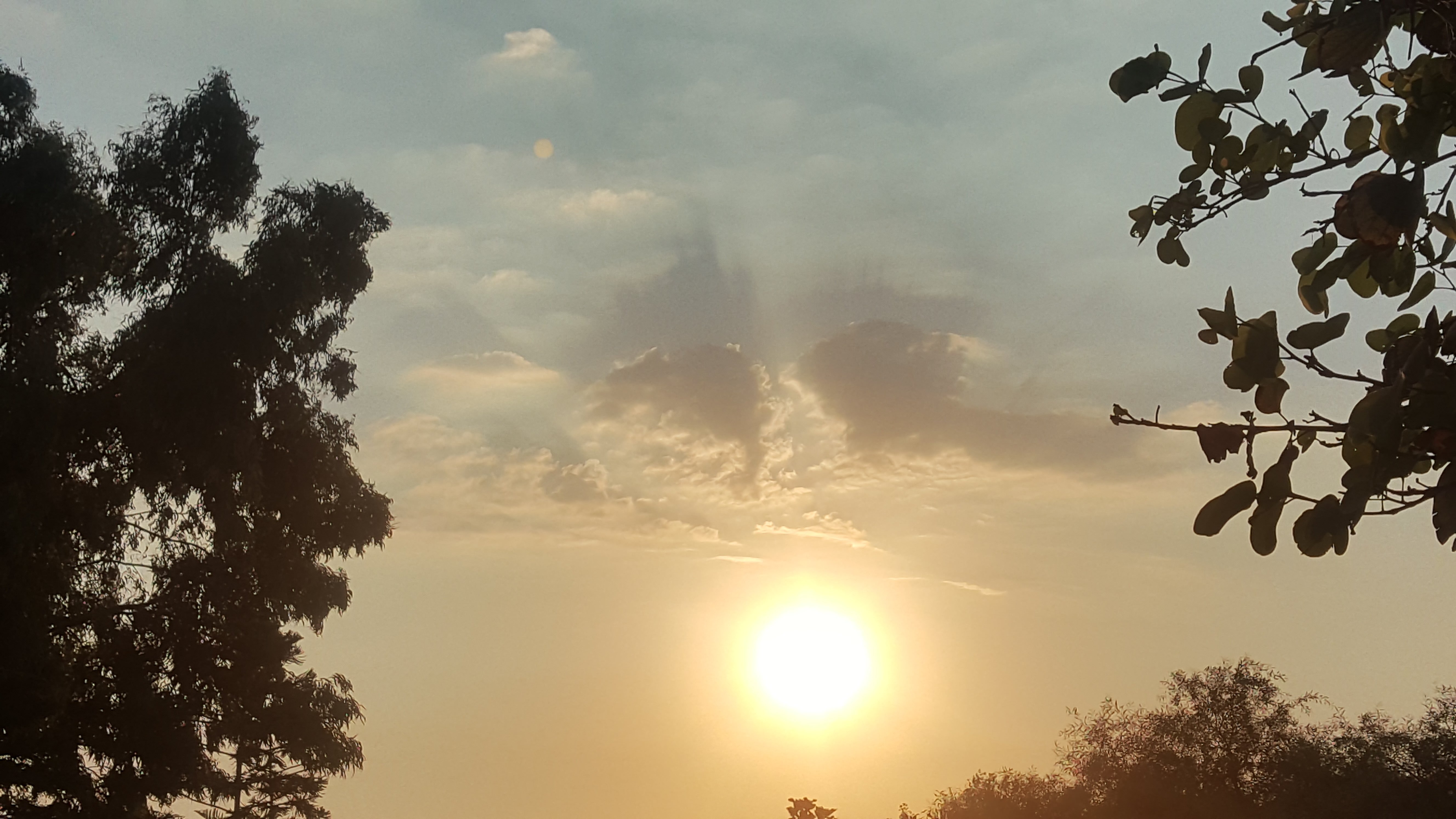 On the coast of Billurkent, there were small ponds on both sides of the beach like below. It was a perfect environment for taking pictures.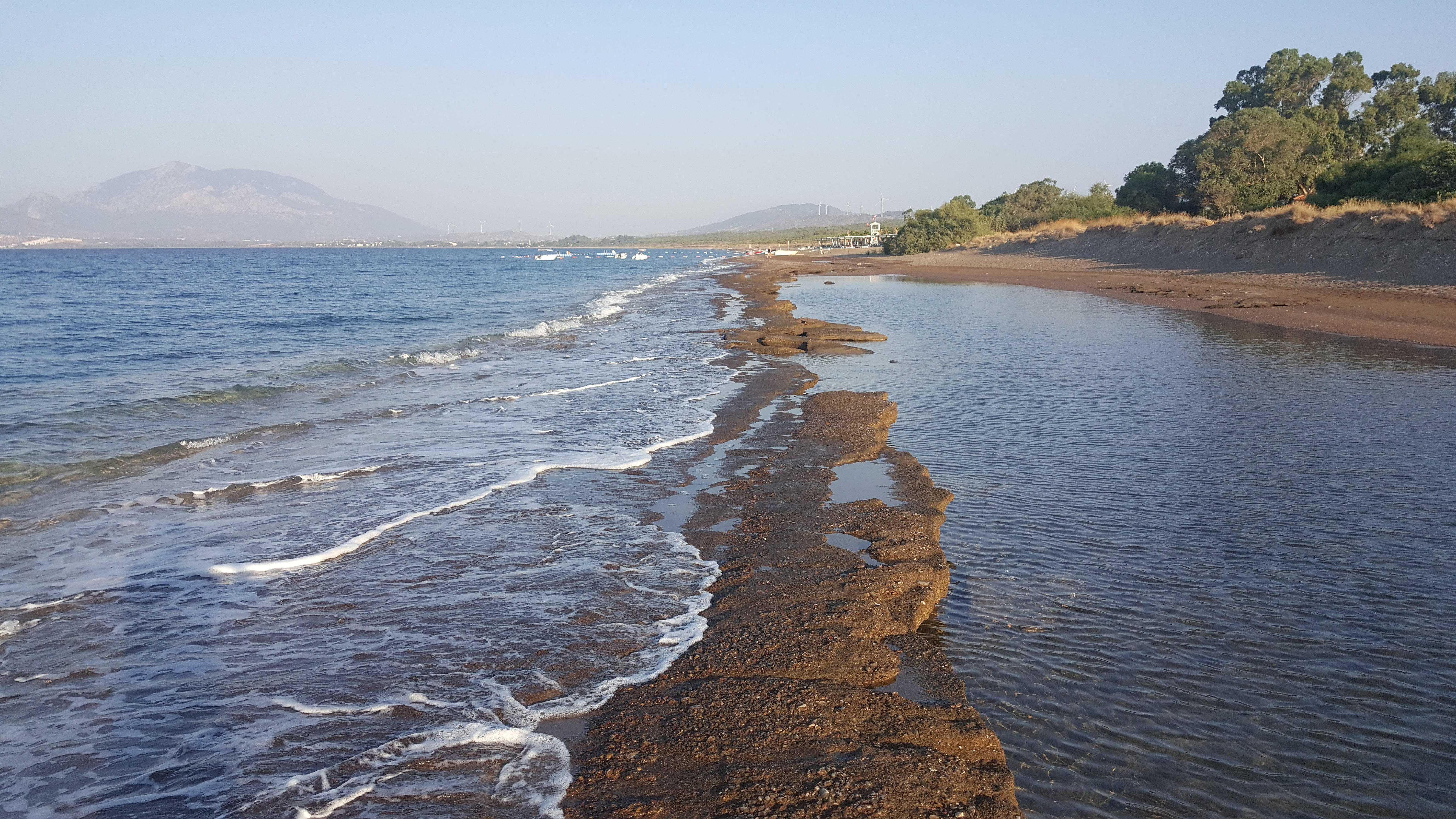 The islands across the beach add color to the landscape.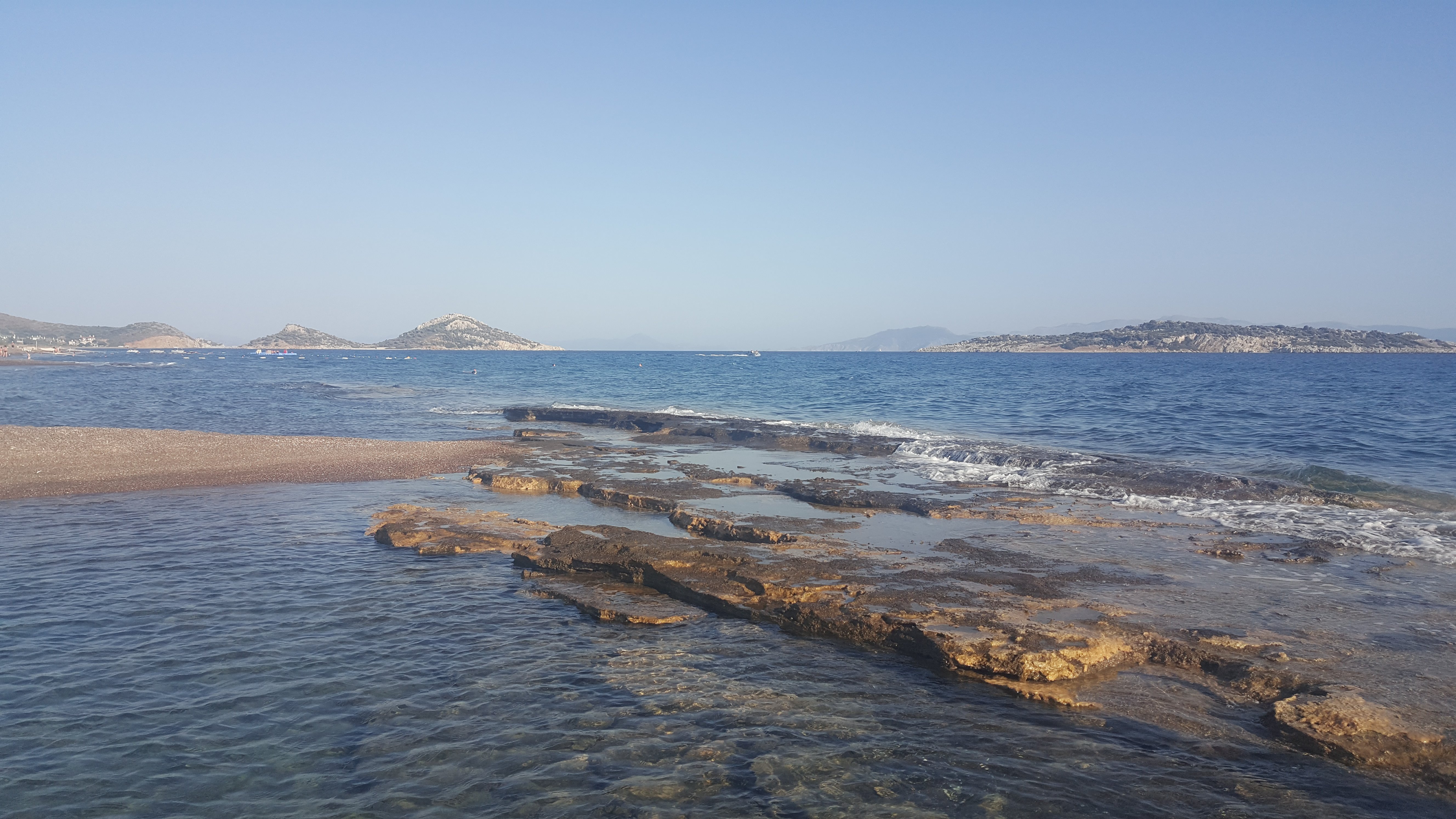 Because there were not many settlements around, we were able to watch the stars clearly on the beach at night. It was meteor shower time, and I watched the floating stars a lot. Unfortunately I didn't have the equipment to photograph the stars.
Taking foot pictures on the beach once was fashionable. Even if I was delayed in this fashion, I've made it up. But I wanted to approach it from a different angle.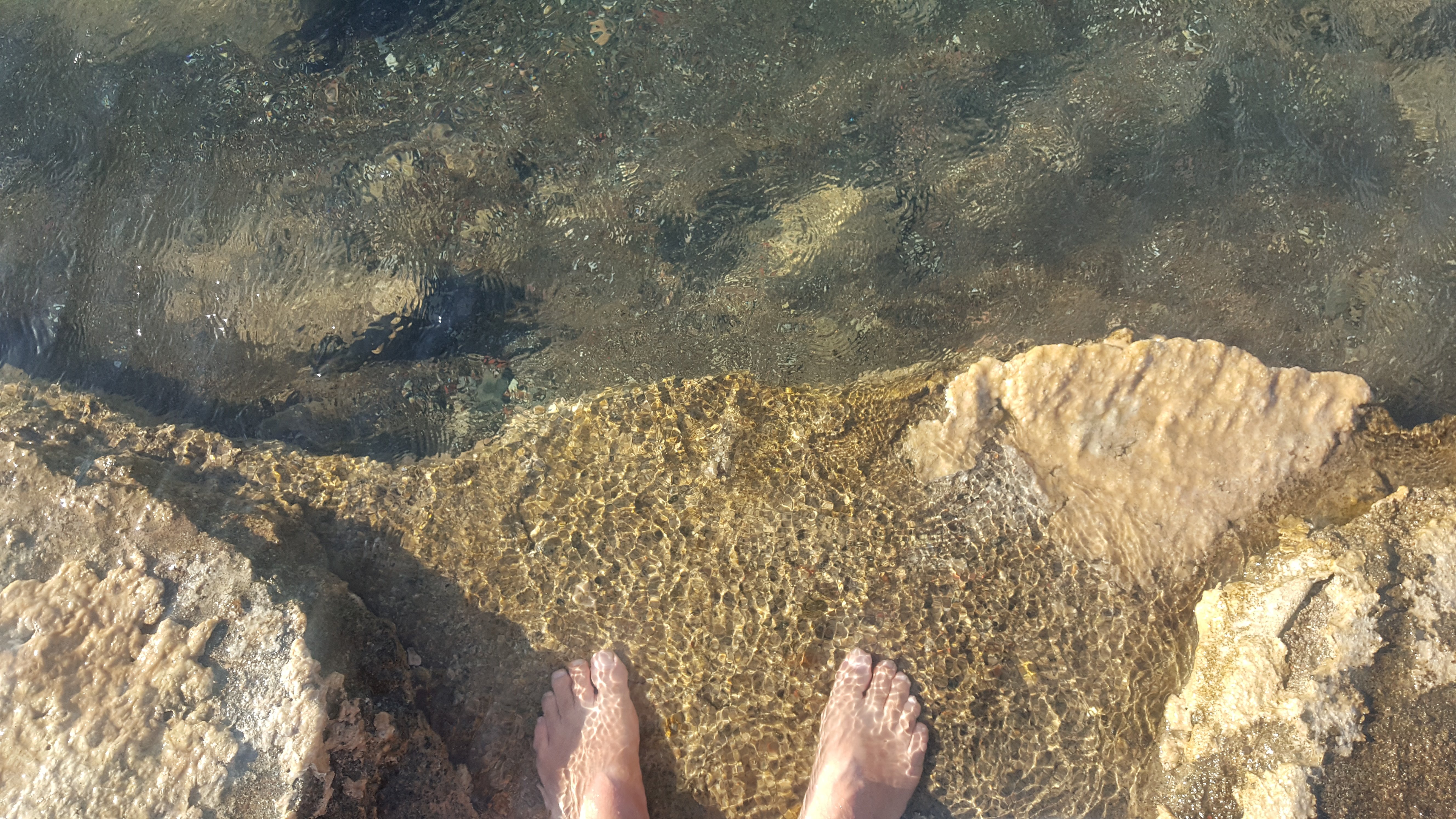 I usually took long walks on the beach in the evenings. By the way, I didn't neglect to record the view on my cell phone camera.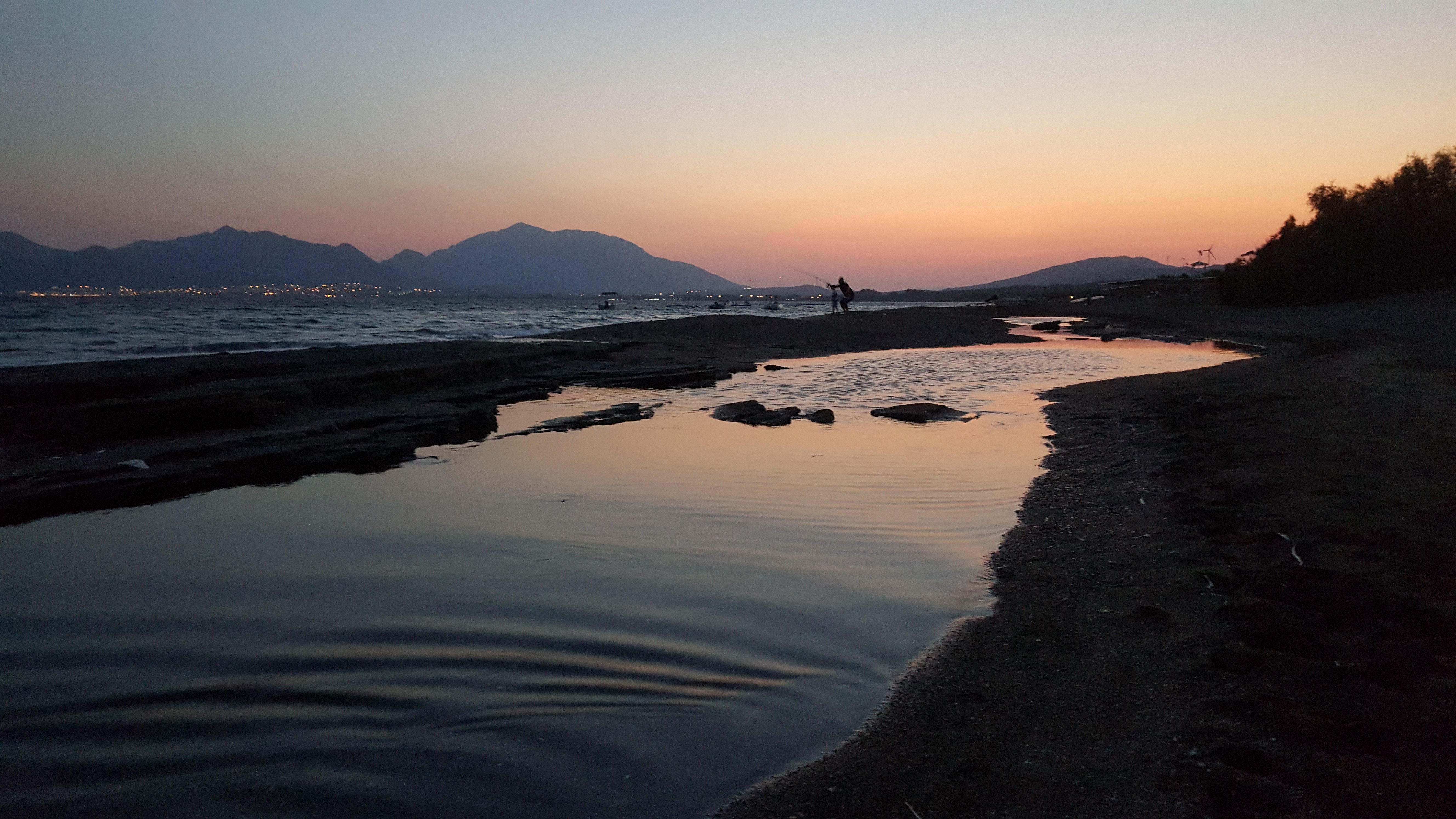 We watched Turkish singer Sila's concert at the amphitheatre, which is seen in the cover picture. The ambience was beautiful.
So we left behind another holiday with bitter and sweet memories.
Thanks for reading.
Cover Picture Source: https://tr.wikipedia.org/wiki/Dat%C3%A7a
Other Photos: Samsung Galaxy S6 Edge +

Yaz tatilini Muğla'nın Datça ilçesinde geçirdim. Datça Türkiye'nin güneybatı ucunda bulunan bir yarımada. Yarım adanın alt kısmı Akdeniz'e, üst kısmı Ege denizine bakıyor. Tam bir deniz tatili cenneti. Datça'da Billurkent tatil köyünde kaldık. Tatilde olduğum süre boyuca yazılarımı genellikle şezlongta kucağımda laptopla yazdım.
Kaldığımız evin bahçesinde bir anne kedi ve üç yavrusu vardı. Tatil boyunca bizi epey eğlendirdiler. Kedilerle ilgili tek kötü olay anne kedinin kızım da dahil olmak üzere çevredeki tüm çocukları tırmalaması oldu.
İlk günlerde hava epeyce sıcak ve nemliydi, neyse ki sonlara doğru biraz serinledi.
Billurkent sahilinde plajın her iki yanında aşağıdaki gibi küçük göletler oluşmuştu. Ortam fotoğraf çekmeye gayet uygundu.
Kumsalın karşısındaki adalar manzaraya renk katıyordu.
Çevrede pek fazla yerleşim olmadığı için geceleyin kumsalda yıldızları çok net biçimde izleyebildik. Meteor yağmuru zamanıydı üstelik, kayan yıldızları bolca seyrettim. Ne yazık ki yıldızların fotoğrafını çekecek ekipmanım yoktu.
Bir aralar kumsalda ayak fotoğrafı çekmek modaydı. Bu modaya gecikmeli de olsa ben de ayak uydurdum. Ancak olaya farklı bir açıdan yaklaşmak istedim.
Akşamları genellikle kumsalda uzun yürüyüşler yaptım. Bu arada cep telefonumun kamerasına takılanları kaydetmeyi ihmal etmedim.
Kapak resminde görülen amfi-tiyatroda Sıla'nın konserini izledik. Ortamın ambiansı çok güzeldi.
Böylece acı tatlı anılarıyla bir tatil daha geride kalmış oldu.
Okuduğunuz için teşekkür ederim.