My girlfriend @Kamile and I have traveled a lot in last few years. Actually, right now we are saving up for our next adventure which is gonna take place in India, Pakistan and a few other countries. Most of the time we use Couchsurfing.com or just sleep in our good old tent. Reason for this is that our budget for traveling usually is 10USD per day or less. However, we have a lot of experience searching for some cheap accommodation on Booking.com or Agoda.com too.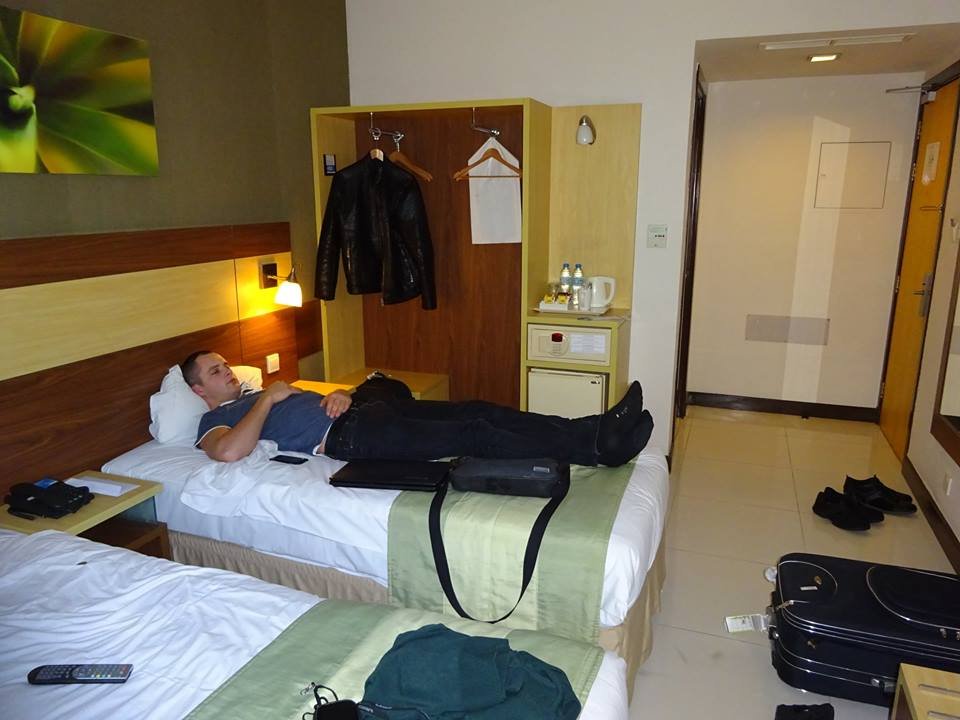 HOW TO FIND CHEAP ACCOMMODATION WHILE TRAVELING?
BOOKING.COM
Planning a trip? These two websites have their pluses and minuses in various places. Booking.com is probably the most popular travel fare aggregator website and travel metasearch engine for lodging reservations in the world. Never used it before? If you want to save 10% on your first order, there is a way. You can use this <<link>> to Sign In on their website and make your first order. Booking.com will return you 10% of your money spent after your first stay.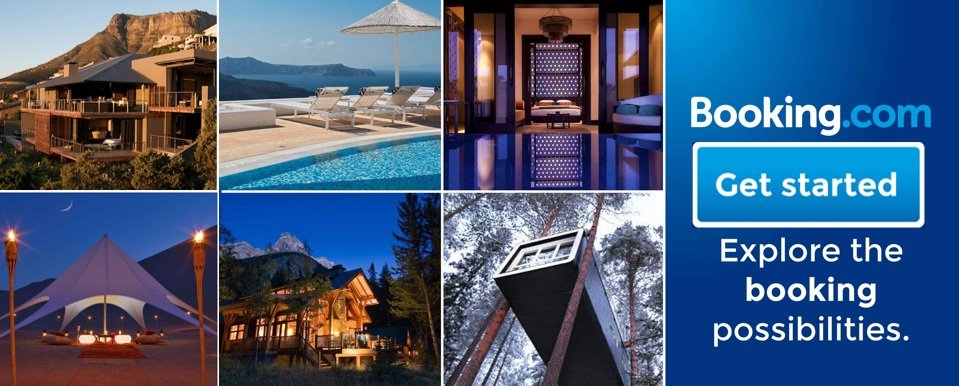 AGODA.COM
Although Booking.com works perfectly almost everywhere in the world, we prefer Agoda.com when it comes to traveling in Asia, as it usually offers better deals for the same hotels, hostels or guesthouses. Probably the best decision is to use both websites or their applications to compare the prices. We have noticed that Agoda usually offers some better deals not only in Asia but in Australia too.
AIRBNB.COM
Finally, there is Airbnb.com. It is probably the best option for those traveling to more expensive countries as you can find some good deals and rent a room directly from a local host. If you have never tried Airbnb.com before, you can get $35 in travel credit for free if you use this <<link>> to sign up.

COUNTRIES WE HAVE VISITED SO FAR
Iran | Indonesia | Nepal | Georgia | Turkey | Australia | Poland | Slovakia | Hungary | Romania | Bulgaria | Thailand | Malaysia | Singapore | Vietnam | Laos | Spain | France | Netherlands | Germany | Latvia. Currently, we are in Denmark.
As I have already mentioned, we are planning our journey to India and Pakistan. Countries like Russia, Kazakhstan Myanmar and Nepal might also be some of our future travel destinations too. If you live in in one of those countries or have traveled there before and have some tips for us on how to find cheap accommodation while traveling there, leave a comment below. :)))
Thank you @scottcbusiness for supporting our project on Fundition.io. Every penny means a lot to us. :)))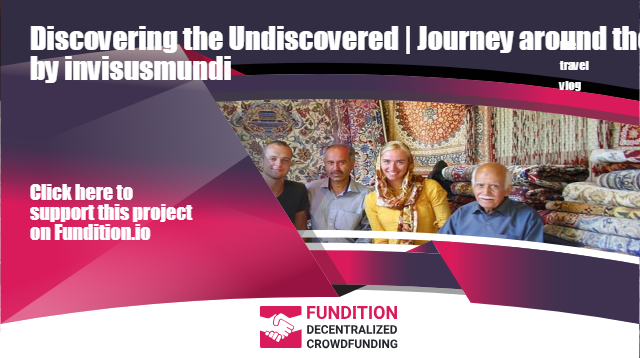 Check out @Kamile new video about our trip to Skagen, Denmark. :)))